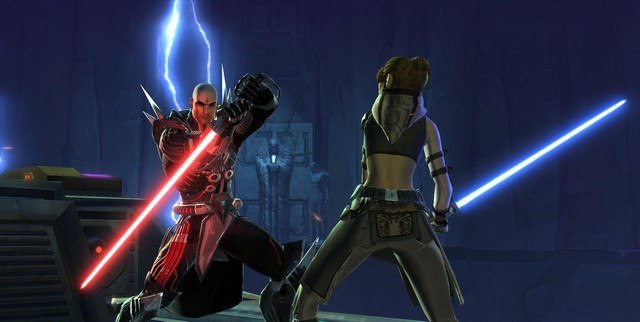 Video games keep breaking sales records left and right, and the industry has surpassed both TV and film in terms of revenue. But the cost of making games has gone up, as players want bigger, better looking worlds as technology evolves. Here are the ten most expensive games ever made, based on approximations of their budgets.
[Photo via EA]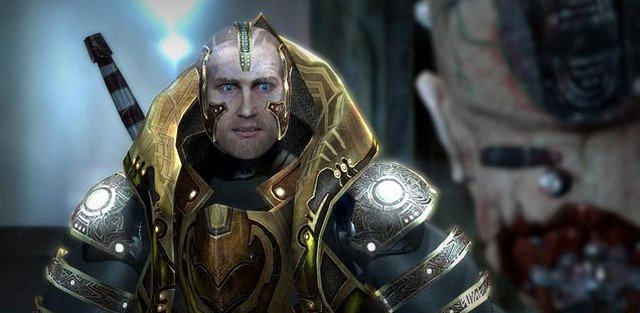 10. Too Human ($90M)
Though the majority of games on this list are considered successes, that isn't the case for Too Human, a cautionary tale about what can happen if you invest too much money into a new IP when it doesn't necessarily deserve it. The game bombed, and the series will never been heard from again.
[Photo via Silicon Knights]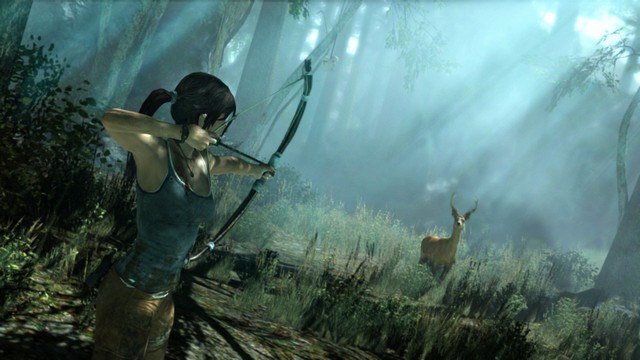 9. Tomb Raider ($95M)
Tomb Raider is a different sort of warning. The game was great and sold very, very well, but with such a big budget, it was hard for its parent company to actually consider it a success. So much was spent making sure the final product turned out well that it couldn't just be a hit, it had to be a mega, ultra, super hit.
[Photo via Square-Enix]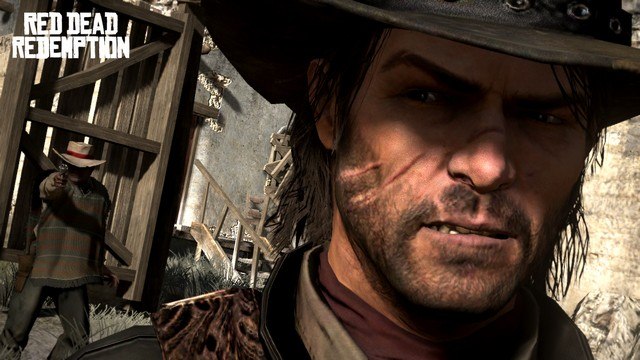 8. Red Dead Redemption ($100M)
Rockstar is king of the open world, and it was a pretty big risk for them to sink $100M into a sandbox game based on a series that wasn't exactly the most popular in its past iterations. But by doing so, they created the definitive western game of our era, and made their money back.
[Photo via Rockstar]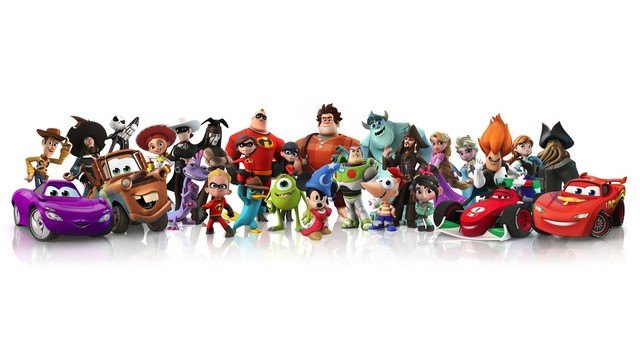 7. Disney Infinity ($102M)
To try and compete with Activision's famous Skylander series, Disney has poured millions and millions into the development of their own figurine-based game, Infinity. So far, it's done very well, and the investment seems to be well worth it.
[Photo via Disney]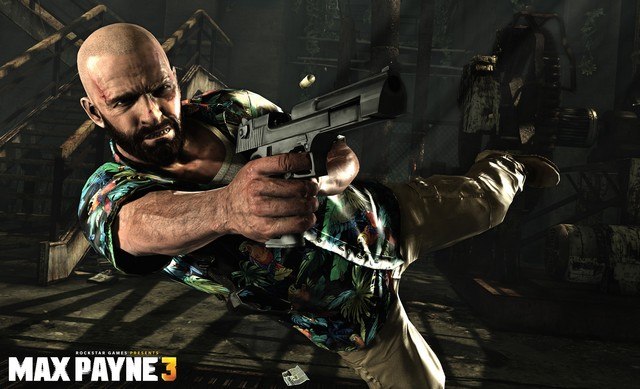 6. Max Payne 3 ($105M)
Rockstar appears on the list yet again (and not for the last time). Max Payne 3 may not have been the best game to sink so much money into, but Rockstar spares no expense when it comes to crafting their titles. It was good, but not revolutionary, and perhaps the closest thing to a misstep they've had in a while.
[Photo via Rockstar]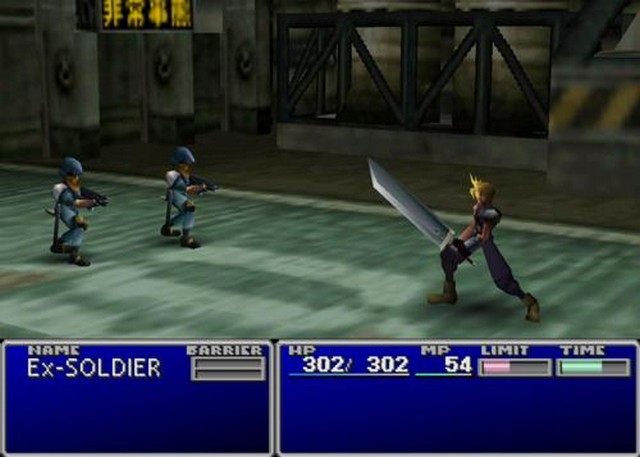 5. Final Fantasy VII ($145M)
One of the most famous games of all time took a lot to make, even back in 1997. The RPG was hugely ambitious for Square, but obviously it paid off with FFVII being one of the most beloved games ever made.
[Photo via Square]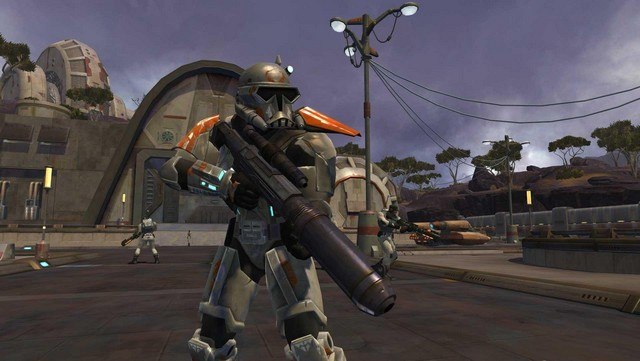 4. Star Wars: The Old Republic ($200M)
SWTOR was meant to try and compete with rival MMO, World of Warcraft, but with a bloated budget and years in development, it came out only to be perceived as an outdated clone of its competition. It had to ditch its $15 a month subscription model, and go free-to-play. No word on if it's made back the huge investment yet.
[Photo via EA]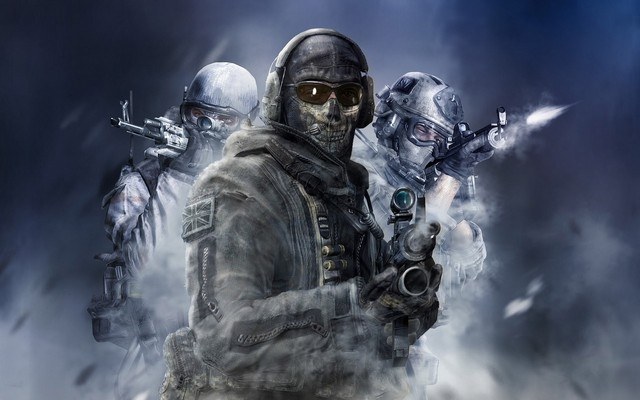 3. Call of Duty: Modern Warfare 2 ($200M)
The original Modern Warfare completely changed the shooter landscape, so no expense was spared trying to top it for a sequel. Infinity Ward, with the backing of Activision, sunk an incredible amount of money into the game, and MW2 is arguably the best entry in the entire Call of Duty series.
[Photo via Activision]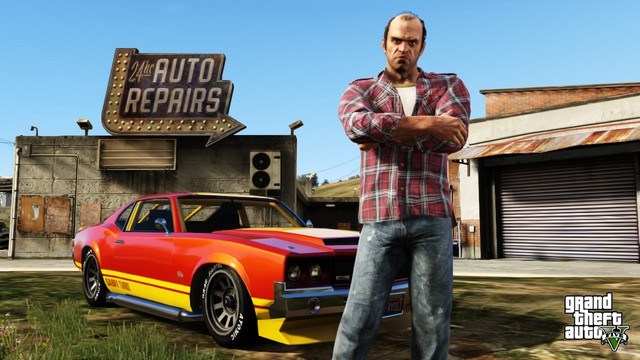 2. Grand Theft Auto V ($265M)
$265M may seem like a metric to invest in a single game, but considering GTA 5 sold $800M worth of copies on day one of launch, it seems to be a smart investment by, you guessed it, Rockstar. The game has gone on to gross $2B worldwide since its release in 2013.
[Photo via Rockstar]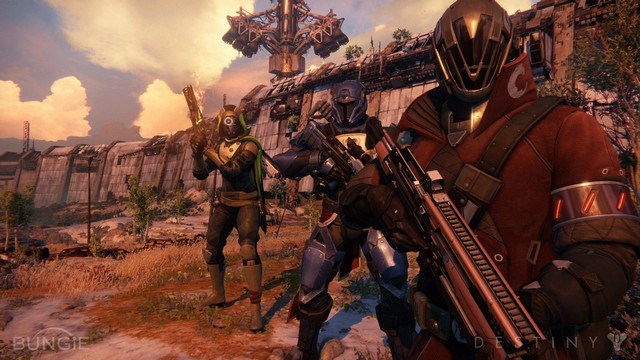 1. Destiny ($500M)
This may not be entirely fair, considering the $500M number was given out by Activision CEO Bobby Kotick as how much they're investing over a ten year period in the upcoming Destiny series from Bungie. Therefore, it's unlikely that $500M is being spent on the first installment alone, due out this fall. Much of that will likely go into infrastructure costs for the shared-world MMO shooter, and may even include the budget for sequels, but we can't know that yet.
[Photo via Activision]