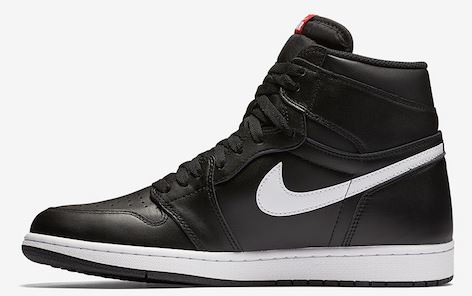 As a lover of feminine shoes and ladylike ensembles, the obsession the world has with sneakers is amazing to me. In my own Louboutin-obsessed mind, sneakers are for athletes. You wear them to run, you wear them to the gym and you wear them when you play sports either professionally or just for fun. I have a difficult time seeing them as a fashion choice, but I'm pretty much alone in that thought as the rest of the world is in love with a good sneaker. This month, there are a number of amazing kicks being released for the first time. We've gone over them, and there are more than a few we think you're going to love and should check out immediately. Here are our stylish sneaker recommendations – even I have to admit that they're pretty cool kicks.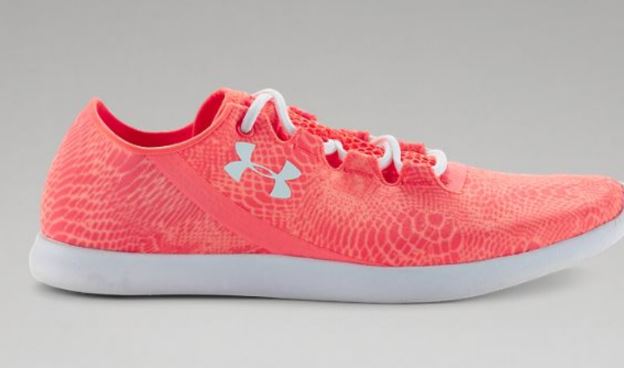 Under Armour Curry Lux Collection
It's out now, as of Friday, and people are in love. This is a collection of shoes that is more than just a little bit amazing. Under Armour has made it to the big leagues over the past few years, and it's not going anywhere anytime soon. Nowhere near as long in the market as Nike and Adidas, this is a brand that has simply taken over. The shoes begin around $100 and go up from there depending on the size, gender and age of the person wearing the shoes (i.e. kids, babies, adults, men, women).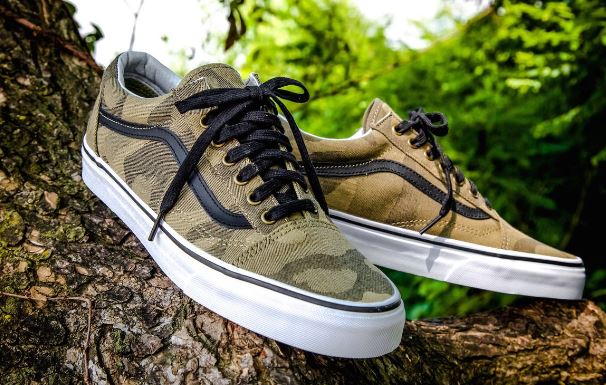 Vans Old Skool Camo Jacquard
These shoes are it, and they are only $65. They just released this month, and they're throwing it back to the old school with a new sense of cool. They are so much like what was already popular that it's impossible not to love them, and they speak to a whole new brand of sneaker lover. They're simple, but they're different; it's what makes them appealing.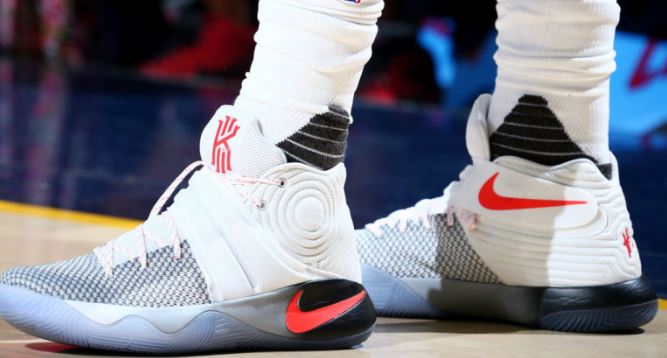 Nike Kyrie 2 Parade
If you love the Kyrie Irving shoes from the championship parade, get ready to fall in love. Released August 6, they are everything good about shoes that you love. They're high-tops, they're fun and funky, and they're a nod to a true champion. The best part is that they're shoes made by a famous company and a famous athlete, but they're only $120.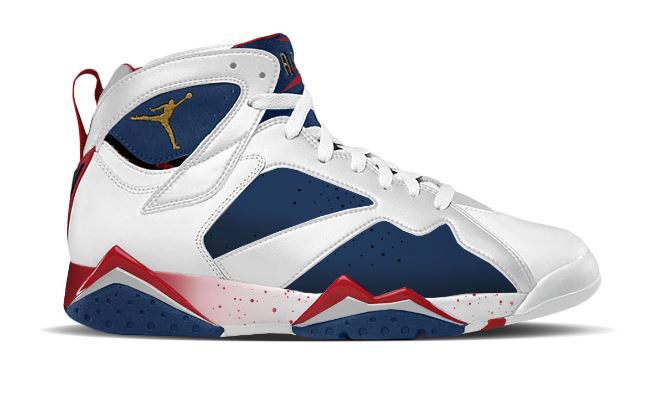 Air Jordan 7 Tinker Alternate
For $190, you can own your own pair of Jordans. They were released on the 6th, so they're out now just in time for you to make sure you to pick them up in time for your kids to go back to school. Tinker Hatfield is a premier designer for Nike, and that's where this shoe was created. It's everything that you love about a classic Jordan, but with so much more American pride and flair.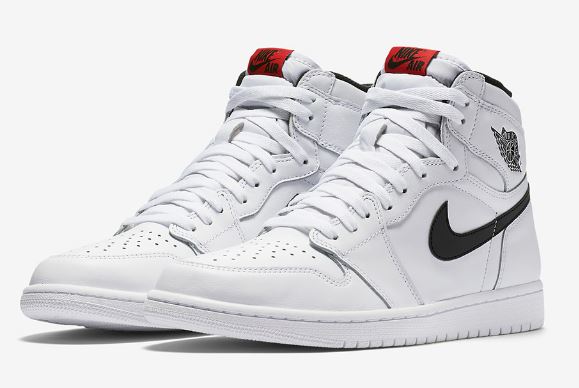 Air Jordan 1 Retro High OG Premium Essentials
You can get them in black or white, but they are such a throwback. These high tops are all that's cool about the old-school kicks that superstars like Jordan first put together; and they're affordable. At only $160, you can get your kid a pair of Jordan kicks to head back to school in, and you don't have to remortgage your house to do it. These shoes were available to the public as of August 6, so get yours now before they sell out.