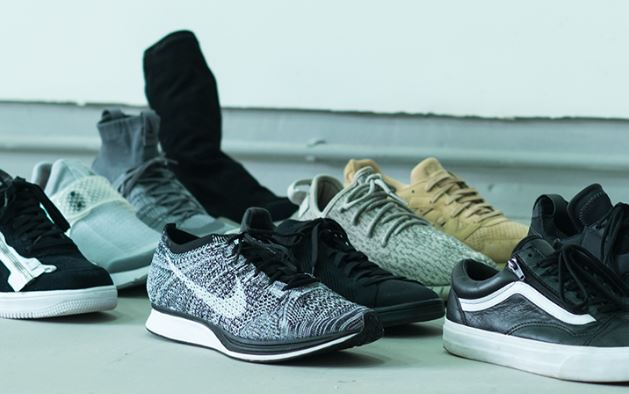 New York Fashion week is only a little over a month away, but that's not what we are focusing on. Those are big designers; big names. Those are brands that are established, expensive and more famous than you can imagine. It's Market Week that we are focusing on at the moment. It's the week in which designers come forward with their new designs; many of which are smaller brands and people who have not been around long in the fashion industry. This year, we're most interested in the sneakers that are coming out to play during Market Week. There's a lot of them making their debut, but there are only five that really caught our eye and made us look twice.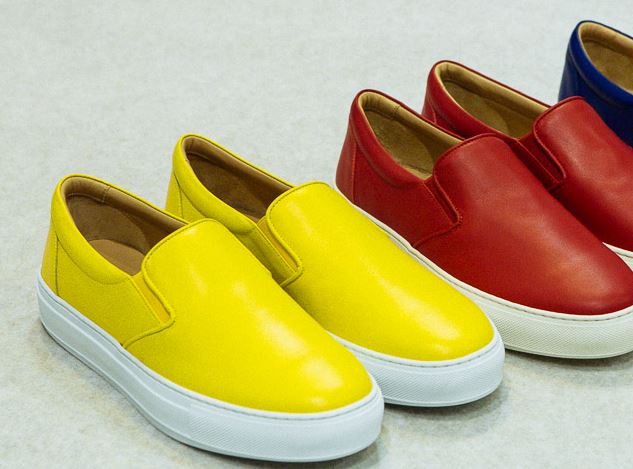 GRDS
All right, so you caught us and our secret love of slip on shoes that don't require any excess work. They're fun, bright and they are not something we have to bend down for and risk a slight workout in the process. These shoes are cool outside, but they are designed inside to make walking easier, more enjoyable and a lot less strenuous. We are so on board with that one.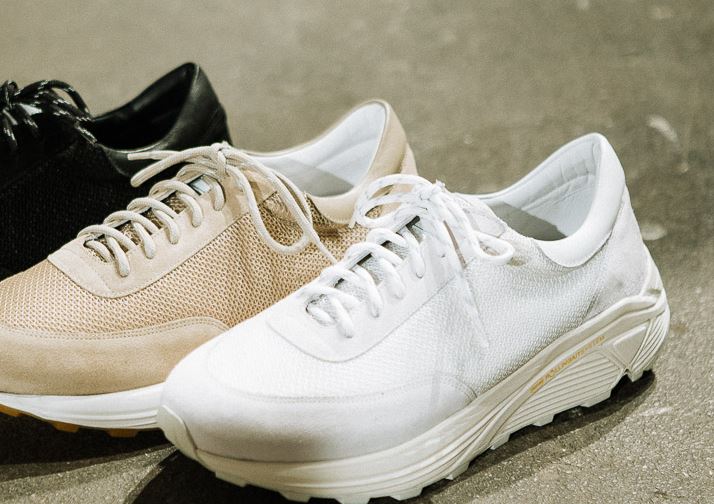 Our Legacy
We love these because they are classic throwback sneakers with a modern feel. They're simple, and we love simple more than just about anything else. Perhaps it is our live of the classic and the timeless that draws us to these kicks, but they are pretty amazing. They're suede and mesh, lace-up and they're pretty much all the things we love about sneaks.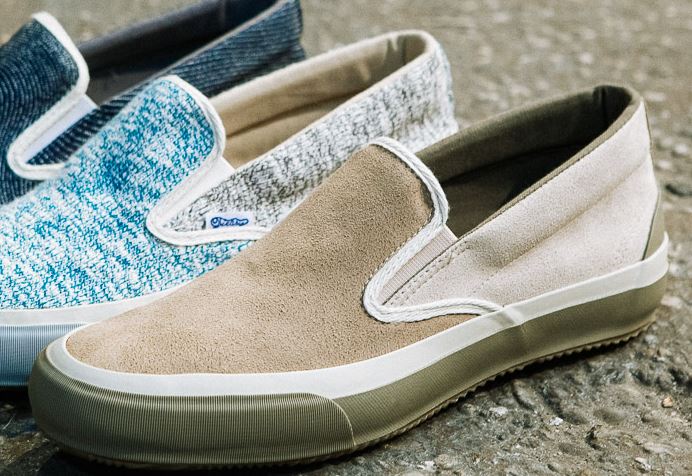 Hillside
When you get a group of sneaker-loving designers from Brooklyn on the spot, you end up with something pretty spectacular. You end up with these shoes, and they are all that. They're a play on the classic high-top with a slip-on feature and material that you've never seen before. It's knit, which is interesting. It's also kind of awesome that they work well for more than just one function and can be changed up a bit depending on your style.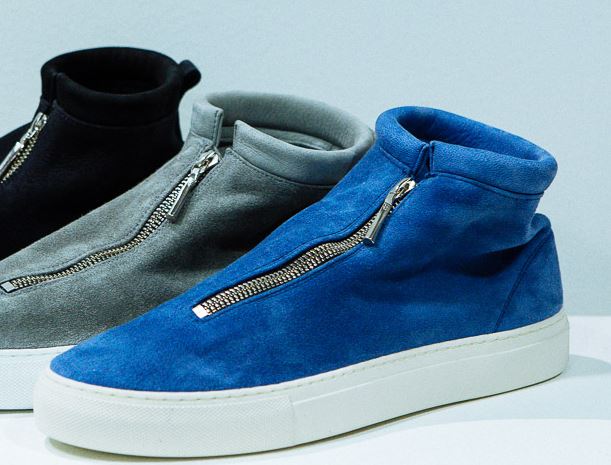 Diemme
Would we wear them? Probably not; but that does not stop us from thinking they're pretty awesome. They slip on, zip up and they're made of some of the supplest suede we've seen in a while. Italian-made, they are everything you love in a classic kick without all the fuss of actually needing to tie your shoes. Do they come in children's sizes?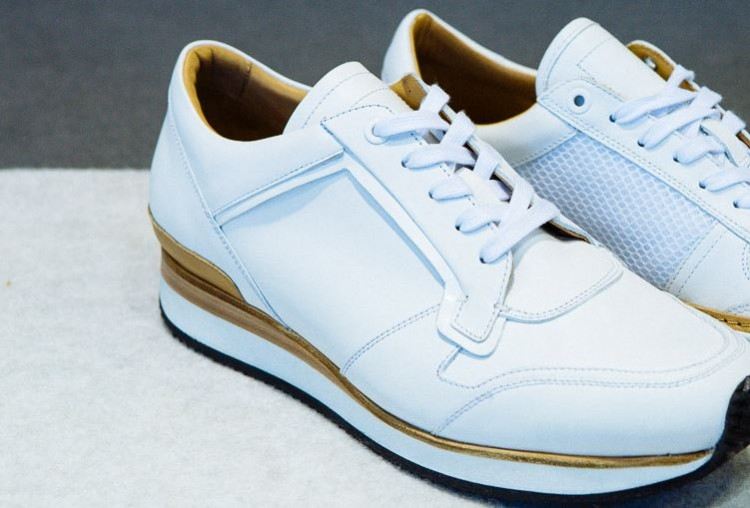 No. 288
We are reminded here of the classic Saucony kick. They're so simple they're genius, but they are so detailed they work. Rather than just leather all the way around, the mesh detail provides a bit of interest. It's contemporary classic, and we appreciate it. We cannot get over the sheer gorgeousness of the calfskin leather with the simple sole and the easy mesh detail. It works well, and we cannot wait to see how these are priced so we can add them to our collection of sneakers. Or not, since they don't look like they go well with the gym, but that's beside the point.