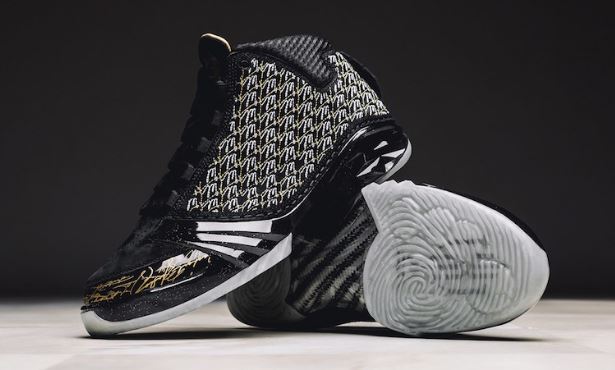 Great shoes are not cheap. Just ask my husband; he will tell you that there is nothing in life like me buying a new pair of shoes. The average pair of Christian Louboutin heels costs $700. The average pair of Manolo Blahniks is the same price. The Valentino Rock Stud flats are $775 alone. Shoes are not cheap, but that's what happens when you have amazing taste and prefer a designer label knowing it will last a lifetime with its classic elegance and timeless beauty; not to mention how well-made designer shoes really are.
As far as sneakers are concerned, however, I simply don't get it. They're sneakers, and they should cost next to nothing since the entire point of these shoes is to use and abuse them playing sports, working out and playing outside when you're 8. However, men everywhere have a sneaker obsession that's bordering on ridiculous, and the prices that they are selling for this year are insane. These five sneakers are so in demand that they are re-selling for nearly double what they sell for originally when they are out of stock and sold out. Just see for yourself.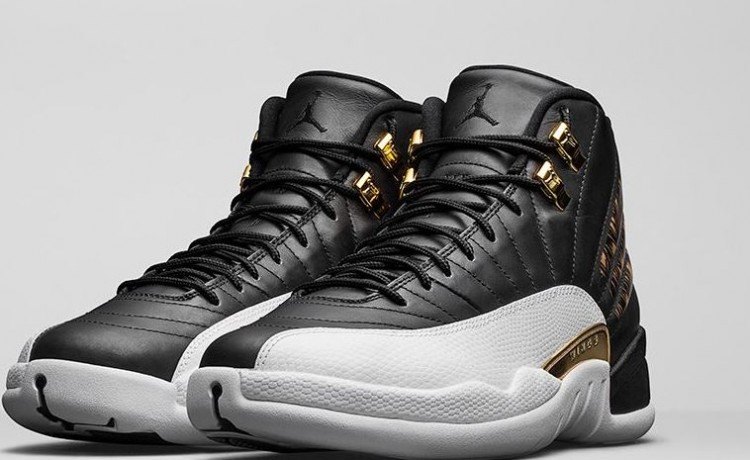 Air Jordan 12 Wings – $890
These are Jordans. That makes them valuable. People love them, and it's the best investment that the brand has ever made working with Jordan. They're classic throwbacks, and that's what makes them so valuable and worth so much money.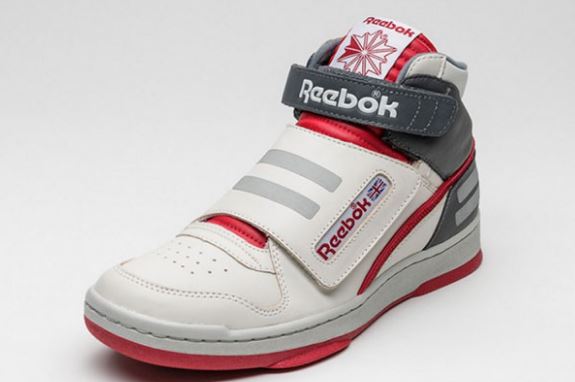 Reebok Alien Stomper High – $900
A limited release, it's no wonder people are selling these shoe for so much money. Everyone wants them, but there are so few to go around that no one could get them. Those who did were able to turn around and sell them for a massive profit.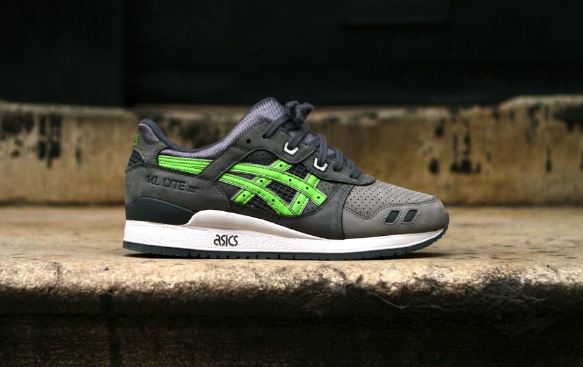 ASICS Gel-Lyte III Ronnie Fieg Green – $1,067
When it was announced in May that Ronnie Fieg was bringing back this classic tennis shoe, the world went nuts. Instantly the brand went up in value and the shoe was one of the most anticipated of the year. It's understandable, though, considering the popularity of the brand and this particular model sneaker.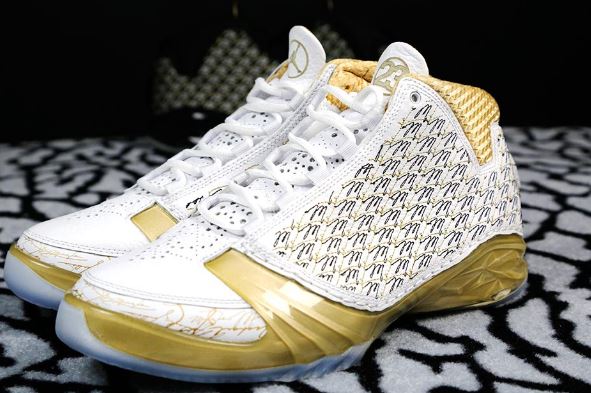 Air Jordan 23 Trophy Room white – $1,236
Bling is the word for these Jordans. He's the most famous basketball player in the history of the game, perhaps the most decorated and most easily recognizable, and his sneakers will always win when it comes to competition. When a new one is released, the world goes crazy and the price of these shoes shows it. Though we are surprised it is not number one.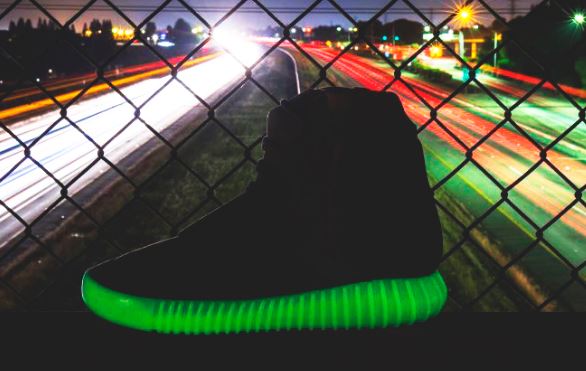 Adidas Yeezy 750 Boost Glow – $1,471
They glow in the dark. What else do you want out of your sneakers? I mean, comfort and the ability to wear them where needed is good and all that, but it's all about the glow aspect with these interestingly expensive kicks. They're Kanye West designed, which I think is what draws people to them. I have no idea why, please do not ask why you need a pair of sneakers that glow and are designed by a rapper; all I know is that they're the most expensive available.