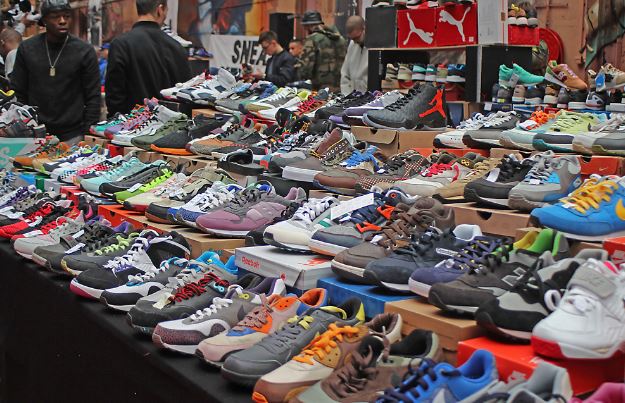 When I was growing up, sneakers were what you wore when it was time to get on the field or on the court. I had solid white Nikes with our school colors inserted into the Nike checks to wear as a cheerleader. I had Nike cleats to wear when I played baseball, and I had a pair of Nike or Adidas tennis shoes for more casual adventures. They were always round $100 a pair or less, never more, and they were always just a closet staple a lot like an LBD or a pair of dark wash skinny jeans and a white tee. They were really not a 'thing' unless you were a huge basketball fan and wanted Jordans.
The world has changed, though. Now people fight over limited edition kicks made by rappers and sports stars, they paint their Nikes and nothing is what it seems anymore. That is where sneakerness Berlin comes into play. Basically, it's a sneaker pop-up convention for those who love these kind of shoes more than anything. It's like comic con for sneaker enthusiasts. It's like the super bowl of sneakers. You have one day, just a few hours, and a lot of competition to see the hottest, newest and most amazing sneakers ever – it's over now; it was on July 31. However, we can tell you which sneakers were the most expensive at sneakerness, and you might just have to pick your jaw up off the floor.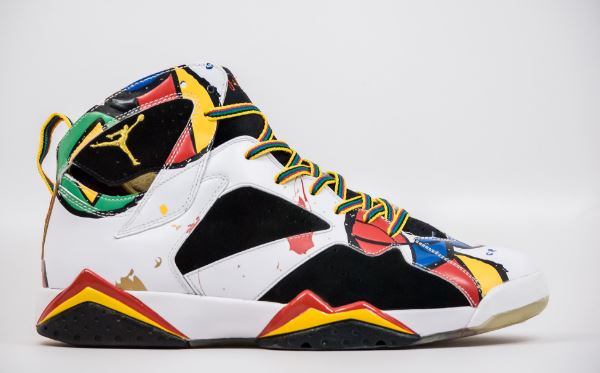 Air Jordan VII OG Miro Olympic $3,352
The rumor on the street is that this shoe was inspired by the upcoming Olympic games, but there has been some rumor that this might not be necessarily true. Either way, however, these very bold shoes are not being made in mass numbers, so they're expensive and people want them now. They sold for a lot at Sneakerness, and collectors will only see the value go up.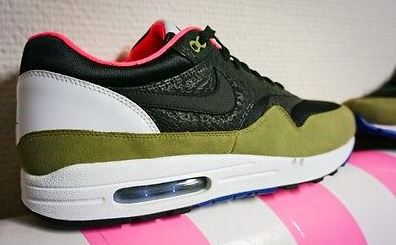 Nike Air Max 1 +41 Hyperstrike – $3,900
These aren't even new shoes, but they are being sold for massive prices at places you wouldn't even image. Did you know that a pair of these were sold at a Christie's auction back in 2006? That's how rare they are; and that's why people come to sneakerness to get what they can and pay top dollar for it every single time.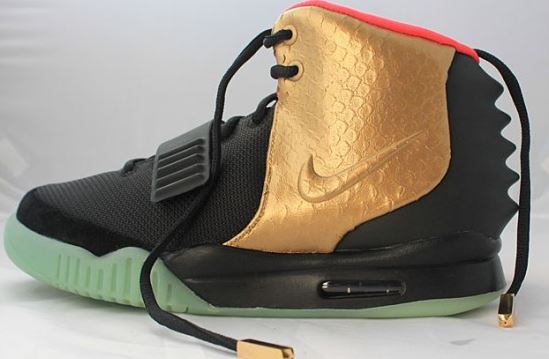 Nike Air Yeezy Gold Custom – $3,910
Anything Yeezy is big to many people, because Kanye is an interesting person. These were released to a huge fan base this year with a very limited number of shoes available, and those who have them are selling them for big bucks knowing that other people want them with a passion. It's just how it goes when you score a pair of Yeezys.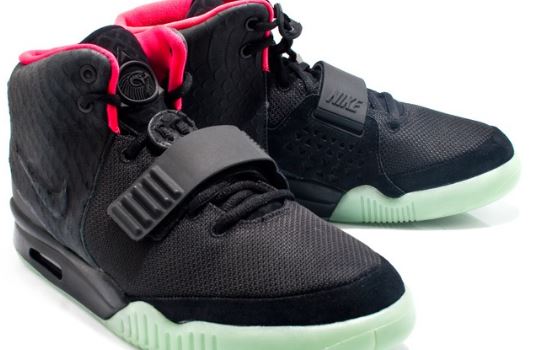 Nike Air Yeezy Solar Red – $5,028
These were the biggest shoes to drop in 2015, and there were not many released. Kanye West himself came up with the idea of making these shoes as he feels they are the hottest thing on the planet. He might be right. Those who have them sold them at sneakerness for top dollar, and they're not regretting that decision in the least.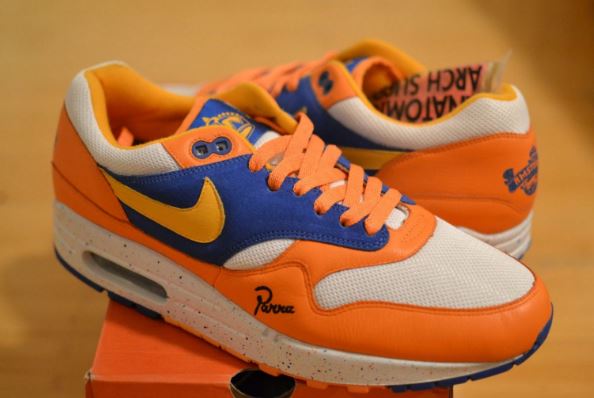 Nike Air Max 1 Albert Heijn Sample – $11,174
It was 2013 when these were released, and people still cannot get enough. It was the first of the Capitol Series created by Piet Parra. What is so amazing about this shoe is that Nike actually did not care for the samples at all, thinking they would not sell. Boy were they wrong; this shoe just sold for more than probably any other tennis shoe we've ever heard of, and it's amazing.