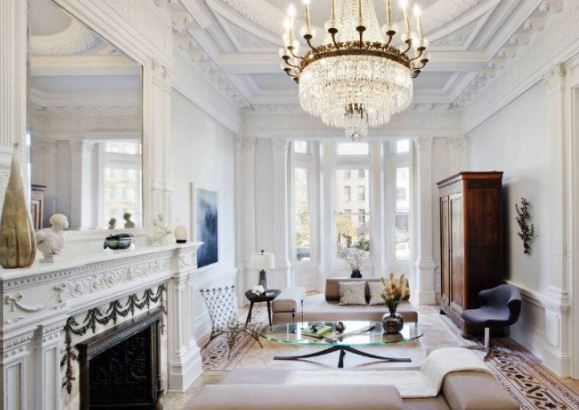 New York City is my favorite city in the world. As much as I love the beaches of Hawaii, the scenic views and gorgeous weather in Orange County, the gorgeous vineyards and amazing atmosphere in Napa and even the hot, humidity of the Caribbean, nothing competes with NYC in my heart. My husband and I have been doing at least two date weekends a year in NYC since we were married in 2005. The food. The shopping. The atmosphere. The fact that the staff at our favorite hotel and restaurant always remembers us. It's just fantastic, and we love it.
When I think of NYC and eating, I think of the views from the Loeb Boathouse in Central Park. I think of the dark, ambient lighting and the top-notch staff that never fails to disappoint with their amazingness at Il Tinello or the pool room at the Four Seasons (is anyone else just heartbroken that this iconic restaurant moved?). I also think of French food, as some of the most amazing French food in the states comes from NYC. Some of the best French restaurants in the city are the most difficult to get into, but they are the best – hands down.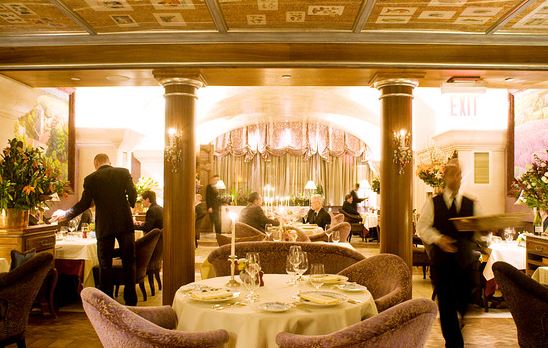 Bouley – $225 per person
If you don't have a jacket, don't bother coming to Bouley. It's upscale all the way. The waiters are better dressed than half the people in the corporate world, the food is more than just a little bit good, and the décor in the elaborate setting is everything you might imagine a French restaurant would encompass. The head chef uses only seasonal menu items, so you might never have the same dish twice. Reservations are required, and full elegance is expected.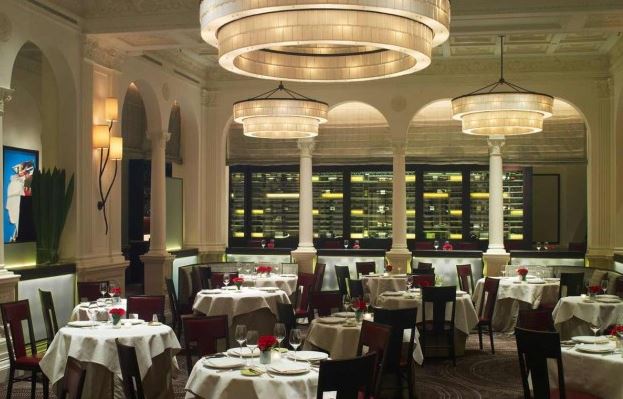 Daniel – $459 per person
Good luck getting into Daniel. It's not easy; in fact, it's actually quite impossible for most people. There are rumors that even the rich, famous and very important have a difficult time getting into Daniel. Daniel Boulud is the owner and head chef, and he doesn't bother with anything he doesn't feel is important. He's got what might be the most amazing tasting in the city, and he doesn't cancel reservations to allow the famous to come into his restaurant.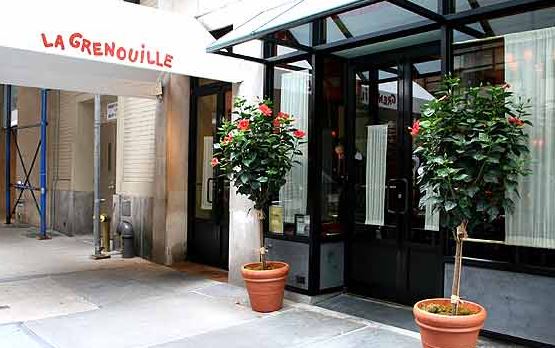 La Grenouillle – $148 per person (before wine pairings)
We love midtown, and we love La Grenouille. First and foremost, we love that this very family-oriented restaurant is closed from the end of July through the end of the first week of September every year for family vacation. Talk abou the important things in life. We also love that the menu is nothing if not authentic French food, and that you can get it for such a low price. The prix fixe menu is downright affordable, and we love that.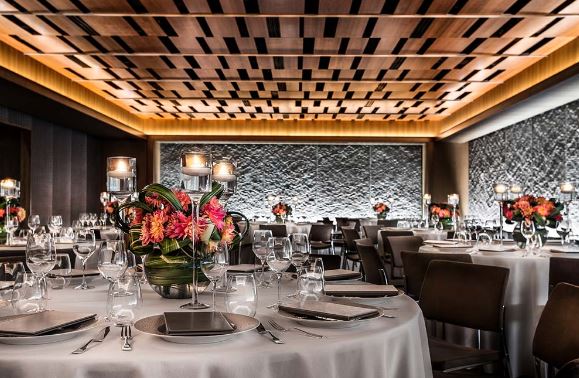 Le Bernardin – $355 per person
There is nothing more perfect than this 3-star Michelin rated restaurant. You'll need reservations months in advance if you hope to get into this amazing restaurant, and you'll certainly want to do it when you can book a Chef's Tasting. From Caviar to Halibut to Lobster to everything in between, you're not going to have food this good. The upscale décor is simple and classic, and it's everything that you have to love about New York.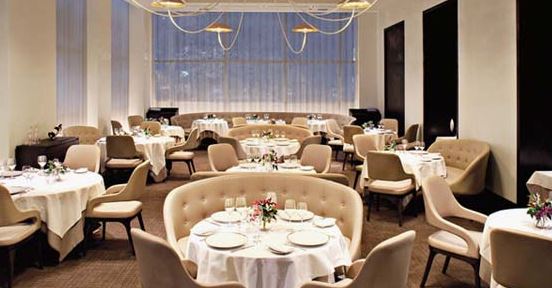 Jean-Georges – $200 per person
Jean-Georges Vongerichten is one of the most famous chefs to hail from France, and he knows what he is doing. he has been working with food his entire life, and he has trained at the most amazing restaurants across the world. You can taste all day long here, from lunch to dinner to dessert to wine and everything in between. You won't find prices on the menu because Jean-Georges knows that there is no price too big for a stellar meal of sheer perfection; if you cannot afford to pay for good food, you might as well go elsewhere.