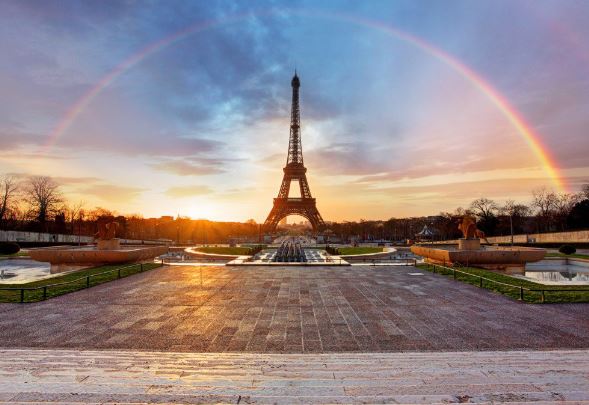 Paris is one of the most beautiful cities in the world, and it's one of the most romantic. In addition to being seemingly perfect, there is nothing about Paris that makes us feel bad about life. The men are so dapper, and they always know the right things to say. The women are tall, beautiful and so strikingly fashionable that they make the rest of the world look less than stunning. The food. The shopping. The sights. The city is one of my favorite in the world, and I imagine there are many more who feel the same way. Paris is the city of all cities, and it's one in which you won't find much that isn't perfect. Food is probably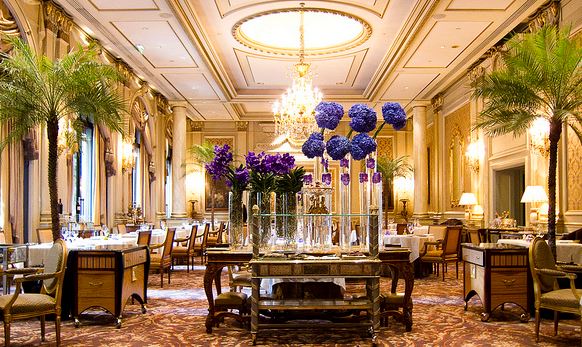 Le Cinq at the Four Seasons Georges V – $185 per person
The Four Seasons George V is the most elegant and famous hotel in Paris, and it also houses one of the most expensive restaurants in the city. Le Cinq is everything synonymous with luxury, and there is no denying the fact that you will find everything you've ever wanted in a fine dining experience right here. with three Michelin stars, this is the epitome of beautiful. It is the type of restaurant that makes you want to stop and spend more time, and the food is also pretty good.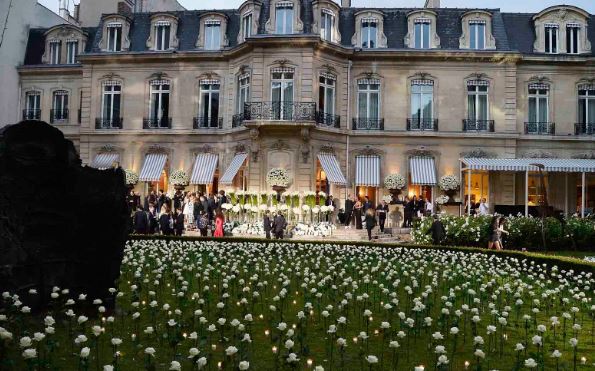 Apicus – $250 per person
If you are looking for romance, look no further than the Hotel Schneider. This lovely restaurant is located here, where you can book one of the amazing rooms every time you dine. It's an old mansion made for kings and queens, and it is perfection. With two Michelin stars, you can be sure you are not missing out on the best dining in Paris. It's perfectly elegant, and not so stuffy you cannot enjoy it.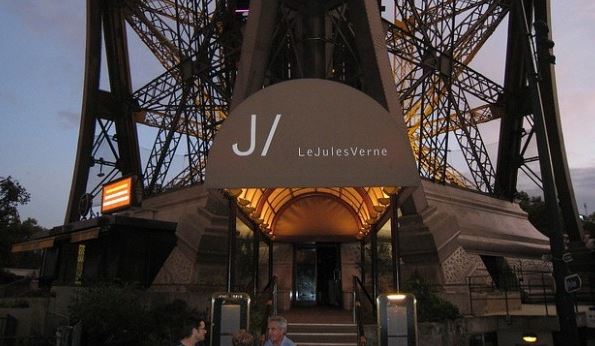 Le Jules Verne – $300 per person
Located on the second floor of the Eiffel Tower, this gorgeous restaurant is one of the most amazing in Paris. The location is pristine, the view is more than lovely, and more people get engaged here than anywhere else if you ask us. The food is classic French made with so much elegance you won't want to eat anywhere else the next time you are in the city. It's upscale to the point that the dress code leaves most people out of dining here, and it's just fine with us.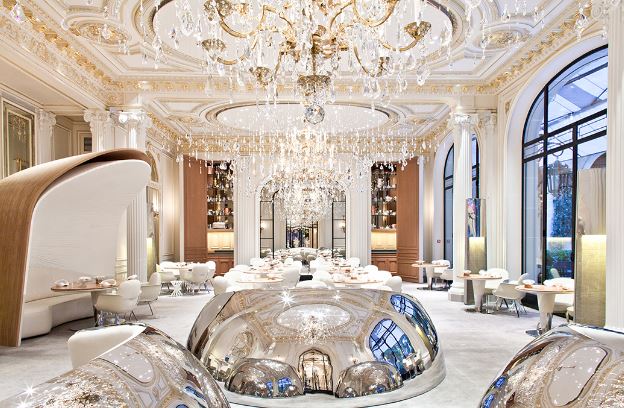 Alain Ducasse at Plaza Athenee – $335 per person
He's a world-renowned chef with more to offer than just about anyone in the kitchen, and everything he makes is astounding. From the thousands of tiny crystals to the gleaming silver seats and all white décor, there is no restaurant in the world more beautiful. The foot is fresh, the menu is perfection and the fact that the service is first-rate.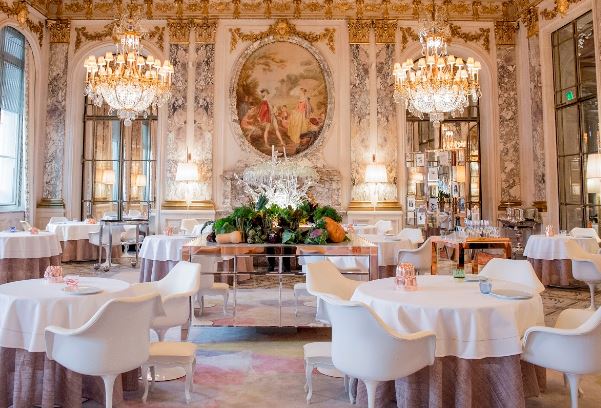 Le Meurice – $500 per person
With two Michelin stars, it's been said this is one of the most beautiful restaurants in the city. It's like being taken back to the 18th century, but better. Absolutely subtle, but nothing short of spectacular, this location is the best of the best. With French items as well as Mediterranean selections, it's difficult not to find things that entice your palette and change your views of food when you dine here.