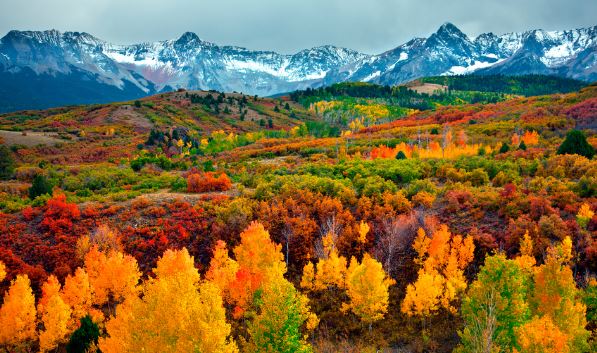 Colorado is one of the loveliest states imaginable. It's so filled with so many things that make visiting worthwhile. The outdoor living, the sports, the mountains, the fresh air, the beautiful scenery; they all make for something so lovely you just have to see it to believe it. Colorado is gorgeous for all types of people with all kinds of interests. With so many different outdoor activities, it's perfect for those who love to enjoy the outdoors no matter the time of year. For those who love the more luxurious lifestyle, Colorado is filled with small towns and cities with the best shopping, the best dining and the most amazing five-star hotels. It's pretty spectacular, and we love the dining in Colorado. There are some amazing restaurants in the middle of nowhere, hole-in-the-wall types, dives and diners, and there are some with price tags so high they are a real splurge. Those are our favorites, and we thought we might bring to you some of the most expensive restaurants in Colorado.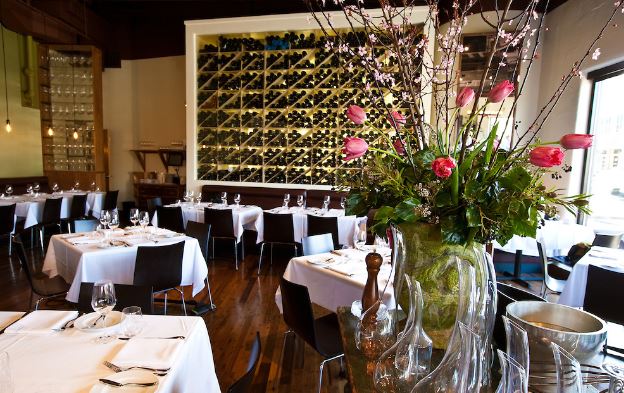 Frasca – $105 per person plus
Located in the gorgeous city of Boulder, Frasca is everything. It's been called romantic, beautiful and sublime. The Italian food here is difficult to beat, and it's everything you want in a meal that feels home-cooked but oh-so-luxurious. The food is one thing, but the wine pairing here is top notch. It's been reviewed as having some of the best service in the restaurant business, too, so how can you even fathom finding anywhere better to dine?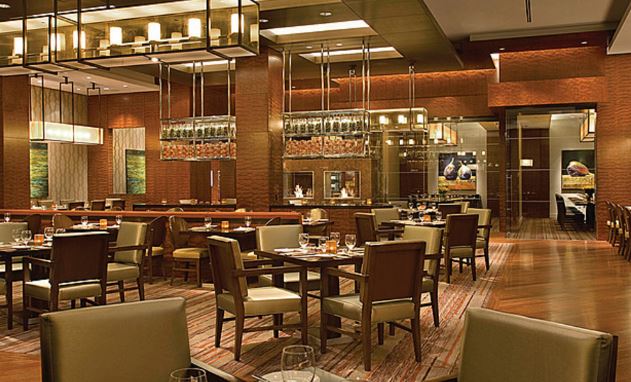 EDGE – $200 per person plus
This gorgeous restaurant is home to the most expensive piece of meat in the state. It's located in Denver, and it's good. While here, you have to order the Wagyu Steak at $200 per 6-ounces. It's perfection on a plate, and it also makes dinner quite expensive. Remember, all you get for that $200 is a piece of steak – no sides, no salad and no vino. It's located at the Four Seasons Hotel, and you'll even get papers from the calf that certify it as the best of the best.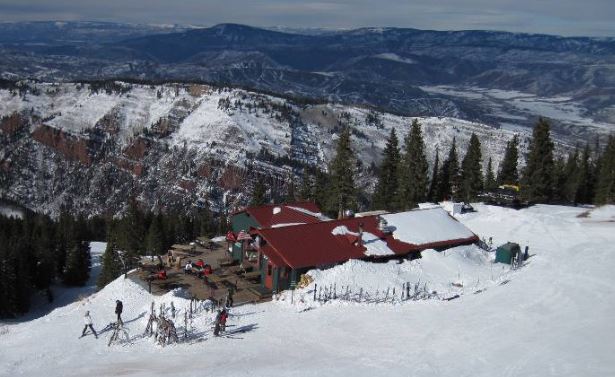 Cloud Nine, Aspen – $100 per person
This amazing restaurant is not only quite expensive, but it's got the most amazing view. It's situated at the top of the Ritz Carlton Club Aspen in the Aspen Highland Mountains. It's more than 10,000-feet above sea level and features the most breathtaking views of the area. not only that, but the long list of amazing champagnes and fine wines is to-die-for. It's luxury epitomized, and it's also home to some of the most inspired dishes imaginable.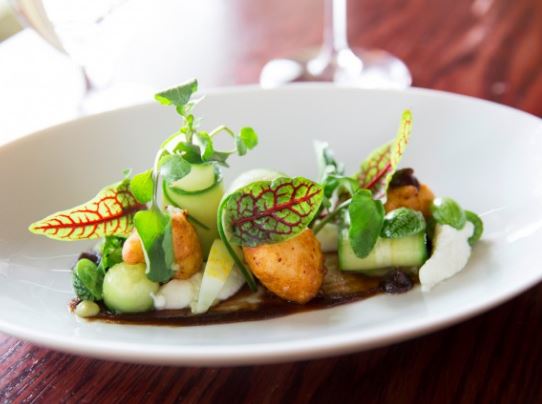 Fruition – $75 per person plus
Ever since it opened, Fruition has become one of the most popular restaurants in Denver, and for good reason. It's been around since 2007, and chef Alex Seidel has earned himself one of the best reputations in the industry. His dishes are not only personal, but they are all fresh. The menu changes with the seasons so that everything on your plate is as fresh as can be. What we love most is that everything is simple. You won't need help pronouncing anything, and you won't find that one flavor outshines the others. Everything is so simplistic and perfect it is impossible not to want more.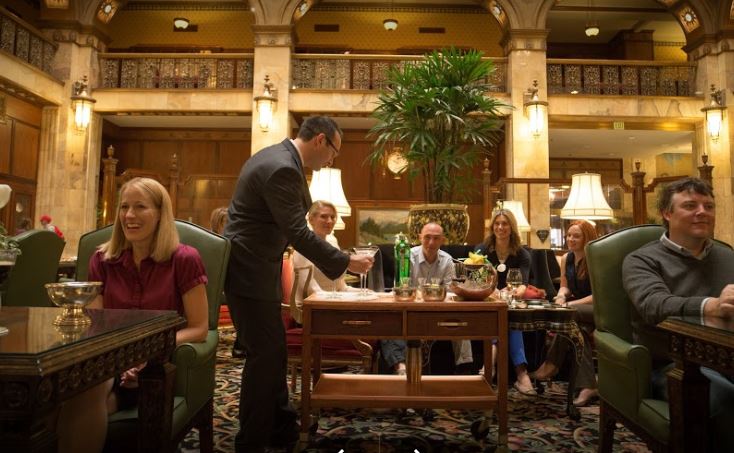 Palace Arms Restaurant – $115 per person plus
You'll find this staple in the Brown Palace Hotel in Denver, and it's everything. The menu here is a classic, and it is the place to see and be seen. The restaurant is considered some of Denver's finest dining, and it's romantic and fun. The menu is anything but simple, but it's every bit delicious. Be sure to allow your wine pairings to come from the recommended wine list as they are designed to enhance every single bite along with every single sip.