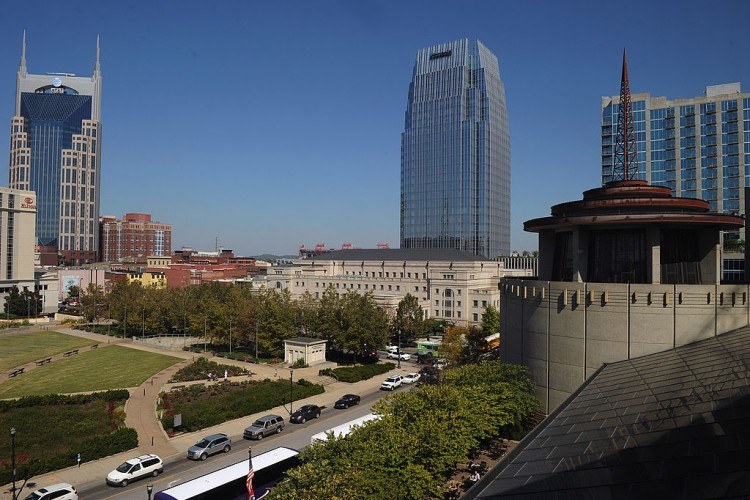 Tennessee is a gorgeous state. Perhaps it's not tropical or upscale as so many other states might be considered, but it's all southern charm all the way. Every summer we (that would be my husband and our kids and our friends and family and their kids) rent houses in the Tennessee mountains for a week. We're from Florida, so it should speak volumes that this is the only place in the world we choose to vacation every single year no questions asked. Norris Lake is about an hour north of Knoxville, and it's the most beautiful. We boat every single day. We water ski, tube, swim, cook, relax and we pack nothing but swimsuits and pajamas. Tennessee is gorgeous, and Nashville is probably among the most amazing cities in the state.
To be honest, most people don't come here to have high-end meals in upscale restaurants. Being someone who loves a gorgeous restaurant, though, I do. I love the local places that have the best food and the most amazing atmosphere, but I always look to spend at least one night dressed up and enjoying the finer things in life. In Nashville, the five most expensive restaurants are not just pricey – they're delicious. But what's even better is that not one of them is really all that expensive when you think of what you might pay for a fancy dinner on a regular basis in New York or Miami or LA.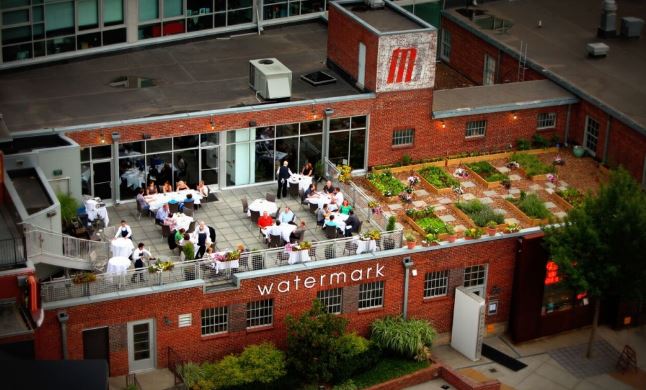 Watermark – $64 per person
What you'll have here is southern fare done well. It's all downhome cooking with a fancy feel, and you'll also want a reservation. People love this place, and it's not easy to walk in – though they take walk-ins. It's romantic and ambient, and the beer selection here is one of the best in the city. And for only $64 per person, that's the kind of most-expensive we are talking about. It's downtown Nashville location makes it even more desirable when you take into consideration the amazing rooftop al fresco seating.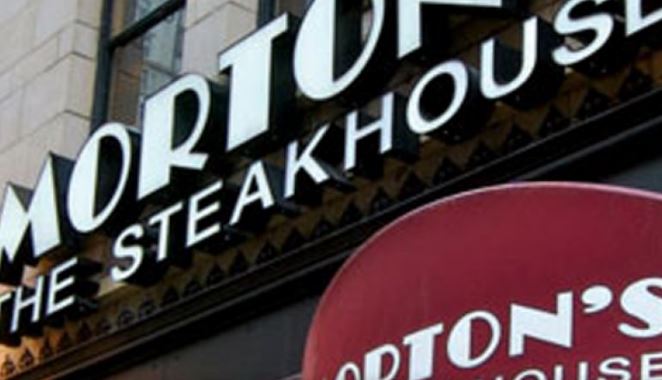 Morton's Steakhouse – $68 per person
What's nice about Morton's is that it's everywhere. That means you know what you're getting, you know what to expect and you always find your expectations met. It's upscale steakhouse dining with an a la carte menu, good food and a great wine list. It's ambient, private and it's pretty affordable for an expensive restaurant. It's great location in downtown makes it easy to walk the city and see some of the sights either before or after dinner, too.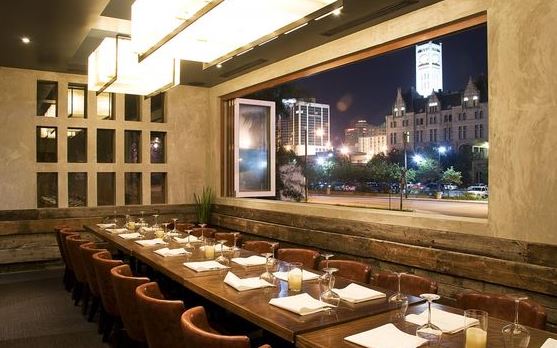 Kayne Prime – $74 per person
This is upscale, but it's not quiet. What people love most is that the entire back of the bar is all glass and it offers a completely gorgeous view of the city skyline in the background. The entire restaurant is trendy without being over-the-top. With music and a very lively atmosphere, the food here is always spectacular but the scenery is even better.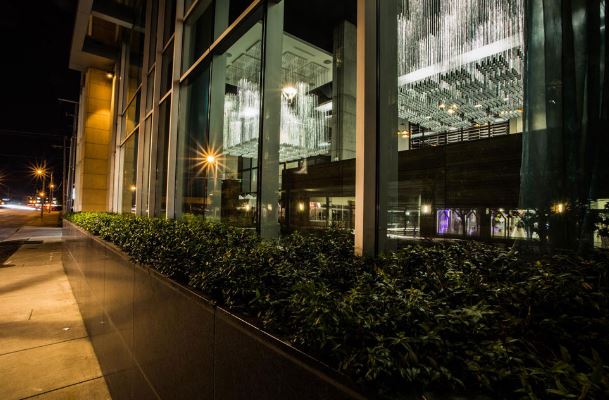 Prima – $76 per person
If you love modern art, you'll love Prima. This upscale dining location has a fiber-optic centerpiece and the menu is seasonal. We love that because it means everything is fresh and delicious. However, what is most impressive about Prima is the extensive wine list that makes you want to sit back and order bottle after bottle. Or maybe just come back a few times so you don't obliterate yourself, since that's always a huge morning after regret.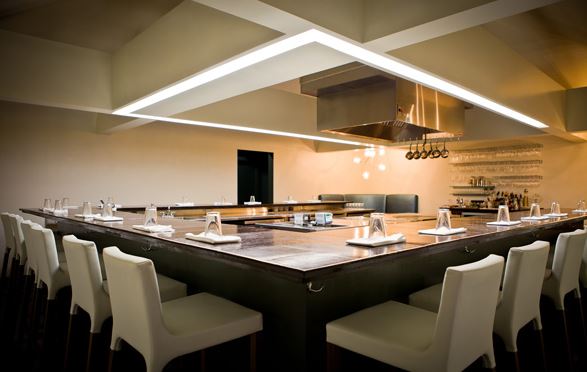 The Catbird Seat – $158 per person
You'll note that the price per person jumped considerably here, making this the most expensive restaurant in Nashville by a mile. This amazing location is all that you might expect, and more. Trevor Moran is the chef in charge, and he is doing a job unlike any other. What's amazing is the simplistic menu created so well that it seems anything but simple. The atmosphere is amazing, and people come from all over the world to visit.