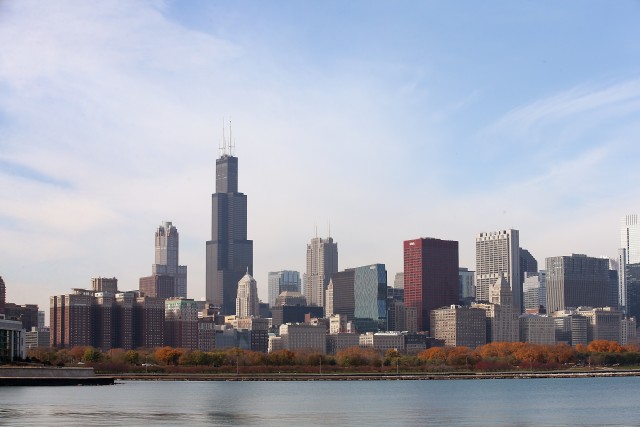 Chicago is a foodie's dream come true. After a long weekend in the city earlier this year, my husband and I returned home a little bit fuller than we left home, and it's because we simply could not get enough of the amazing food in the most amazing restaurants in the city. What is even more exciting is the fact that most of the restaurants here are just so affordable – even the most expensive restaurants – in comparison to different cities in the country. The food is superb, the views are amazing, and the menu prices are not exactly cheap, but they are worth every single penny you will pay while in the city.  Speaking of every penny, here are the five most expensive restaurants in Chicago.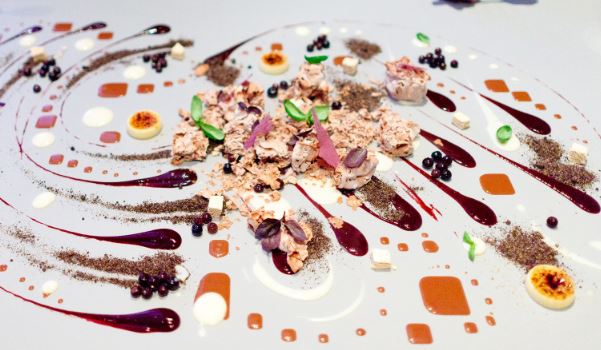 Alinea – $273 per person
Because it is a 3-star Michelin rated restaurant, the price is high. Chef Grant Achatz makes every meal into a work of art, and everything about this restaurant is simply pristine. The food is simple, yet it is anything but simple. It's decadent, delicious and it seems downright inexpensive when you realize just how good it is.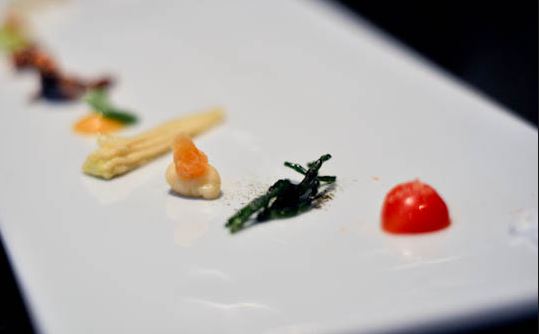 Moto – $228 per person
Homaro Cantu is the man behind the menu, and he's been described more than once as a culinary genius. His food is so good that people are always willing to pay big money to come into this restaurant and sit through one of his famous 14-course dinners. You're not even able to eat the last 12 courses from being so full, but you'll sit there and stuff yourself so as not to miss a single moment of this decadent experience.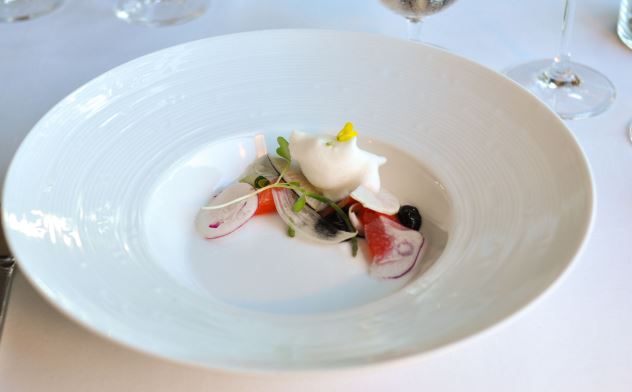 El Ideas – $189 per person
What is so awesome about this restaurant is that it doesn't even appear to be anything special. It's small, it's so busy you'll need a reservation well in advance, and it's something that you simply cannot forgo when you are in the city. There are only 24 seats, the music is always pumping and the food is so good you'll want to come back on a nightly basis. You can't, though, since there are so few seats and so much demand.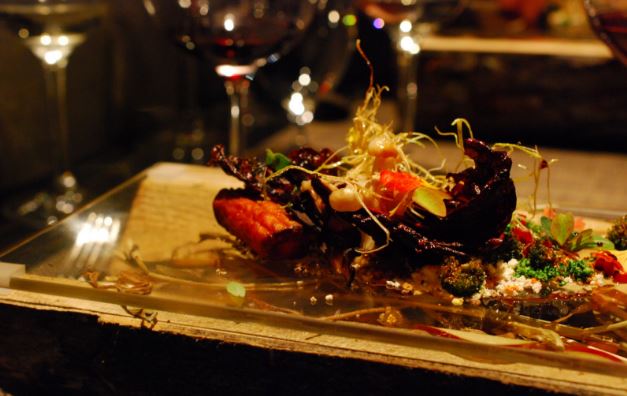 Next – $175 per person
What is special about this gorgeous restaurant is the fact that their menu changes with the season. What this means for diners is that nothing you eat is going to be out of season. It's all fresh food, all the time. It's amazingly creative, beautifully presented and worth every single penny no matter when you go. The only problem is that you'll want to visit all the time because you want to try the amazing new menu with the change of the season.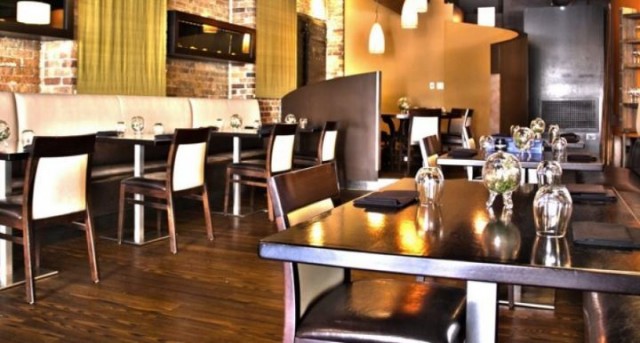 Graham Elliot Bistro – $163 per person
Owned by the very famous chef Graham Elliot, this is a place worth visiting. There's not much seating, but there is a long bar with a smart view of the kitchen. The patio, however, is the place to be when you are done with your meal. All the plates are shareable, and each one is more magnificent than the one before it.