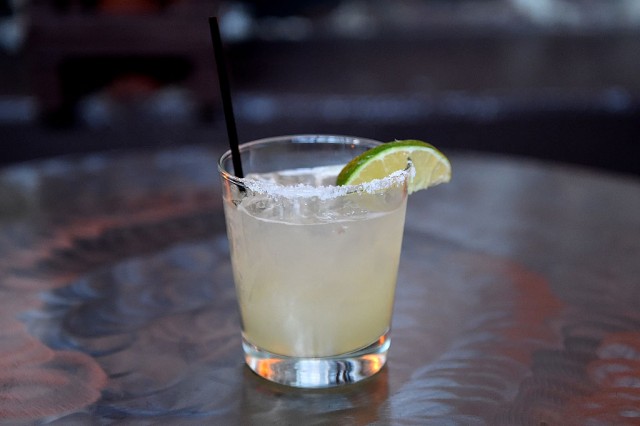 Mexican food is a favorite for many, and it's because no one wants to forgo an excuse to imbibe when it comes to margaritas. It could also be the fresh guacamole, the amazing chips and salsa and the fact that so many of us are just obsessed with Mexican food. What makes it even better is the fact that so many Mexican meals are so affordable. Who doesn't want to spend next to nothing on things like tacos and quesadillas and all the other amazing items that are so affordable?
Of course, not all Mexican restaurants are affordable. Some are actually quite pricey, and we actually have a list of some of the most expensive Mexican restaurants in the country right here. Keep in mind that there might be plenty more that are more expensive depending on what you order (how much you drink) and what you prefer. These are strictly Mexican restaurants that do not cater to any other fare and are among the most expensive per average meal.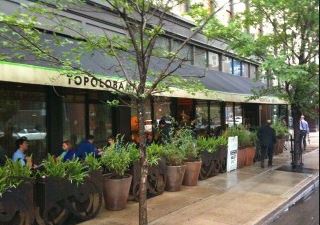 Topolobampo Chicago – $70 per person
Zagat states this is the most expensive of their picks for the best Mexican cuisine in the United States. The average cost of a meal here is more per person than any other Mexican restaurant on the list thanks to the fact that the head chef here is a celebrity who can charge this without question. Rick Bayless is the man who basically creates the standard for amazing fare, and we love him.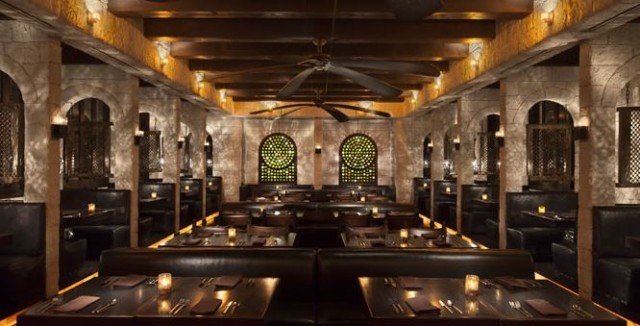 Javier's Cantina – $65 per person
This amazing restaurant in Newport Beach sits in Crystal Cove overlooking the PCH and the Pacific. The atmosphere is amazing, and my husband and I have flown across the country from Florida more than once to have a date weekend in SoCal just to dine here. With an appetizer, salad, entrée and one cocktail, you're looking at $65 per person; but no one stops there so it's usually much more.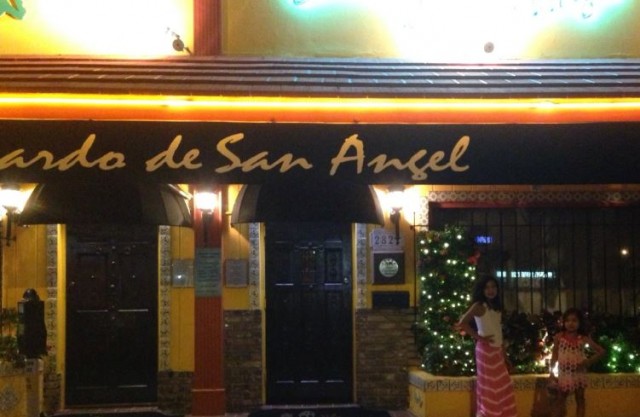 Eduardo de San Angel – $59 per person
Located in Fort Lauderdale, this is the standard for amazing Mexican food along the southern coast of Florida. Eduardo Pria is the chef, and his food has been described as better than most of the restaurants that are actually located in Mexico. If that's not enough to convince diners, nothing is.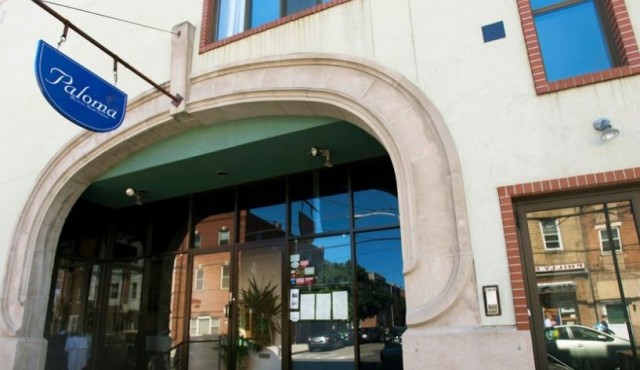 Paloma Mexican Haute Cuisine – $54 per person
This Philadelphia Mexican restaurant puts the Mexican up north with the amazing flavors and the perfect ambiance. The restaurant looks like it belongs in old Mexico, but it's so upscale and chic inside that you'll feel as if you've walked into another land. People love this place and it's always difficult to get a table as a result. Price point aside, this restaurant is popular.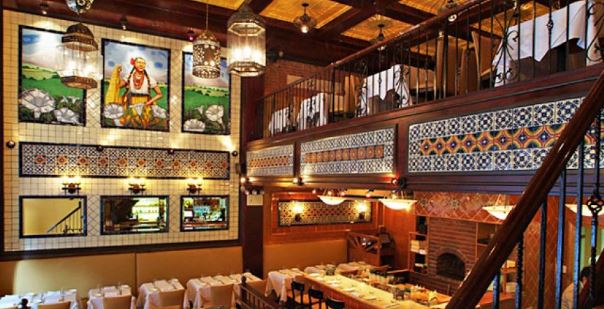 Toloache – $50 per person
In New York's Upper East Side, you will not find better Mexican food. You will always find that this place is perfect for entertaining, relaxing or just unwinding after a long day of work. It's not always easy to get into, but it's always easy to enjoy the stellar cuisine and the professional chef's ideas and creations.