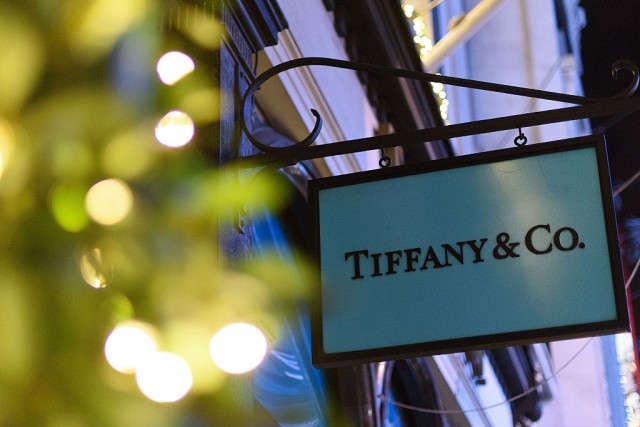 Some women are very much into their jewelry, and some are not. I fall into the latter category. I wear it, but I'm not obsessed with it. A classic jewelry girl myself, I have my favorite pieces and wear them all the time with a few classically elegant pieces that I alternate when we dress up for date nights and events. Even being a woman without a jewelry obsession, I do appreciate beautiful jewels and what they mean for a woman. We each have our own sense of style and our own preference for taste. My style is classic elegance. I love diamond studs, a long strange of pearls and my day-to-day jewelry that is meaningful and simple. Some women love costume jewelry that's bright, bold and fantastic. Other women love to leave the house dripping in jewels (I do love a woman like that) and some women prefer things that are custom made, unique and individual.
At the end of the day, though, most all of us love jewelry of some sort. When it comes to choosing jewelry for the women in your life – aside from wedding and engagement rings and bands – there are just a handful of items you simply cannot go wrong with. Just ask my husband – he knows.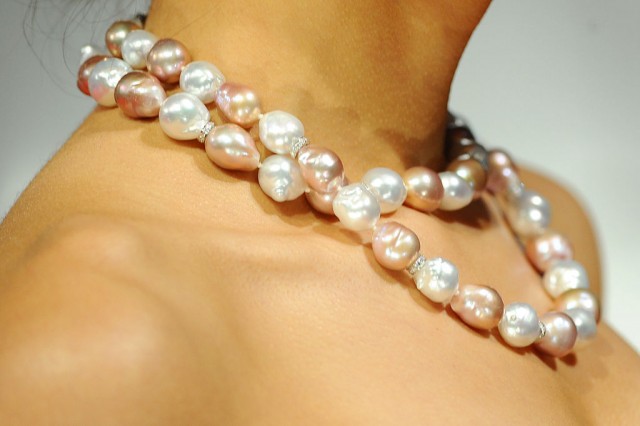 Pearls
Being raised in the kind-of south (Florida) means we grow up being taught that a lady must own a beautiful set of pearls. The best kind is a long necklace that can be worn with a simple black dress to accentuate her neckline and her social status. Think Jackie O. here and you cannot go wrong.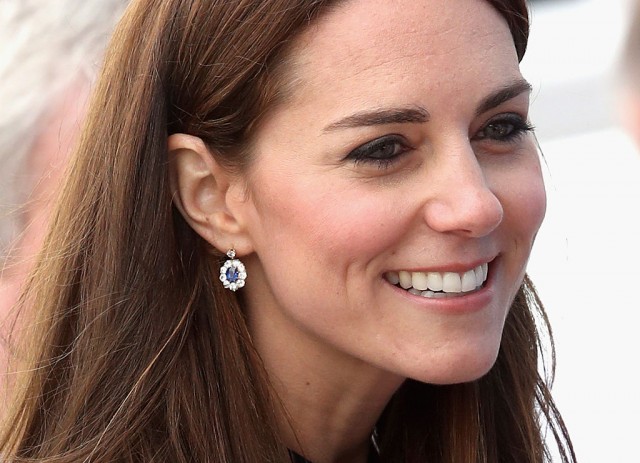 Diamond Earrings
I can't tell you if the woman in your life loves them long and dangling or if she prefers something more like a stud. I don't like things dangling from my ears because my two-year-old twins see them as an invitation and I don't care to have giant holes ripped in my ears. I love studs. However, all women love a pair of classic, beautiful diamond earrings.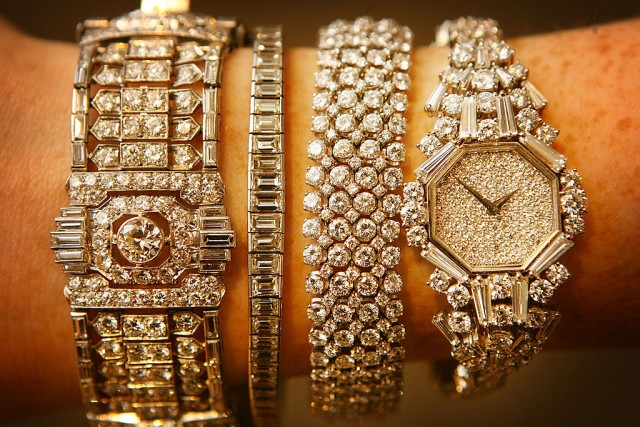 A Great Watch
Scratch that; she needs two great watches. I love my Apple Watch with the Hermes band for daytime wear. I like being able to text on it, make calls and see my activity and check my email. For dressier occasions, however, I do love my very simple rose gold Marc Jacobs. It's small, elegant and it pairs well with both jeans and a tee and a gown.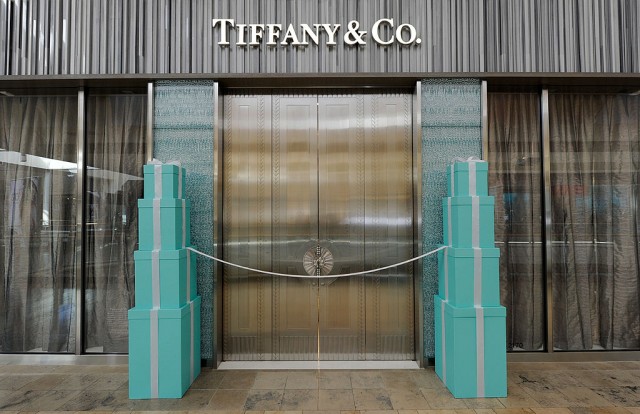 Her Signature Piece
This is where it gets a bit tricky. You have to know the woman in your life to know her signature piece. For me, it's a simple silver bracelet from Tiffany & Co. that my husband and kids have been filling with charms for many years. I have a charm with a palm tree from our trip to Hawaii, silver charms with the initials of each of our kids and my husband. I have a heart from my husband engraved with our wedding anniversary and many more. Each one has a meaning, and that's the epitome of the type of jewelry that always makes a woman happy – it's meaningful. Find out what means something to your favorite ladies and go from there.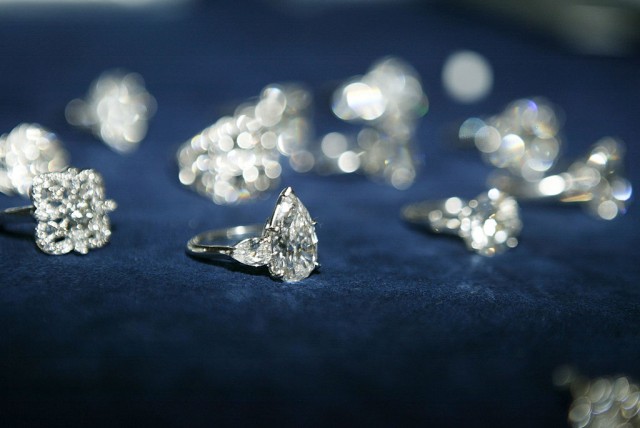 Diamonds
I feel that right here I need not say anything else; but I'm not one to avoid rambling, so I will. It must be good clarity and color, cut and carat. It doesn't matter what type of diamond jewelry it is so long as it is a diamond. It is, after all, a woman's best friend – after wine, coffee, Spanx and babysitters.