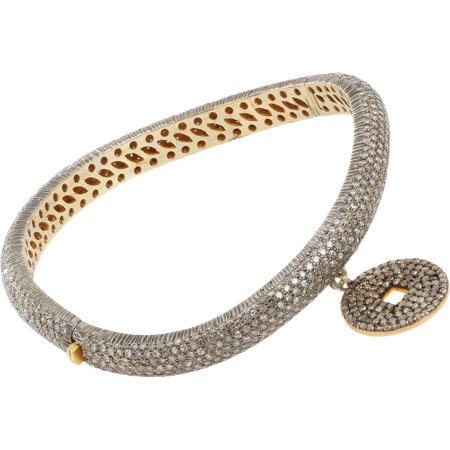 Carole Shashona is known for her unique and gorgeous jewelry designs. She's been in the business making custom jewelry for many years, and her new tribal inspired line is making waves all over the world. The new line consists of symbolic pieces that depict Hindu God Ganesha as well as Buddhist symbols. The amulets in the collection feature some of the most unique tribal designs around.
If you're interested in these highly trendy and iconic pieces of jewelry, you'll want to head to the nearest Barneys New York. The line is available exclusively in the jewelry section of Barneys. The Tribal Collection ranges from $3,000 to $8,500 per piece, and it's exquisite. There are eight pieces in the current collection. Each one is designed with careful attention to detail and a unique design that will catch the attention of even the most high-end jewelry lovers. Ashanti and Krobo women from Ghana have created the glass beads used in each piece, making them even more unique.
Each of the colorful and artistic beads is very fragile. Even a little bit of overheating will cause the beads to warp, which means they should be carefully cared for. The Celestial OM Necklace is one of the most stunning pieces of the collection. It features sapphires, crystals and black diamonds, making it unique even in a collection of unique pieces. The pieces are available now at Barneys and will be there for the foreseeable future. The collection is selling quickly, and women everywhere are lining up to get a piece of this gorgeous collection to include in their own wardrobe.
With special features, handmade designs and quality materials, each piece of the Tribal Collection is sure to inspire and spark conversation. Anyone who is anyone is choosing pieces from this particular line to include in their fall wardrobe.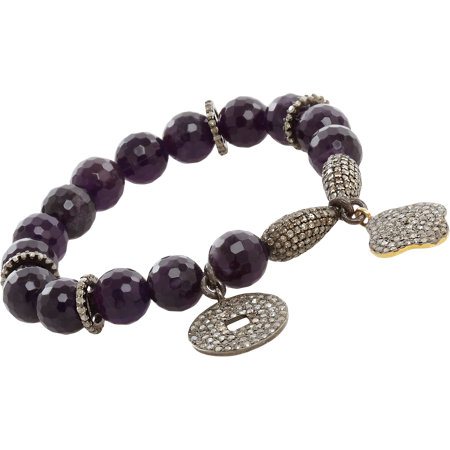 Photos Courtesy Barneys New York