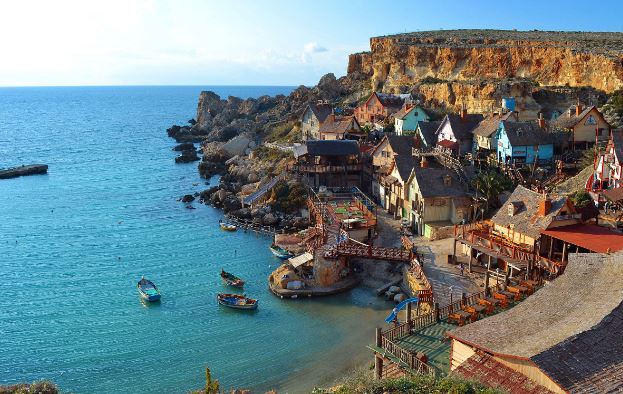 Situated in the midst of the Mediterranean Sea, Malta is an island with a lot to offer. From the clear blue water to the upscale lifestyle, Malta is a hotspot for vacationers alike, and we know that it's one of the most visually appealing islands in the world. It's famous, and it's gorgeous. When I think of a vacation that includes a luxury hotel on the beach complete with a world-class spa and everything in between, I think of Malta. I didn't know I was thinking of Malta until I saw a photo of the island for the first time; and now I'm in love. Bucket list location, for certain. It's just south of Italy and just north of Libya, and it's just perfectly situated in the middle of one of the most gorgeous bodies of water in the world; we dare you not to want to visit. When you do, you'll want to stay in one of the best hotels on the island, and I know all of them.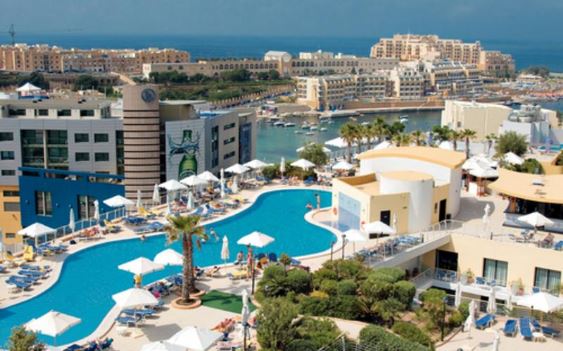 InterContinental Malta – $188 per night
Is there ever an InterContinental hotel not worth visiting? Upscale and luxurious, this one features everything you need to make your stay utterly perfect. It's located in St. Georges Bay, in St. Julians. What most people love here is that it is on the water, but it is also within walking distance of the best and the brightest shopping and entertainment in the city. It's a five-star hotel with 451 rooms, 33 suites and some of the best restaurants in town.
The Xara Palace – $300 per night
We love a good boutique hotel, and we love it even more when it's a family-owned and operated boutique hotel. What it means is highly personalized service you don't tend to see with big name resorts – they aren't as good at what they do. This hotel features only 17 rooms, and you're going to want to be sure one of them is yours. It's a five-star hotel that's located in the old capital in a 17th Century Palazzo. It's rich in culture and history, original beauty and modern and upscale amenities. Be sure to make reservations to dine at de Mondion; you won't regret it.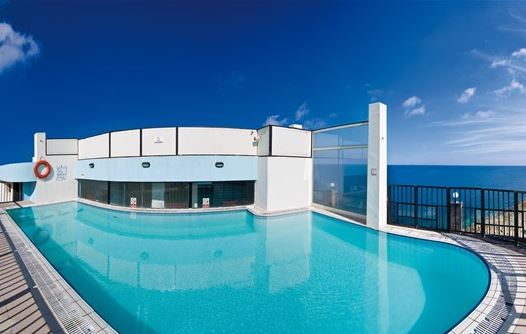 The Palace Malta – $215 per night
We love classic luxury, and that's why we love the Palace Malta. Located in a more residential neighborhood that's still close to some of the most amazing dining and shopping areas in the city, it's quaint with only 181 rooms and 24 suites. It's a boutique hotel, but it's very elegant in its offerings. You won't find more charm married to sophistication anywhere else on the island, and you'll find anything you need here or in the surrounding village.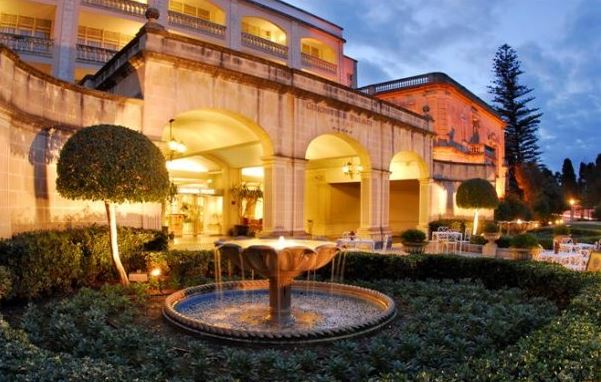 Corinthia Palace Hotel and Spa Malta – $200
When you think of luxury, you think of a palace, right? This hotel is aptly named for various reasons, including the luxury spa located on the premises. People come from all over the world for the high-end services offered here, and the fact that hotel offers some of the most adventurous and exhilarating water sports on the island is yet another draw. The poolside restaurant is rumored to be amazing with perfect views and food that is far superior to any other poolside bar. We recommend trying it out at least once.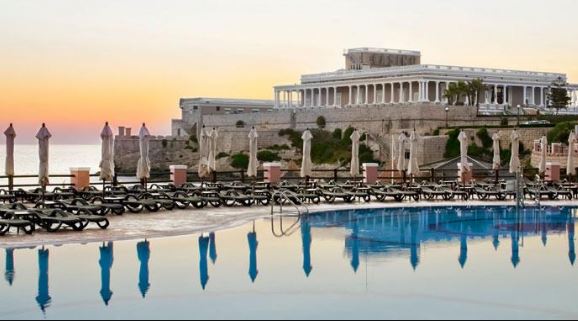 The Westin Dragonara Resort Malta – $250
St. Julians is one of the loveliest areas in Malta, and this hotel is one of the best. Situated directly on the Mediterranean, we saved the best for last. This gorgeous resort features the most breathtaking views imaginable – your Instagram account won't know what to do with itself with all the beauty you'll be posting from this location. All 340 rooms in this luxe resort offer views of the sea, and the 29 suites offer even better views. More spectacularly, this hotel features private terraces in every last single room, two huge pools, a children's pool, a gorgeous fitness center, a beauty salon and a kids' club. What else do you want?