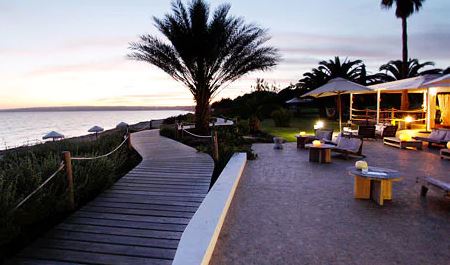 Europe is so much more than just beautiful architecture and history. Of course, that's part of what we love about the many amazing cities located in Europe, but it's just part of its charm. The beautiful architecture speaks to centuries of creative minds. The cobblestone streets speak to a much simpler lifestyle. The food is wonderful. The people are darling, and the rich culture in so many different countries and cities is just to-die-for. Did we mention the beaches in Europe are some of the most beautiful in the world? And that is coming from a lifelong Floridian who lives on, near and around some of the loveliest beaches imaginable. Europe is darling in every manner, and we thought we might just plan your next beach vacation for you. You'll thank us later – or now; we will take your appreciation now, too.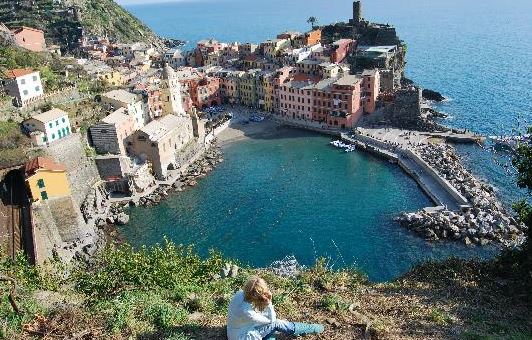 La Mala Vernazza – $112 per night
Italy is one of the most amazing countries in the world, and this hotel only sets out to prove that one. Color, color, and more color! You've never seen anything like this with the faded colors on the historic buildings and the bright blue water around the La Mala. Located in the small village of Liguria, this is the place to go if you want views of everything amazing. On a small peninsula, you get ocean views from every single room. It's close to town, but still far enough away to seem private. Everything in each room is white and bright and light and oh-so-soft. Did we mention how affordable it is for something so picturesque?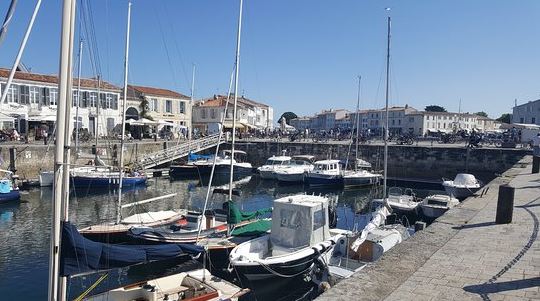 Hotel De Toiras Saint-Martin-De-Re – $212
France has everything beautiful to offer the world, and this resort is one of the most beautiful things it has to offer. What you might be interested in knowing about this location is that Ile De Re is the equivalent of the Hamptons; it's sheer luxury from start to finish. What you will find here is everything from white sand beaches to vineyards. It's perfectly feminine in terms of décor, and it's the kind of hotel that makes you want to sit down with a bottle of rose while you smell the fresh flowers and take in the gorgeous ocean breeze.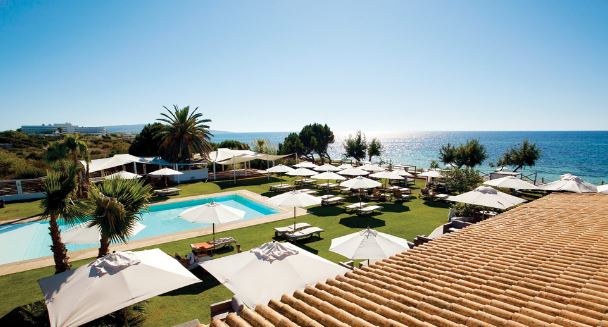 Gecko Beach Formentera – $263 per night
Located on the edge of the Balearic Islands in Spain, this amazing resort features some of the most beautiful views you'll ever see. Let's be clear about one thing; this is not the fanciest hotel in the world. What it is, though, is one of the most laid-back and fun hotels with the most beautiful views. Basically, you come here for the simplistic-chic effect. The beaches are complete with their own private coves and, beautiful sand and the fact of the matter is that you take a bicycle to get here from the amazingly eclectic village down the way.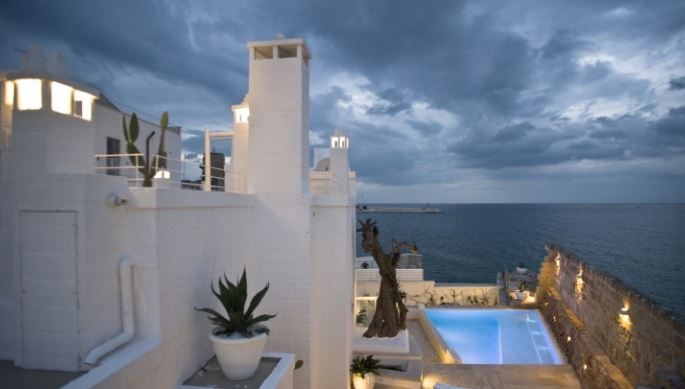 Don Ferrante Monopoli – $212 per night
Take St. Tropez when it was all glitz, glam and fame and wealth back in the day and picture what I looked like. That is what this small island with this amazing hotel in Puglia, Italy is reminiscent of. It's just so much more affordable. Views, blue water, decadence, luxury, historic, charming; those are just a few of the things that you will get when you are here. The hotel was once a sacred fortress built into the side of defensive walls, and now it is a luxury hotel. It's all white from head to toe (and Instagram photographer's dream) and the beaches here are absolute perfection.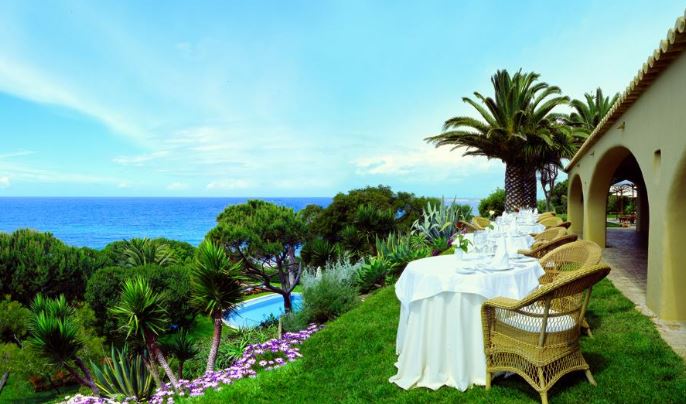 Vila Joya Algarve – $245 per night (and it includes breakfast!)
Portugal is always high on a traveler's dream location list. This boutique hotel was once a family home that has been turned into a place that everyone wants to go. With only 14 guest rooms and 8 amazing suites, not many people can find an availability. You are so very fortunate if you do. Everything is lavish and extravagant, but Joy (the lovely owner) has managed to make it feel a lot more like being home than being away from home. It's like home but extraordinarily luxurious. By the way, head chef Dieter Koschina has earned the hotel restaurant not one but two coveted Michelin Stars.