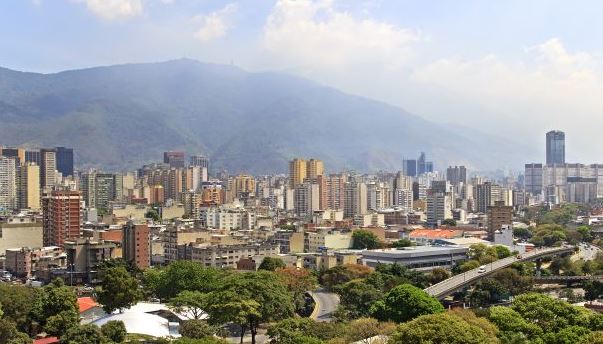 Caracas is located in Venezuela, which is said to be a beautiful location. I won't pretend it's on my list of places to go in that I've just never found a reason to draw me to the area. However, everyone I know who has ever traveled to the city is in love. They have been once and have returned numerous times with the statement that there is something majestic about the mountains around the city, the atmosphere and the people. That's enough for me to know that it must be a place that is quite special. Though the city boasts only one 5-star hotel according to fivestaralliance.com, it's still a place with hotels that are classified as luxurious on a regular basis. We've brought you five of the most luxurious hotels in the city according to guest ratings and star ratings. Check them out and get your credit card ready; you're going to want to book a trip now.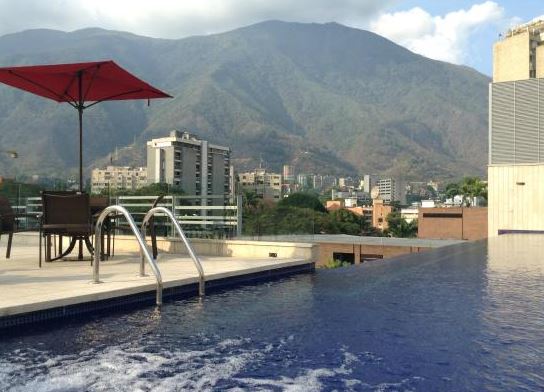 Cayena Caracas
It's rated a 5-star hotel, and it's the only one in the area with such a distinct rating. This gorgeous hotel is situated along the mountains and features the most breathtaking views. Each room is designed with different décor, and each one has a private terrace. There is even a rooftop terrace with unbelievable views here, and the private garden is simply majestic. Everything is designed with the love of the environment in mind, and La Sibilla serves the best Italian food outside of Italy. Staff is trained to ensure all their guests are treated as royalty, and there is nothing here worth missing. Prices vary throughout the seasons, but can be found for as little as $300 per night for a basic room during an inexpensive season.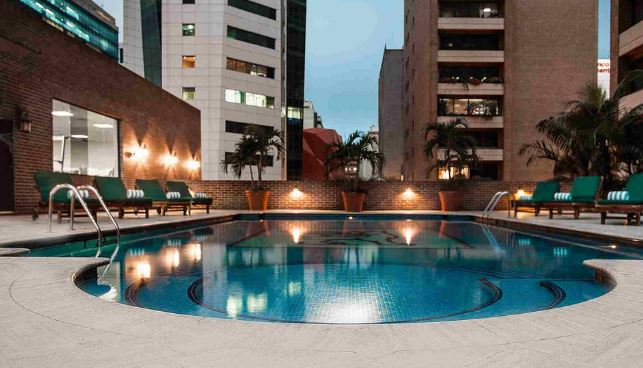 JW Marriot Hotel Caracas
Beginning at only $200 per night, this four-star hotel is the height of affordable luxury in Caracas. The amenities are second to none, with a state of the art fitness center, multiple luxury suites and a bar and lounge that are both fun and romantic. This is a hotel guests state is quite well-suited for the romantic trip, and we see nothing wrong with that. Enjoy the pool, the location and the fact that you are within a few minutes of amazing shopping and dining.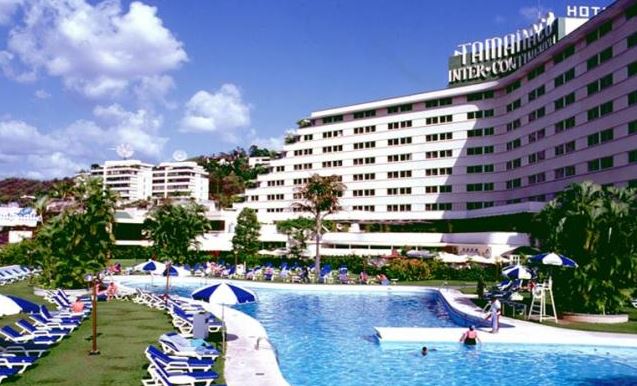 InterContinental Tamanaco Caracas
It's a four-star hotel that can only be described as classically luxurious. With a business vibe, this hotel is still suited quite well for the traveler in the city for pleasure only. Located in the very stylish area of Las Mercedes, it's close to shopping and entertainment. The hotel features everything from a spa to luxury rooms, 32 suites and a grand total of 535 rooms. Dining here is impeccable, and the rates are perfectly acceptable starting at $300 per night.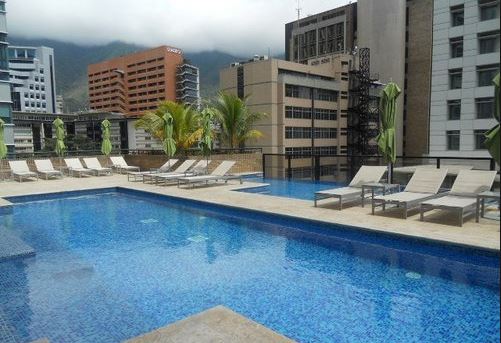 Renaissance Caracas La Castellana Hotel
What is more amazing than a rooftop pool with views of a beautiful city and the surrounding mountains? Approximately nothing, really. This is one of the most luxurious, most beautiful hotels you will ever see, and it's rated four-stars in Caracas. It's romantic and fun, chic and luxurious, and the rooms here are large and spacious. The restaurants are hip and trendy, and the spa is one in which you will want nothing more than to spend some time pampering yourself and getting some relaxation while in the city. Room rates begin at only $200 per night, making it an affordable luxury hotel option for anyone.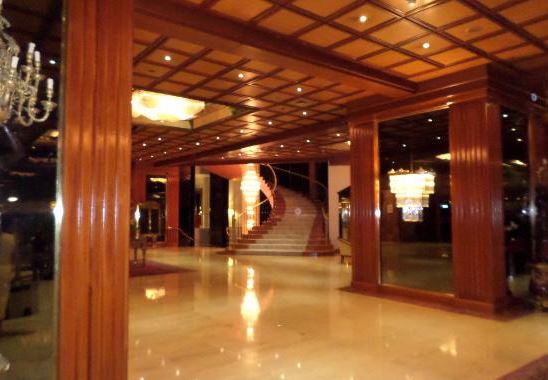 Gran Melia Caracas Hotel
What we love about this four-star hotel is that it's practically brand new, and everything is still perfect. It's got the look of a stylish European hotel with the flair of something a bit more southern. Filled with antique furniture and sparkling chandeliers, you will find it's next to impossible not to fall in love with this hotel. There are 259 suites, which means you're almost guaranteed a room you love when you are here, and each one is available with the most upscale amenities. The pool, the restaurants and the staff are nothing short of perfection. Rates here begin at $100 per night.
Save