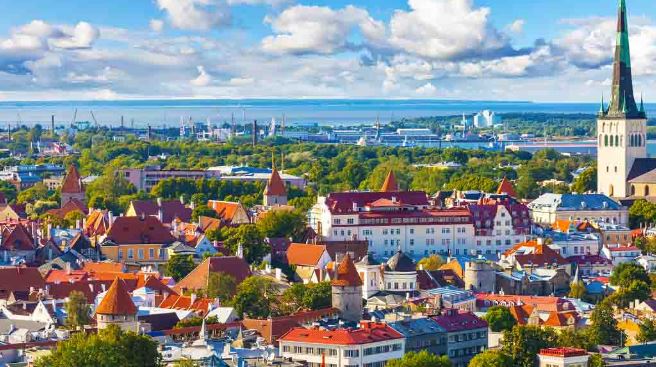 Luxury vacation planning has never included a trip to Estonia for me, but it seems that this small country is becoming more and more luxurious, more popular and much more well-traveled. It seems that everyone is beginning to understand that the small country on the Baltic Sea is about so much more than just being small and being there. The country is focusing more on its tourism, luxury and on making sure it is the new place to see and be seen. It's got beautiful rocky beaches, lovely views and a sort of historic charm that is filled with beautiful castles and a rich culture. It's becoming the kind of place that people go more and more, and we thought we might check out the best hotels in the country before they are overpriced and difficult to get into when people begin to catch on to this small, hidden gem.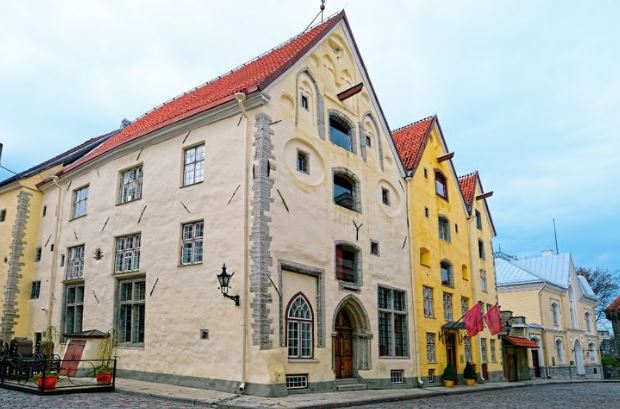 The Three Sisters Hotel
It's a five-star hotel, and it's also the only five-star boutique hotel in the area. It's perfect, too. With modern design and it's got the most amazing story. This hotel is housed in one of three buildings that are called the merchant houses, each one built back in 1362. It's also part of the Design Hotels group, which is famous for creating some of the most luxurious brands in the area. Located in Olde Towne Tallinn, it's steps from all the best the city has to offer. Rooms begin at only $185 per night depending on the time of year you visit.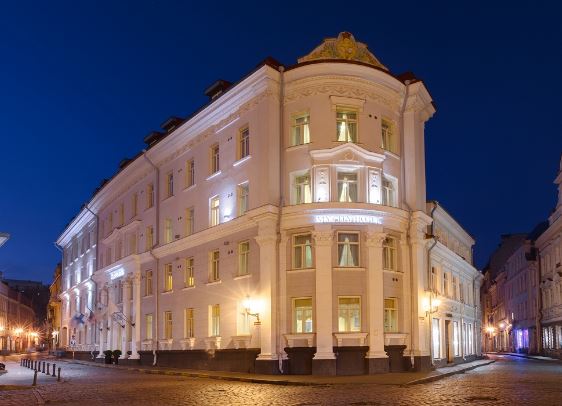 My City Hotel
With a four-star rating and amazing guest ratings, this is a hotel that is famous for understated elegance and its amazing art. It's a building from the Soviet era, and it's charming. What guests love most is that the artwork is so carefully chosen, and so beautiful, that it's impossible not to stare. The restaurants and lobby are filled with beautiful works, and the spa is one of the most famous in the area. Rooms are very affordable at only $117 per night.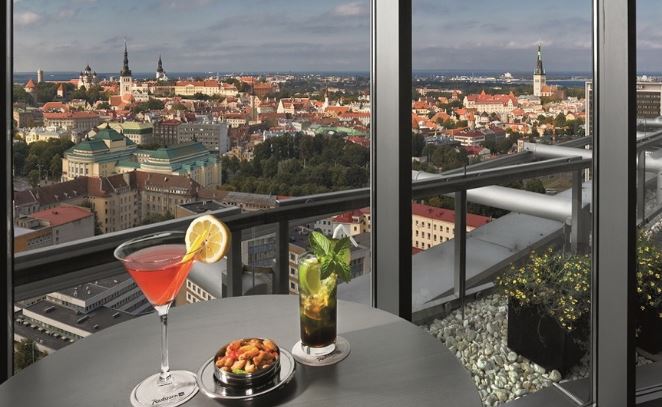 Radisson Blu Hotel Tallinn
It's rated four-stars, which is great. This Radisson hotel is located in along the sea, and it's famous for its amazing breakfast buffet which offers more than 120 regional delicacies you might not get anywhere else. Each room is luxuriously appointed and quite lovely, and this hotel is everything that you want it to be. There are more than 280 rooms and 10 suites, and there is everything you might want here, including amazing dining and your own personal slippers and robes. Rooms begin at only $112 per night depending on the season.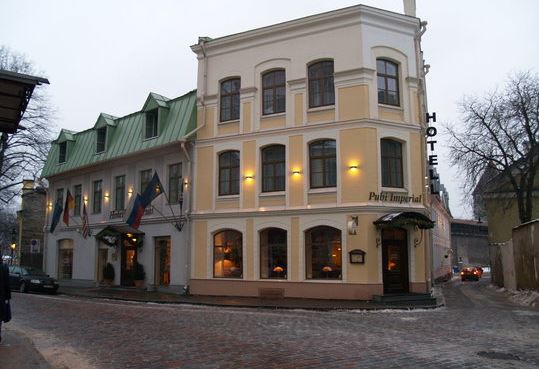 Baltic Hotel Imperial
What people love about this hotel is that it's a four-star hotel with the feel of a small boutique hotel that's run by a friend or close family member. It's here you will feel so welcome you might never leave. The food is to-die-for, the views of the sea are unforgettable, and the location is so perfectly historically charming you'll find it's impossible to stop staring. The best part is that rooms are as low as only $104 during the off-season.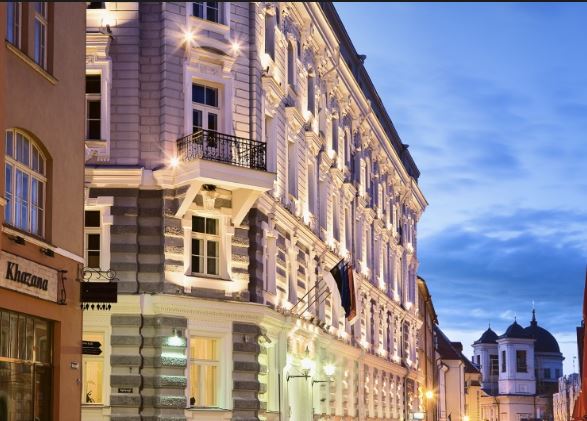 Hotel Telegraff
Right in the midst of the Old Towne location in Tallinn, the capital of Estonia, this beautiful hotel is rated five stars, and for good reason. It's housed in a building constructed in the 19th century, restored, but able to keep its historic charm. Guests rate it as excellent, and the fine dining onsite helps its cause. It's also very close to the area's historic theaters and other locations that make it so much more beautiful. With prices beginning at only $300 per night depending on the time of year, it's also a bargain five-star hotel.