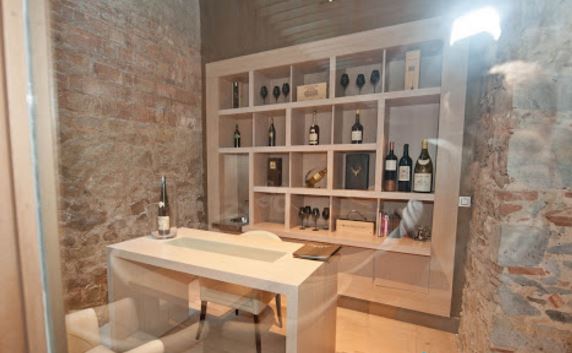 Barcelona, Spain is known for many things, but fine dining might top the list when it comes to seasoned travelers with a crafty palette. There are more restaurants here worth trying than you can possibly make time for in one trip. And we all know that Spanish food is the best food; so perhaps you might pack your tennis shoes and choose a hotel with a gym while you're here. For upscale date nights meant to impress the man or woman in your life, you're going to want to make a reservation at one of the most expensive, but most amazing, restaurants in the city. Each one has at least one Michelin star, so you know you're paying for the best of the best.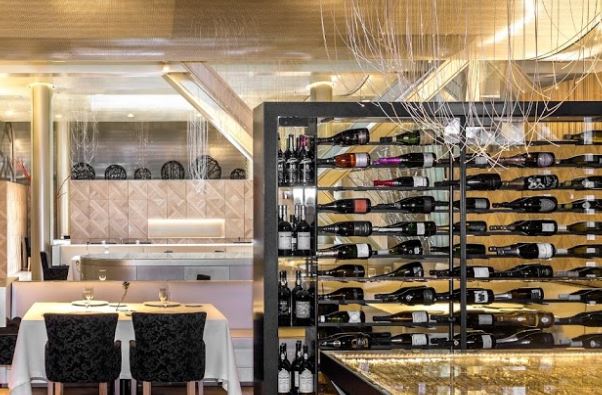 Lasarte – $100 per person
If you find yourself at the Condes de Barcelona Hotel at any given time, you'll appreciate the fact that you will find yourself in the presence of this impeccable restaurant. With two Michelin Stars, it's one of the best in the city. The chef ensures that everything on every menu is perfection, including the sampling menu that allows guests to have a bit of everything. We recommend this so that you don't miss out on any of the most superb dishes in the city.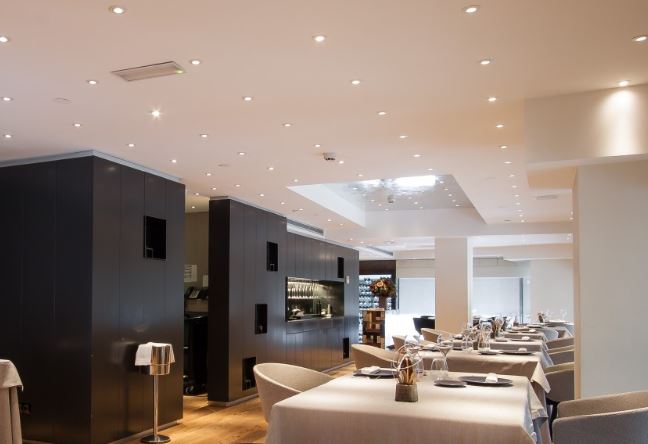 Sauc – $123 per person
Xavier Franco is the chef, and he knows that his culinary prowess is second to none. Located in the Ohla Hotel, he knows that he can charge outrageous prices for his meals because they are the best. He has already earned one Michelin star and is working on another, but all it does it make him work even harder. While dining here, we understand you simply cannot miss the veal sweetbread; rumor has it that it's the most decadent dish on the menu anywhere you'll go in Barcelona.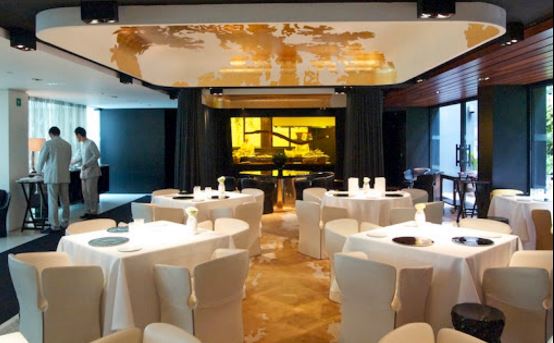 Moments – $150 per person
The chef here is Raul Balam, and he's a good one. The restaurant features two Michelin stars, which automatically makes it one of the best restaurants in the world. Dining here is nothing short of a complete experience, and it's the amazing array of innovative dishes that make this restaurant better than any other in the city. While here, enjoy the amazing ambience but also the decadent toasted pine nuts atop a vegetable medley. It's perfection.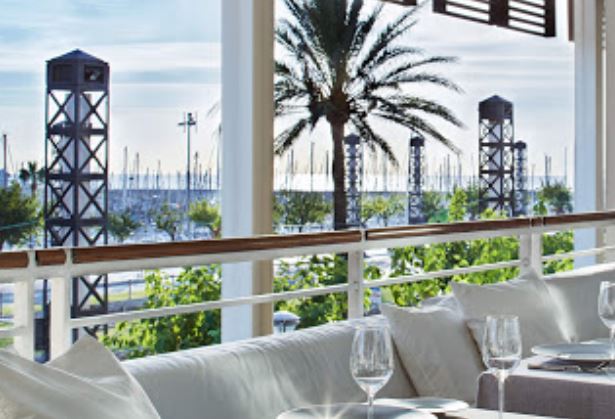 Enoteca – $170 per person
Paco Perez does not play games when it comes to his restaurant, and his two Michelin stars proves it. The lovely restaurant is simple and feels almost like home, but it is nothing like home. Traditional menu items are so well prepared that you won't believe they are the same dishes your mother used to make, and the chef uses only the best, freshest and most locally sourced ingredients in every dish.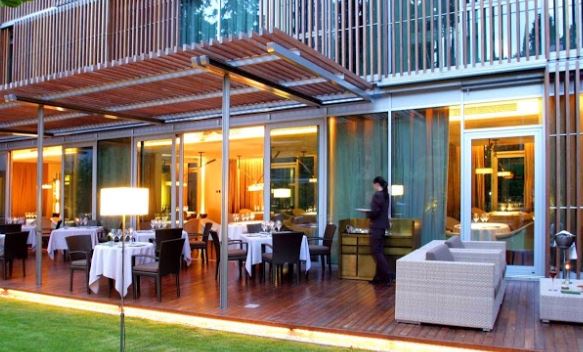 Abac – $175 per person
Everything here is sophisticated. There is nothing here that is not sheer sophistication, and that is what we love about this restaurant. It was given a second Michelin star, lost it and then regained it. The chef, Jordi Cruz, knows that sophistication is all that you need and more, and he is willing to ensure you get it when you are here. From his spectacular method of cooking the simplest of dishes, there is nothing here that is not 100% perfection.