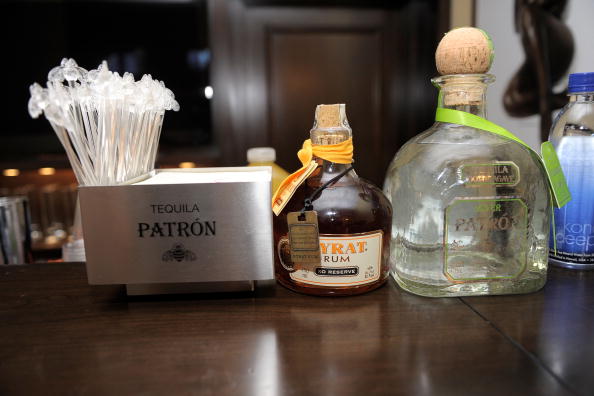 Four Seasons Hotels and Resorts is a Canadian based 5-star hotel management company.  According to the Four Seasons website, they are dedicated to "perfecting the travel experience," and for more than 50 years it seems that the company has given its guests just that.  However, the Four Seasons Resort in Punta Mita, Mexico has taken its luxurious offers a step higher.  Recently, the location has unveiled the "The Ultimate Tequila Tour" which provides guests with the a chance to experience private tequila tastings, tours, and  gourmet cuisine – all for a grand total of $20,000 for a group of two.
According to John O'Sullivan, general manager for the Four Seasons' Puta Mita location, "Premium tequila is one of the most coveted beverages in the world and is deeply rooted in Mexico's history…With our Ultimate Tequila Tour, we've created an incredible journey that takes our guests from blue agave fields to esteemed private cellars, providing special access to discover the origins of tequila and taste rare reserve blends of this beloved spirit."
To begin, those who embark on the nine hour tour will be flown by private helicopter to Tequila, Mexico's Mundo Cuervo distillery, and guests will then learn how to harvest their own agave.  Tourists will then head to La Rojeña, the oldest tequila distillery in the world, to enjoy a private tasting and get the inside scoop on how tequila is produced.  To top it off, each guest will be given a a bottle of tequila with its own unique serial number and customized seal.
To end the day, guests will eat a gourmet three course lunch at the Four Seasons Punta Mita, accompanied by live music.  After their meal guests will then be taken to a private area in the distillery where they will be shown tequila's blending process and then be allowed to taste tests the different blends. Each guest will then be given one liter of their favorite blend to take with them.
The Four Seasons Punta Mita's "Ultimate Tequila Tour" is scheduled to run through the end of the year.  For those interested in the nine hour tequila tasting experience, it is by reservation only and available exclusively to the hotel's guests.
(Photo by Charley Gallay/Getty Images for SW)