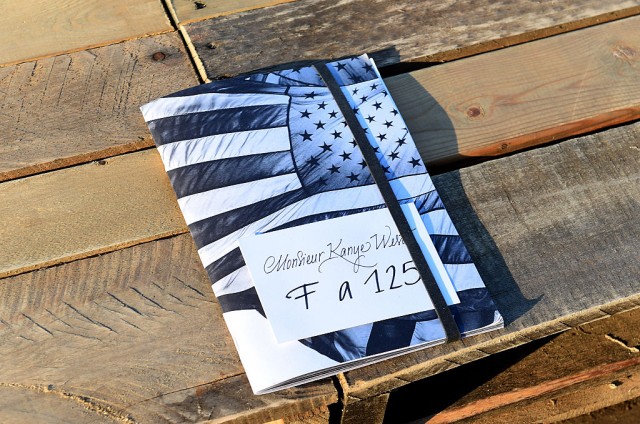 Givenchy is one of the most prolific fashion design houses in the world. High-end, upscale and absolutely stunning, the logo does not come without a hefty price tag. The French luxury line has been around since it was founded in 1952. Hubert de Givenchy knew he wanted to find a home for his designs, and he knew he needed to make sure that they were among the highest of the high-class. He worked so hard to ensure this line was the top-of-the-line brand that it is today. Known for its beautifully crafted designs, its longevity and the classic timelessness of each piece, this is a line of items that only the wealthy can afford.
From clothing to perfume to handbags and other accessories, Givenchy is in the business of classic luxury. The price is high, but the pieces are timeless, long-lasting and made to withstand the test of time. It's the subtle look of class, the overpowering seduction of elegance and the beauty that it encompasses is unparalleled by anything else in the world.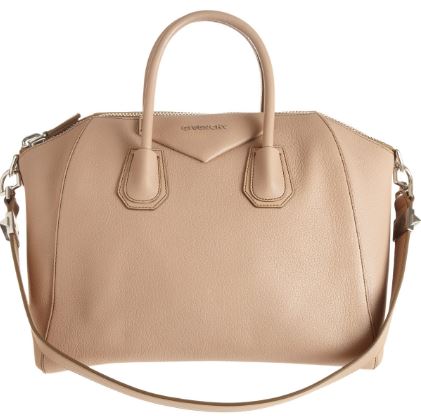 Medium Antigona Duffel – $2,435
When you need a much smaller bag to carry around, this is the one to carry. The most affordable of the most expensive products, this Givenchy bag is perfectly casual and can be thrown together for a casual day out or a more expensive look when you want to be more elegant.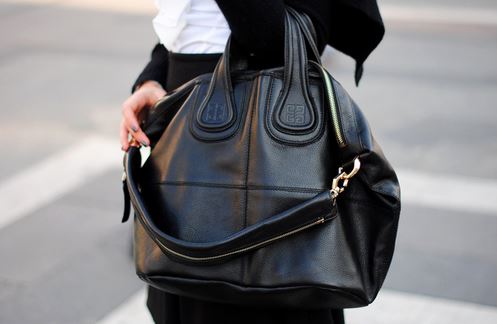 Nightingale Bag – $12,050
It's one of the most popular bags Givenchy makes, and it's lovely. It's well made, it's big and it has ample storage possibilities for anyone looking to actually take things with them when they carry a handbag. It's one of the bags that is not easy to get your hands on, so owning it automatically makes you upscale.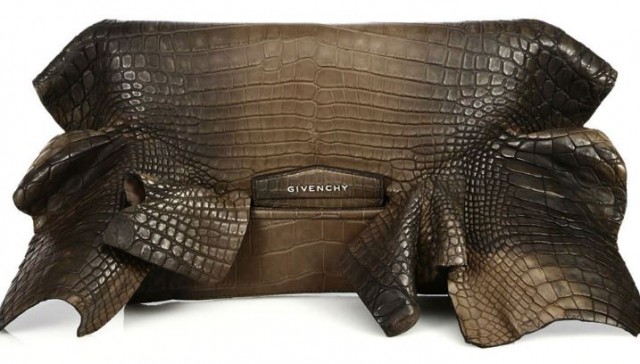 Antigona Crocodile Clutch – $12,900
To go along with the next most expensive item for sale in the Givenchy collection is the smaller clutch. Use it in the bag to carry it around as a wallet, or carry it by itself at dinner so that you can really make a statement. This piece is designed from Old Pink crocodile skin and has three pockets on the inside, which is virtually unheard of in a small bag such as this.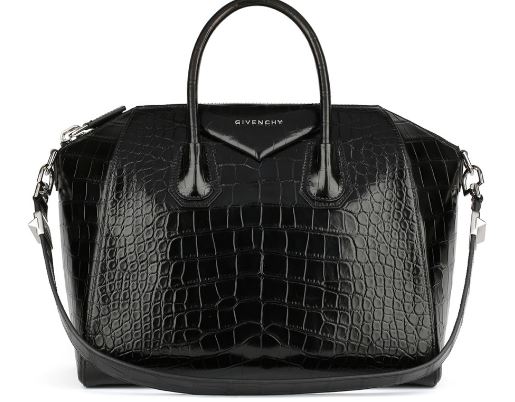 Alligator Antigona – $36,000
Black crocodile leather is not exactly easy to come by, which is why this bag is so pricey. It's the kind of bag that you spend money on because you want the world to know that you mean business, and that you are successful. It's the same lovely design as the plain antigona, but it's made of more upscale, luxe material.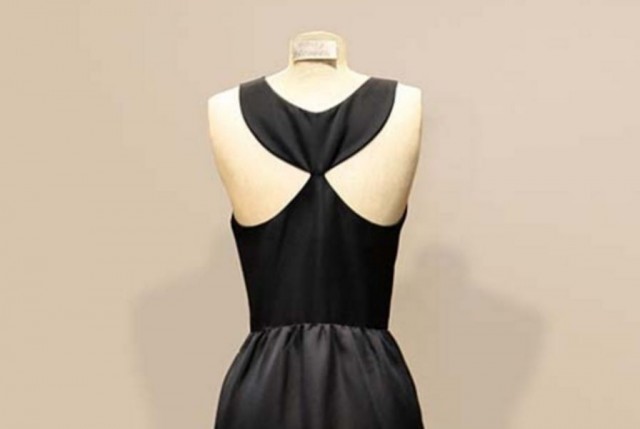 Little Black Dress – $923,187
This is the most exclusive piece in the Givenchy collection, and the most favored by many. It's the dress that Audrey Hepburn so beautifully donned in "Breakfast at Tiffany's," and that makes it a classic. Add to that the fact than an LBD is always a classic and you have a dress that is probably worth every penny.