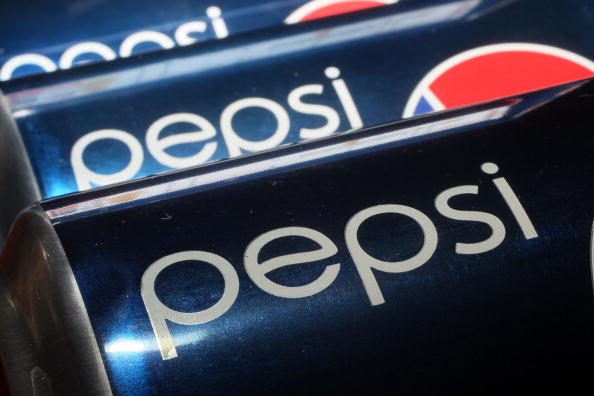 PepsiCo and its products has been around for nearly a hundred years, and during that time, there have numerous Pepsi products. From the original Pepsi soft drink (which was first called "Brad's Drink" before becoming Pepsi-Coal, and, then finally Pepsi) to Tostito chips (along with Lay's and Ruffles as well)  to whatever new kind of Mountain Dew is being released this week (my personal favorite is Baja Blast), Pepsi products are constantly being bought and consumed by people all over the United States and across the world. While it's pretty typical to go to your local grocery store and pick up a case of soda or a bag of chips for only a few dollars, there are some Pepsi products out there that cost a lot more than those regular prices. Mos of these products have a lot of historical or cultural significance attached to them, which has allowed for their value to skyrocket over the years. These are the most expensive Pepsi products of all-time.
(Photo Illustration by Joe Raedle/Getty Images)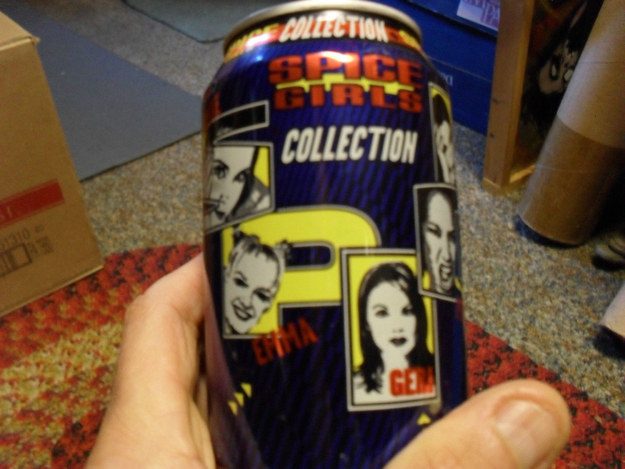 5. Spice Girls Pepsi Can – $46.99
Before it was purchased, this Spice Girls Pepsi can was priced at almost fifty dollars, making it one of the least expensive Pepsi products on this list. A collector's item for anyone who devoutly loves the '90s girl group, this unopened, Victoria Beckham Pepsi can from South America is definitely one of the rarest and most unusual cans of soda that I've ever seen.
(Photo via Ebay)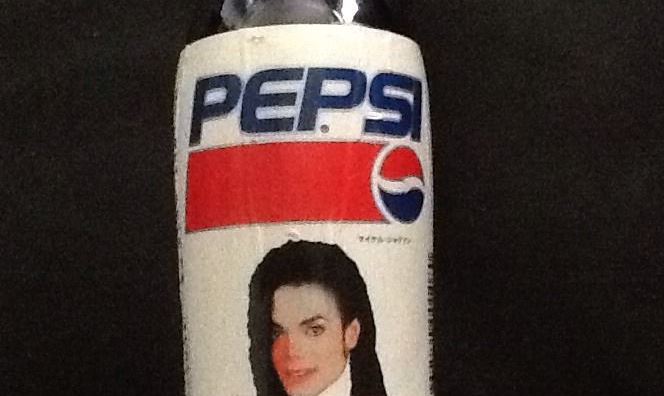 4. Michael Jackson Pepsi Bottle – $79.99
Spoiler alert: this is the first of two Michael Jackson-related items that will appear on this list of Pepsi products. Costing almost $80 (and still available for purchase at the time that I am writing this article), this rare Pepsi bottle features a photo of Michael Jackson on the front of it and was a collectible from his 1993 Dangerous Tour. The bottle remains unopened and comes from Japan, and it is the fourth most expensive Pepsi product on this list.
(Photo via Ebay)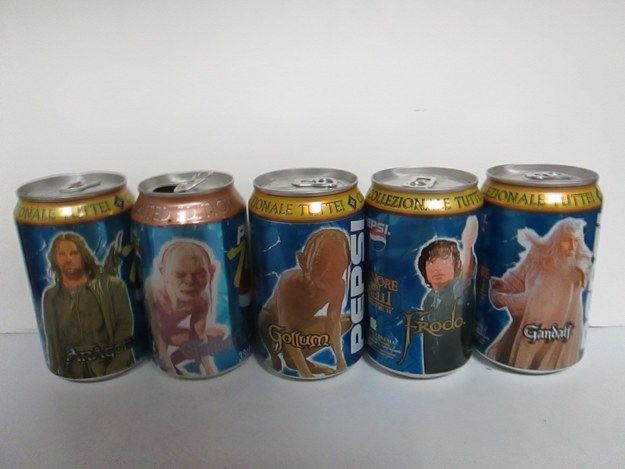 3. Lord of the Rings Pepsi Cans – $125
As a huge fan of the Lord of the Rings and The Hobbit, these collectible Pepsi cans appeal to my inner fanboy, but I'm still not sure if they deserve the $125 price tag that was placed on them before bidding ended, making these cans the third most expensive Pepsi products ever.  These limited edition, 2004 Lord of the Rings Pepsi cans come from Italy and feature, what appears to be, very detailed hand-drawn portraits of some of the series most major characters (Aragorn, Gollum, Frodo, and Gandalf) on the front of them.
(Photo via Ebay)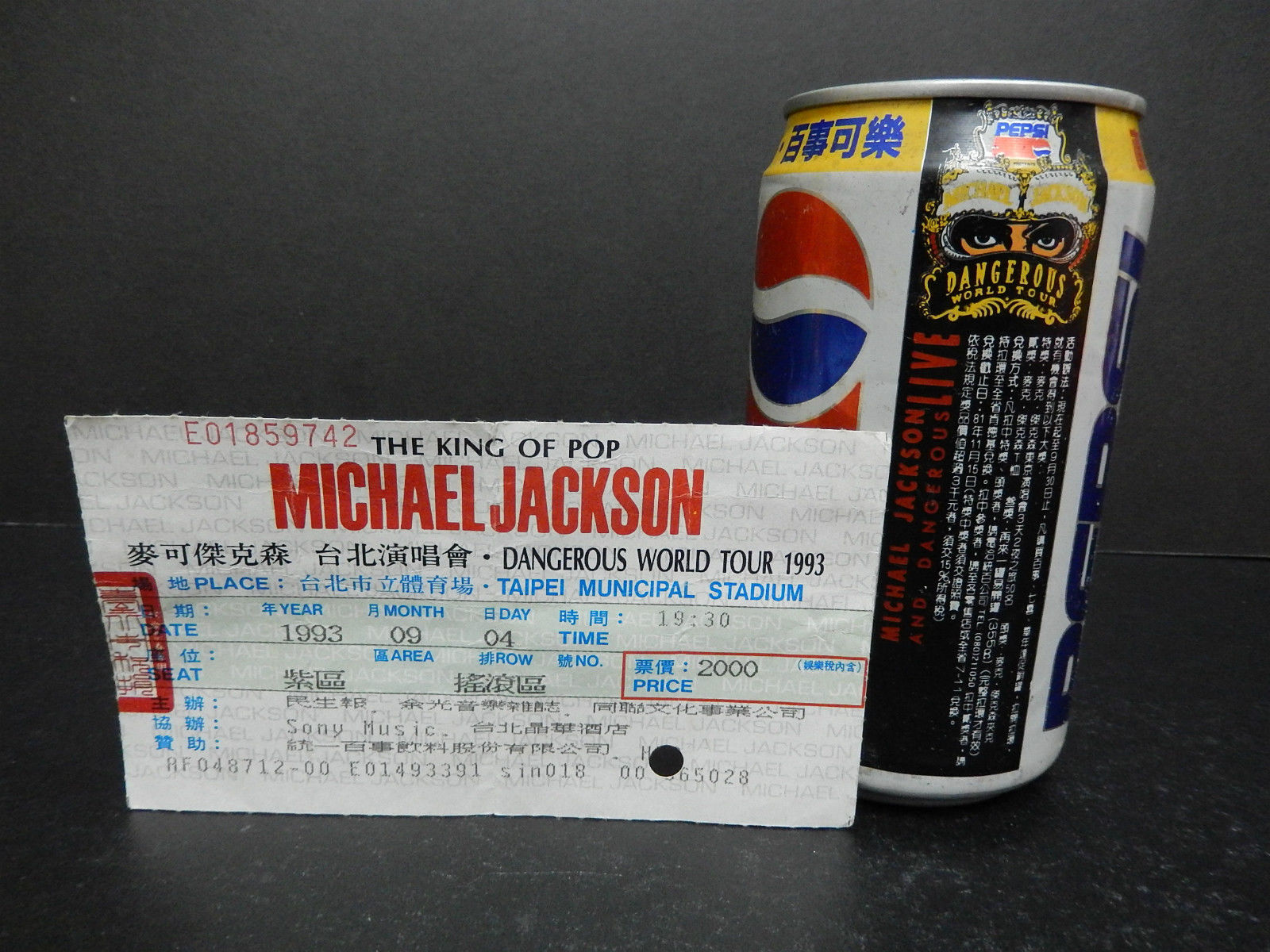 2. Michael Jackson Dangerous World Tour 1993 Pepsi Can & Ticket – $2,500
What makes this, our second and final Michael Jackson-related Pepsi item on this list, a little more interesting, and thereby, valuable than the other one is the fact that this Pepsi can, which comes from Taiwan, also includes an original ticket to the Michael Jackson concert. Perhaps that rare, authentic ticket is what makes what I would have assumed to be a pretty moderately-priced item cost $2,500.
(Photo via Ebay)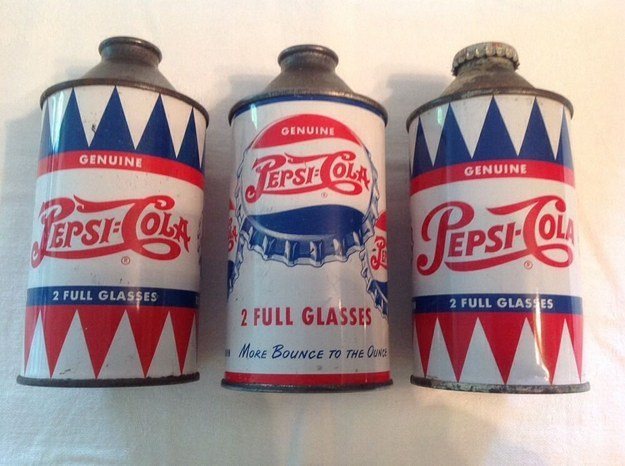 1. Classic 1949, 1950, & 1951 Pepsi-Cola Cone Top Cans – $5,995
While they do cost almost $6,000,  these classic cone top cans from 1949, 1950, and 1951 seem to be an ideal item for only type of historical collector of the time period. The tall cans, which state on the front of them that they are the equivalent to "2 full glasses," were produced when Pepsi was still called Pepsi-Cola and appear to be in pretty solid condition, which, along with their $5,995 price tag, make them the most expensive Pepsi item out there today.
(Photo via Ebay)