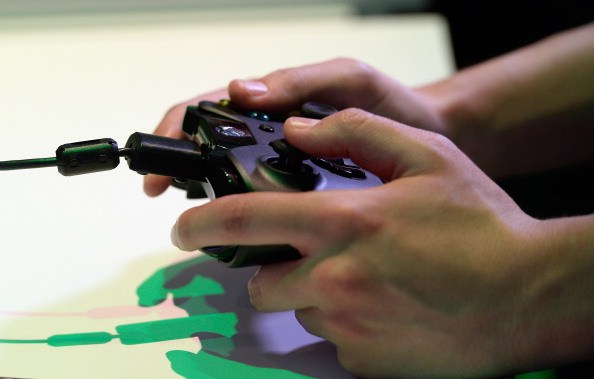 Anyone who has owned a video game console over the last several years is aware that the price of a new video game can often be on the expensive side; however, many average game players do not take into consideration what it costs developers to create video games.  However, upcoming video game, Destiny, has brought the price of game making to the forefront with the announcement that the first person shooter game will be the most expensive video game – ever, with a cost of $500 million to create, market, and maintain the game over it's projected 10 year lifespan. Destiny, which is scheduled to be released next week on September 9 will be available for XBox 360, Xbox One, Playstation 3, and Playstation 4 was developed by Bungie, who is also responsible for the extremely popular Halo franchise.
Member of the production team Jonty Barnes, said the game's development began in the Summer of 2009, also stating : "It was a very small team, less than five people, talking about what we wanted to explore, the vision behind it all. We absolutely wanted to create a shared universe – things are better with your friends. Church groups used to play Halo together; families could play together on the sofa. We wanted to recapture that. So we started building an action game – it had to be a very hopeful place, a place people could go back to time and time again, we wanted to create many different activities and it had to be accessible."  While Destiny is technically classified as a massively multiplayer online (MMO) game, it's creators have coined the term "shared world shooter" to separate the game from some of its MMO counterparts such as Warcraft.
Activision, the company behind the game's publishing, is a video game powerhouse who is no stranger to spending large amounts of money on games.  The company has published big name video game franchises such as Tony Hawk's Pro Skater, DJ Hero, and Call of Duty.  Activision hopes that Destiny will grow to be a billion dollar franchise and have signed a 10 year exclusive contract with Bungie.
(Photo by Kevork Djansezian/Getty Images)