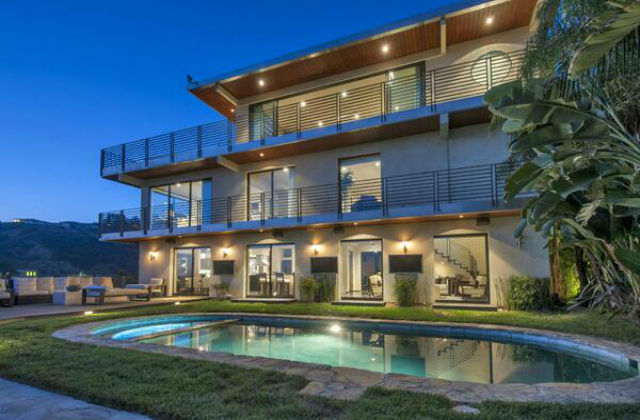 If ever you want to see how some of the best football players in the NFL live, now is your chance. Reggie Bush, former boyfriend of Kim Kardashian, USC Heisman trophy winner, and current running back of the Detroit Lions announced this week that his Hollywood Hills home is for sale. The 4,800 square foot home is located in one of the most prestigious areas of Hollywood, features three stories and plenty of upgrades.
Without mentioning to where he is planning on moving, the running back tweeted the sale of his home and included several photos to help entice potential followers to perhaps make an offer. The house is listed for $6 million, with good reason. It features see-through glass floors, an elevator for the days you're just too tired to take the stairs, a state-of-the-art home theater room and a large swimming pool. Perhaps the most desirable feature in this large, stately home is the temperature controlled wine storage.
After signing a four year, $16 million contract with Detroit in 2013, the former USC star has been making the trek back and forth to California on his days off between practices. He even spent the offseason working out in Lions facilities, meaning much of his time was spent in Michigan. Leaving a house that features a rooftop deck with uninterrupted views of Los Angeles might prove hard for a man who spent much of his life in the area. The master bedroom features floor to ceiling glass doors with breathtaking views leading out onto the rooftop deck, as well as a private fireplace.
For a house in the Hollywood Hills, this one is reasonably priced. It might fall more into the bachelor pad category at the moment, but a few renovations can turn it into a dream home for a family with children looking for great views, a pool for entertaining and plenty of space for the kids to run around.
See more pictures of Reggie Bush's estate here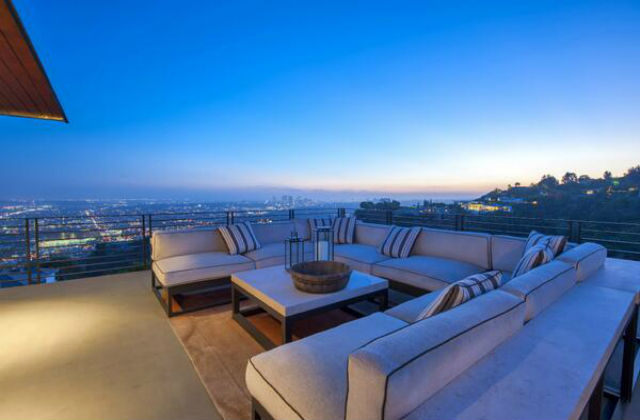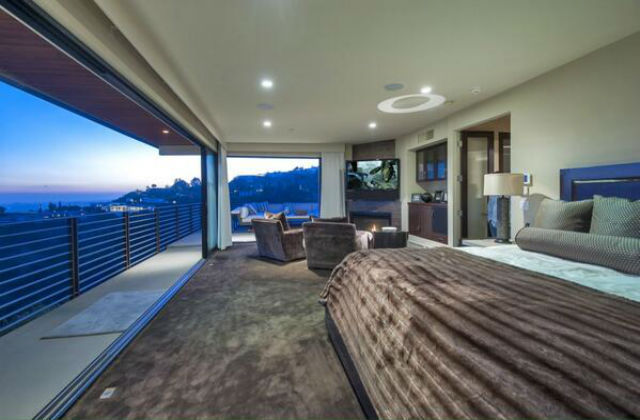 Photo Source: Twitter