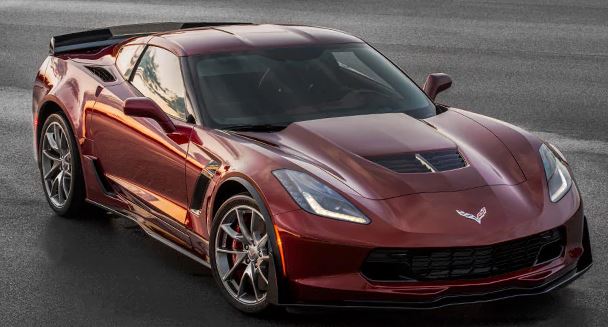 Muscle cars are some of the best cars in the world. You can add all the latest technology to a vehicle, make it drive itself and basically make it like a driving spaceship to get your kids to and from school, but you cannot replicate or replace the sheer simplicity of a muscle car well-made and well-kept over the years. Sure, there are Ferraris and Lamborghinis and Bentley's so nice they will make your jaw drop, but there is nothing like a good old-fashioned muscle car made in America and run on sheer will. The Corvette is one of those cars. It might be a little more basic than anything else, but that doesn't change the fact that it is, well, it is a corvette. It's a corvette; there's nothing else that even needs to be said about it. If you don't believe me that these are just classic cars with a huge following, perhaps seeing just how much they sell for over the years will make you change your mind. A 'vette for $3.8 million? Never; except that it happened.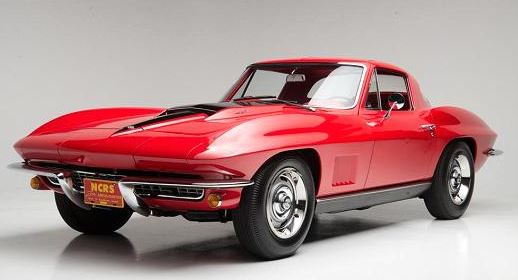 1967 Chevy Corvette L88 Coupe – $3.85 million
This is the most that anyone has ever paid for a Corvette, and it's because it's amazing. This car was sold in Scottsdale in 2014 at an auction for collectible cars. It came in as the fourth most expensive purchase of the day behind a couple of Ferraris. Since it's estimated that there are only approximately 20 of the L88 models ever constructed and no one knows how many are left, it accounts for the hefty price tag.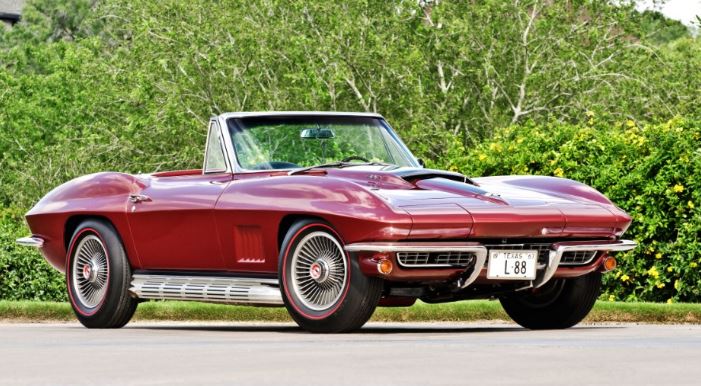 1967 Chevy Corvette L88 Corvette Convertible – $3.4 million
In September 2013, this car went down in history as being the most expensive corvette ever sold. However, it was beat only a few months later by another car on this list. This one is one of the only 20 L88 models ever made, and it's in convertible form. It was taken off the showroom floor after it was created and it was basically turned into a race car with a few modifications. It's won numerous races and, it's had some definite transmission work. It was retired in the 70s and kept as a collector's car.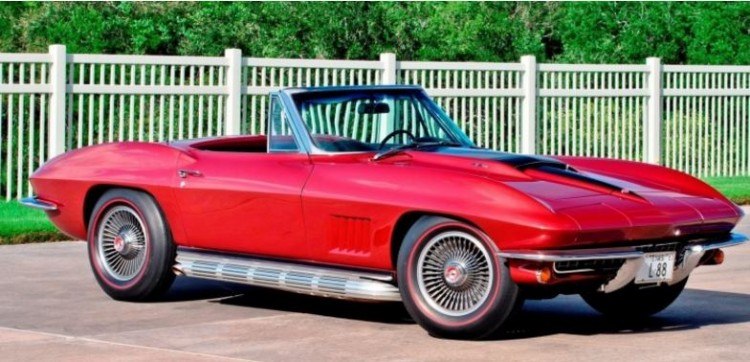 1967 Chevy Corvette L88 – $3.2 million
This one is very much like the most expensive 'vette ever sold as well as the second most expensive one ever sold. It comes in a very close third, too, with its sales price. Like the one that sold in September 2013, this one also sold in 2013 but it only sold for $3.2 million. This 'vette was created for racing purposes, but it was completely destroyed. It was rebuilt, but it does have its original panels. It was completely restored using the method that is considered proper for restoration on this particular model by the National Corvette Restorers Society, and it's part of the reason why this one is so expensive and valuable.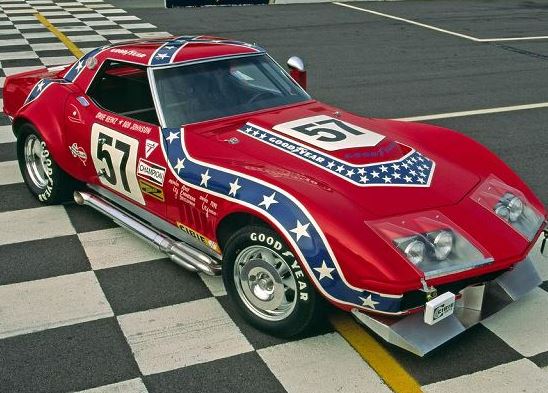 1969 Chevy Corvette Rebel Convertible Race Car – $2.86 million
This car went up for auction at the same time as the most expensive 'vette ever auctioned, and it was a close second in terms of price on that day, even though it's not the second most expensive. It's yet another one of the L88 production, further proving that this car is just really classic and really expensive.  This car is a huge collector's wish list item since there were not very many of the race cars ever made, and that is why someone was willing to pay a premium. Of course, it helps when the car is in mint condition after being kept and maintained like a professional.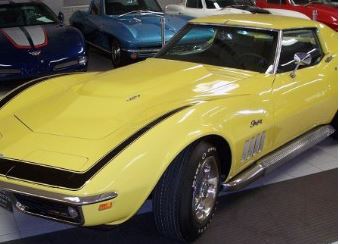 1969 Chevy Corvette ZL-1 – $1.4 million
There are only two of these with the built in 1969, which is why this vehicle is so powerful and so valuable. It sold at an auction for a very impressive price, making it round out the top 5 most expensive corvettes ever sold at auction list. As far as we can tell, it's in decent condition and has been cared for as well as possible. It's not uncommon for cars like this in the 60s when they were released to go straight from the manufacturer to the race track, and many were completely rebuilt. We don't know much about this one, but it's in good condition and it's expensive.