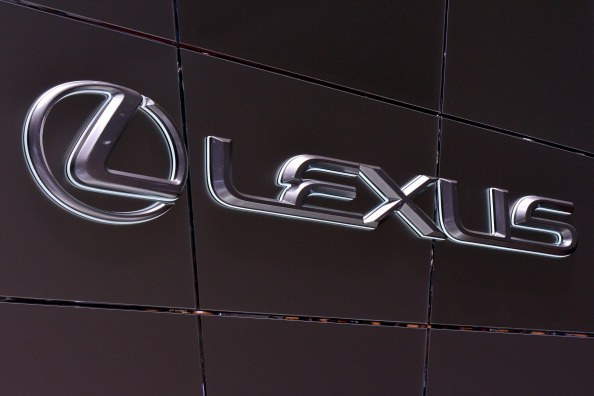 Will.I.Am has partnered with Lexus to co-design a new car that will find its way onto dealership showroom floors this fall. The Black Eyed Peas singer is not the first singer to represent a vehicle brand, but he is the first to represent Lexus. The singer is set to present the new Lexus NX when the limited edition vehicle is unveiled in a secret location on September 24 in Paris. The vehicle is a cross between a luxury SUV and a luxury sedan. Lexus wants the crossover to have the functionality and space of an SUV but the comfort and convenience of a sedan. It's the first of its type for Lexus.
Will.I.Am and Lexus collaborated to design the exterior and interior of this impressive crossover. The outside is stately and bold with a large front grille surrounded by daytime running lights. The interior was designed first and foremost with the comfort of the driver in mind, followed by simple ergonomics. The dashboard of the vehicles has an information zone up top and a command center located below.
The crossover will come in several different specs. The NX 300h is a fully hybrid which comes equipped with an electric motor that will provide drivers with an output similar to a 197-horsepower engine. The NX 200t has a direct injection fuel engine, 2.0-liter turbo. This one features 238-horsepower.
The Black Eyed Peas singer has created an impressive video for the vehicle, which he and Lexus have already released. It's unknown at the moment where in Paris the introduction of the newest Lexus vehicle will take place, but it's certain that the vehicle is going to be a success. With many people in search of a luxury crossover, it makes sense that the brand would want to introduce one of their own to consumers.
(Photo by Harold Cunningham/Getty Images)