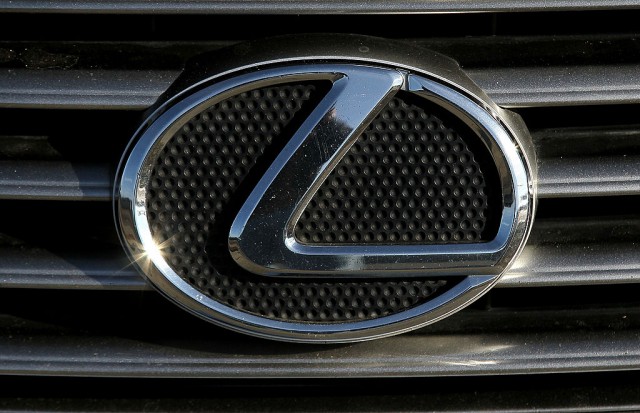 The phrase "Soccer Mom," makes me cringe. As a mother of four (none participate in soccer, for the record) I know that the term is derived to describe moms who run their kids here, there and everywhere, and probably in a minivan. I also cringe when I think of driving a minivan (not to say that they are not well-made and have some seriously amazing features). However, just because we are moms does not mean we have to conform to the standard mom jeans, tee shirt, messy hair, extra-10-pounds-we-just-can't-lose, minivan driving ways. We are so much cooler than that in that we can be ourselves and still be amazing moms. If you are the woman I just described and you love her, good for you. If you are not, good for you. If you are and you want to change, good for you.
Be you, but maybe try to drive something awesome to show you that you don't have to be a soccer mom. I'm a mom of four and so far in my parenting history I've driven a Lincoln MKX, a BMW 3-series, a BMW 5-series, a Buick Enclave and a GMC Acadia Denali – in Louboutins and skinny jeans, I might add. Here's to breaking the norm; and here are five cars you should drive at least once. If you love one, buy it.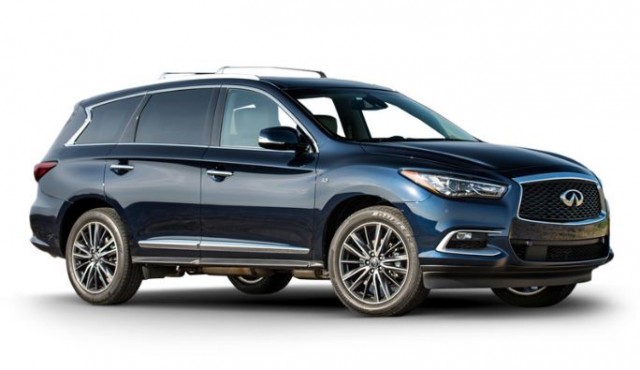 The Infiniti QX60
This crossover SUV was actually the number one SUV on my list of what I wanted when I recently bought my new car. Sadly, it's just not quite big enough for my family of four kids – two of whom are only 2 and still in massive car seats (perhaps the next go round). It's beautiful. It's classic. It's luxurious. It's upscale, and it's what soccer mom dreams are made of.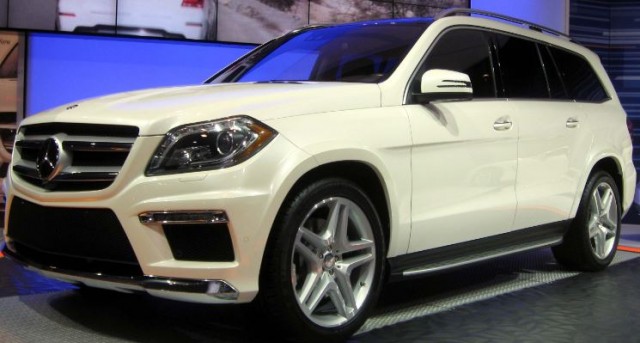 The Mercedes-Benz GL
It's the minivan of luxury SUVs, and it fits it all. Your kids can be involved in every possible sport and you can still look awesome when you drive up. Just be prepared for the rest of the soccer moms to give you the side eye when you roll up next to their Hondas in your luxury MB SUV with three rows, space, and the best safety features on the market – because keeping your kids safe is priority.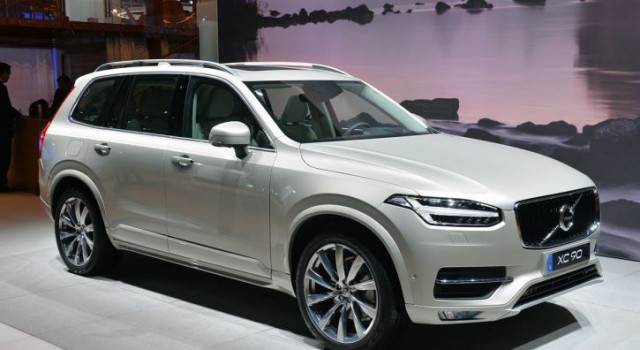 The Volvo XC90
It's still a Volvo, so it makes soccer moms feel comfortable. However, this third row SUV has the best safety features and ratings of any SUV on the market, and it's much cooler than many typical cars. It's now what you expect, but it's so much more. And you still get to feel like a mom in this; albeit, the coolest mom on the block.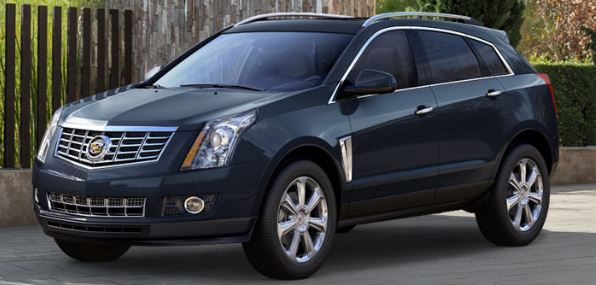 The Cadillac SRX
It's a much cooler take on a hatchback, so it's time to get in the driver seat of luxury and see how it feels. Instead of that little hatchback you've been driving, try this out for size and see how driving a luxury crossover can change your life. Decked out in every way, it's still the small vehicle you want, but it's much cooler than what you have.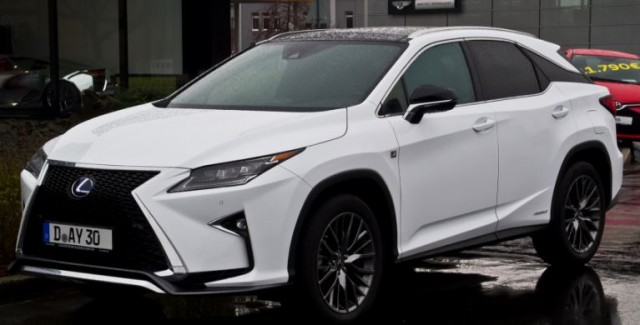 The Lexus RX 450h
Some soccer moms forgo the minivan in favor of something a bit greener. It's all relative in that you want the world to be a safer place for your kids. We get it, and we are all right with that. Get rid of that Prius, though, and get this luxury crossover. It's a hybrid, it's luxurious, and it's way cooler than what you're driving now.