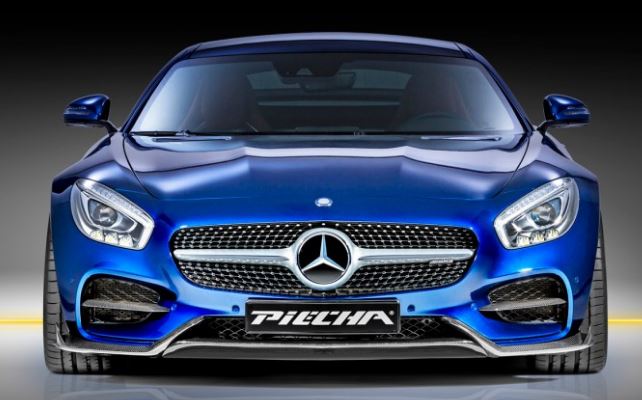 What could you do with $265,000? Would you use it to buy a new home? How about a boat? What about a killer vacation somewhere completely amazing, or even a year off work so you can travel the world and see things from a different perspective? Perhaps with $265,000 you might buy a luxury vehicle. I love the idea of the sleek and streamlined new Mercedes Piecha AMG GT-RSR Coupe, and it seems that you'd have just enough money to put one in your driveway with that $265,000. The tried and true AMG GT-S is now the more impressive, more streamlined Piecha, and it's all the difference that his Formula 1 car needed to take it to the next level.
Basically, it's a customized version of what is already being made, and the customizations are stellar. Now the car has an additional 109-hp to bring it up to 612-hp. All you need is 3.7 seconds to go get to 62 miles per hour, which is (if you ask us, anyway) just a little bit cooler than 0 to 60 in 3.7 seconds. You can't go any faster than 205 mph, however; which is just fine. You might think you want to take the car on the road that fast, but it's dangerous and you don't. The reason this car is so fast is that every single upgrade added to the vehicle reduces its weight.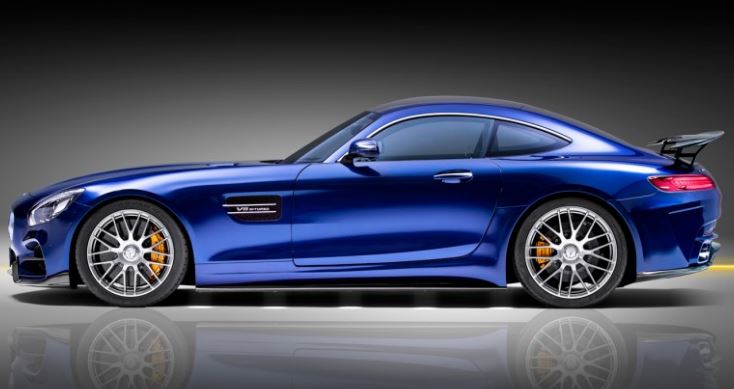 Now it's as light on its feet as Frank Sinatra. New to this version is the amazing side skirts, the LED lights upon entry and exit – 5 to be precise – and a few more upgraded tweaks and features. Basically, you're going to find that you have chrome plated pieces on the rear and even the tires are a slight upgrade over what was already on the clock. Other upgrades include the following:
Yokohama Advan Sport V105 tires
Front apron splitters
Diffusors
90 mm tailpipes (four of them)
Electronic suspension with coilovers
If you have $265,000, this might be the vehicle for you. The only problem is that you're going to need to act fast. Mercedes has only introduced 50 of them into the luxury sports car market, which makes it far more difficult to obtain one even with a bottomless bank account than virtually anything else in the world. Know that by making something this limited, it does increase the value. You might be able to bring home one of these babies for $265,000 right now, but eventually you'll get a lot more return for your buck when someone else wants it and it becomes a collector's edition almost impossible to acquire due to the sheer lack of them available. You can count on someone to make it their everyday driver and run up the miles, someone else will get into an accident and need some body work that devalues the potential value of the car, and others might fall into disrepair – it happens; and we don't know why.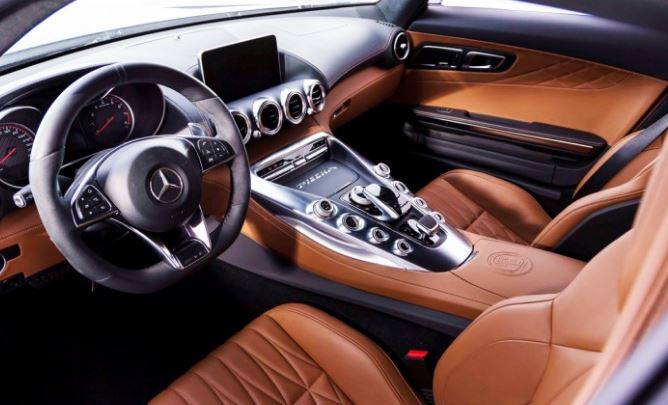 Pick one up, keep the miles low and the condition pristine, and you might make a great investment for your future. Of course, it's not going to be easy to put something like this in the driveway (you're going to want to consider keeping it in the garage for future resale purposes) and not drive it.