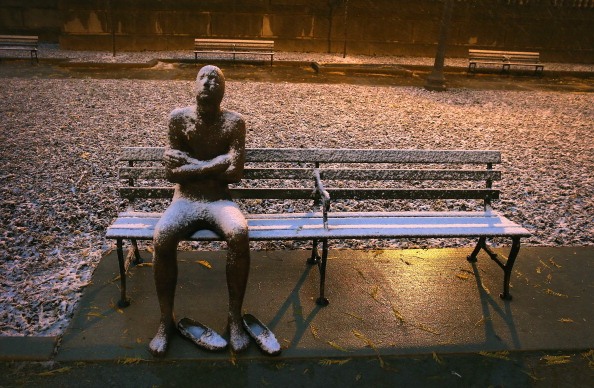 Being the best is always a nice title, but being the best in the world is a title that you just can't beat. That's what it's like to be the Art Institute of Chicago today. It was just named the best museum in the world. It's an even bigger honor when you consider the fact that the museum is just one of many in the city, and one of thousands in this country alone. With museums such as the ones found in New York City, Los Angeles and San Francisco to contend with, it's a big honor to have this title.
The different art work featured at the Art Institute of Chicago includes works by Grant Wood such as "American Gothic." This museum is one of the most prevalent in the world, and its competition includes museums such as the Louvre and the Metropolitan Museum of Modern Art. The Windy City museum was named above all the rest of the museums in the world, and that's an honor that is not taken lightly.
The title was issued after the quantity and quality of the reviews of the different museums in the world were taken into account.
"Some of the world's most significant cultural institutions are represented within the Traveler's Choice Museums thanks to the feedback shared by millions of travelers around the world. Featuring some of the world's finest art, scientific discoveries and historical events, these world-class attractions offer both educational and enriching experiences," says Barbara Messing, the chief marketing officer for TripAdvisor, who played a big role in accounting for the many different reviews of the museums around the world.
If you want to visit the best museum in the world, you can do so in Chicago. The attraction is open most days of the year save for major holidays, and it's going to carry this title for the next year – longer if it manages to keep the title all to itself.
(Photo by Scott Olson/Getty Images)