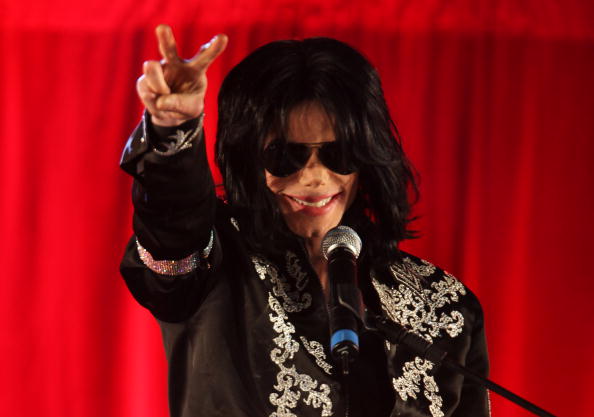 Despite how quickly online video has grown, music videos are still being made, and being made with big budgets. Most of the music channels many of us grew up with no longer play music videos, but there's always the internet which doesn't stop music executives from spending millions of dollars producing and making videos that many might not even watch. Read on to find out which music videos are the most expensive in history.
(Photo by Tim Whitby/Getty Images)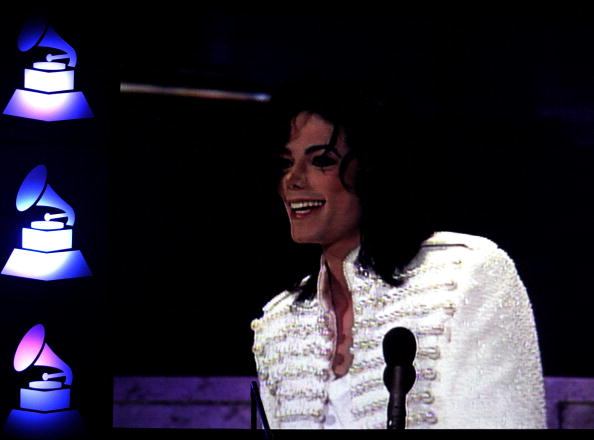 Scream (1995) – Michael Jackson and Janet Jackson $7 Million
The almost all white set featured a space ship, nearly $200,000 in lighting, and many special effects to create the visual masterpiece that is the Scream video. In addition to being the most expensive video ever made, it's also one of the best and the work put into this video is evident. There was choreography, costumes, special effects, lighting and many other aspects that made this video so expensive.
(Photo by Frederick M. Brown/Getty Images)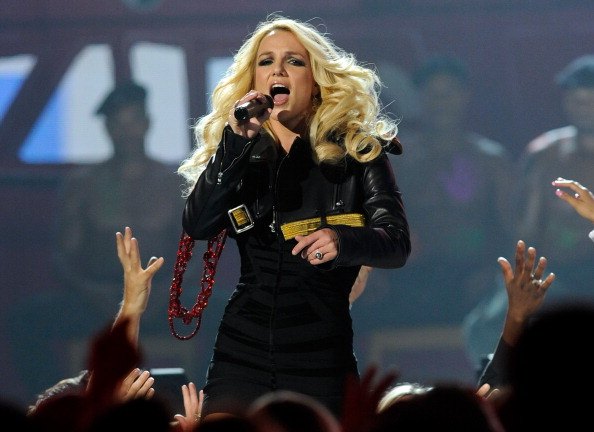 Work B (2013) – Britney Spears $6.5 Million
It's the most recently shot film on the list, and also the second most expensive in history. Most of the budget went toward the sheer bling on set. A Lamborghini, a expensive designer wardrobe, location changes and special effects such as Spears standing atop color changing sharks in a pool of water. That's even before you get into the fact that she blew up an entire set of mannequins.
(Photo by Ethan Miller/Getty Images for ABC)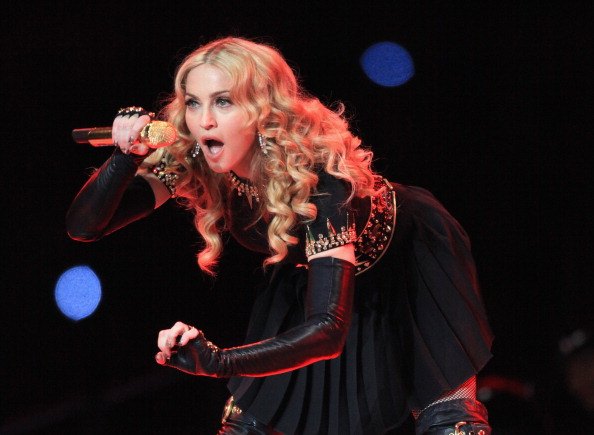 Die Another Day (2002) – Madonna $6.1 Million
This music video was for the song for the James Bond film of the same name. The special effects on this video are so elaborate when showing Madonna as both good and evil that it's astonishing – and expensive. The video production crew was stated as saying there are special effects in literally every shot of the video, which is why it was so expensive to make.
(Photo by Christopher Polk/Getty Images)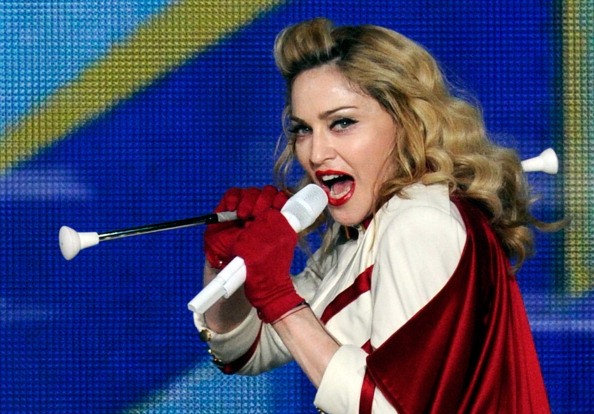 Express Yourself (1989) – Madonna $5 Million
Madonna likes to do it big when she films her videos, which is why so many of hers are on this list. In fact, this video was so good it won best cinematography and best direction at the MTV Video Music Awards that year. It was set to model the classic film "Metropolis" and features several special effects and additional production costs, which made the budget spiral.
(Photo by David Becker/Getty Images)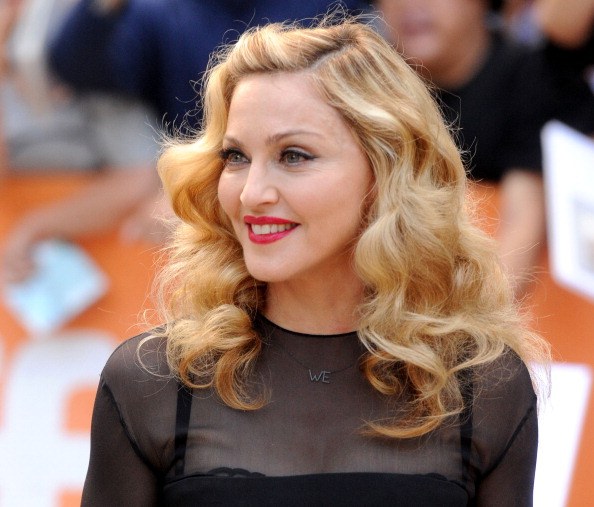 Bedtime Story (1995) – Madonna $5 Million
While the video only took 6 days to shoot, it took weeks of post-production to include the thousands of special effects in this music video. It was so elaborate and expensive that it had its own movie screening debut instead of just showing up on MTV like all the other music videos did in those days. The film had special effects that included everything from Egyptian imagery and dancing sunflowers.
(Photo by Jason Merritt/Getty Images)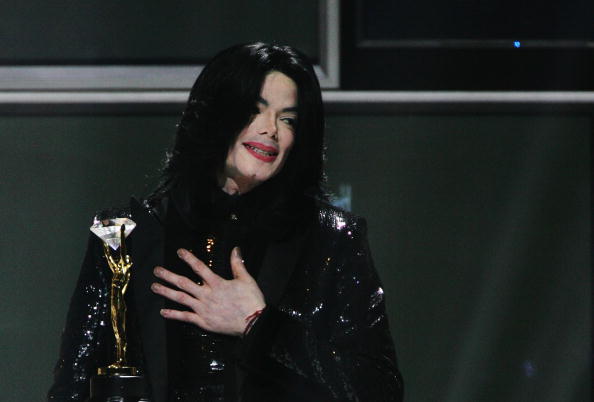 Black or White (1991) – Michael Jackson $4 Million
We all love Michael Jackson's music regardless how we feel or felt about the singer himself. Black or White was one of his best songs, and it required a great video. With guest appearances from Macaulay Culkin and Tyra Banks, it was only fitting that the budget was so large. Special effects took up the bulk of the budget, however, making this video one of the most expensive ever made.
(Photo by MJ Kim/Getty Images)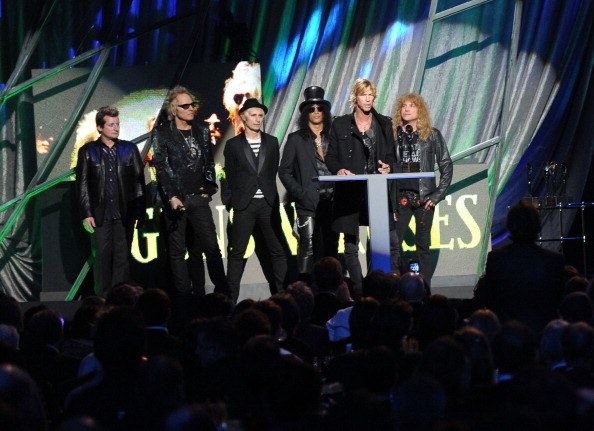 Estranged (1993) – Guns N' Roses $4 Million
It's an emotional and powerful song, so it was only right that the directors make the video just as emotional and powerful. And for that, you need a big budget. The expenses in this video included everything from renting a US Coast Guard helicopter, an oil tanker and a Ruslan aircraft. Additionally, there were several other factors in shooting the video, but these were the most expensive.
(Photo by Michael Loccisano/Getty Images)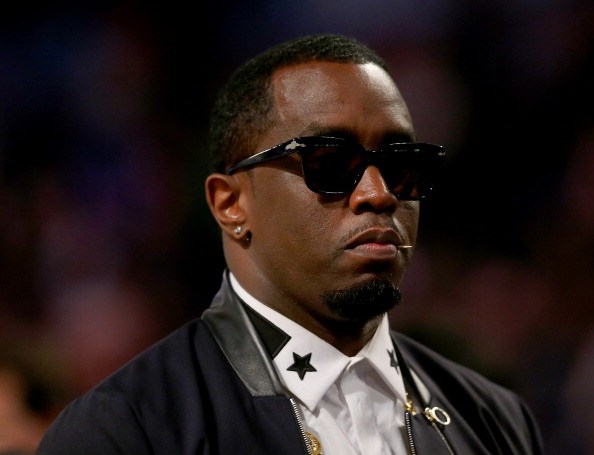 Victory (1998) – Puff Daddy $2.7 Million
There were a number of expensive pyrotechnics used on this shoot, as well as cameos by famous actors such as Danny DeVito, which is part of the reason the budget was so large. The rest of the video pretty much features Diddy running through the streets of a darkened city while being chased by the law. It was a sort of homage to the Running Man.
(Photo by Ronald Martinez/Getty Images)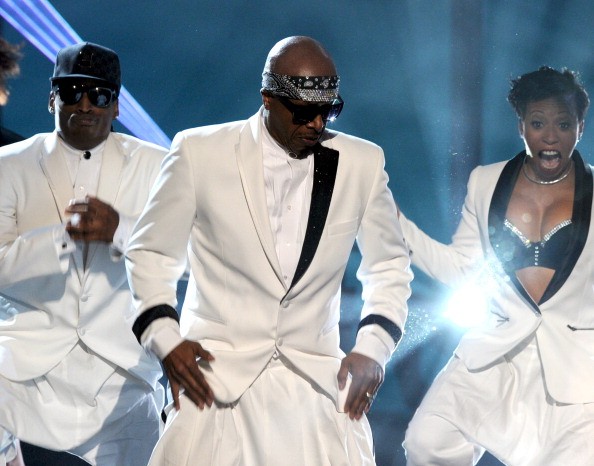 2 Legit 2 Quit (1991) – MC Hammer $2.5 Million
The primary bulk of this budget came from the fact that James Brown appeared in the video and wanted to spend some time in Vegas after filming, which cost the production company an additional 2 days of private jet rental. The rest of the budget was hiring professional athletes to make cameos throughout. The video took 30 days to shoot.
(Photo by Kevin Winter/Getty Images)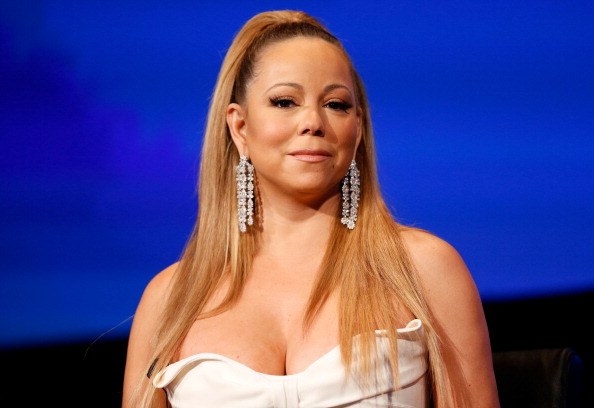 Heartbreaker (1999) – Mariah Carey ft. Jay-Z $2.5 Million
With her gorgeous vocals and his rap skills, this song was a major hit back before the new millennium. Good thing, too, because the video was one of the most expensive in history. In the video there was a lot of animation since Jay-Z had a contract stating he couldn't appear in any other videos at the time. The video is set in a movie theater, which cost $100,000 alone.
(Photo by Imeh Akpanudosen/Getty Images)