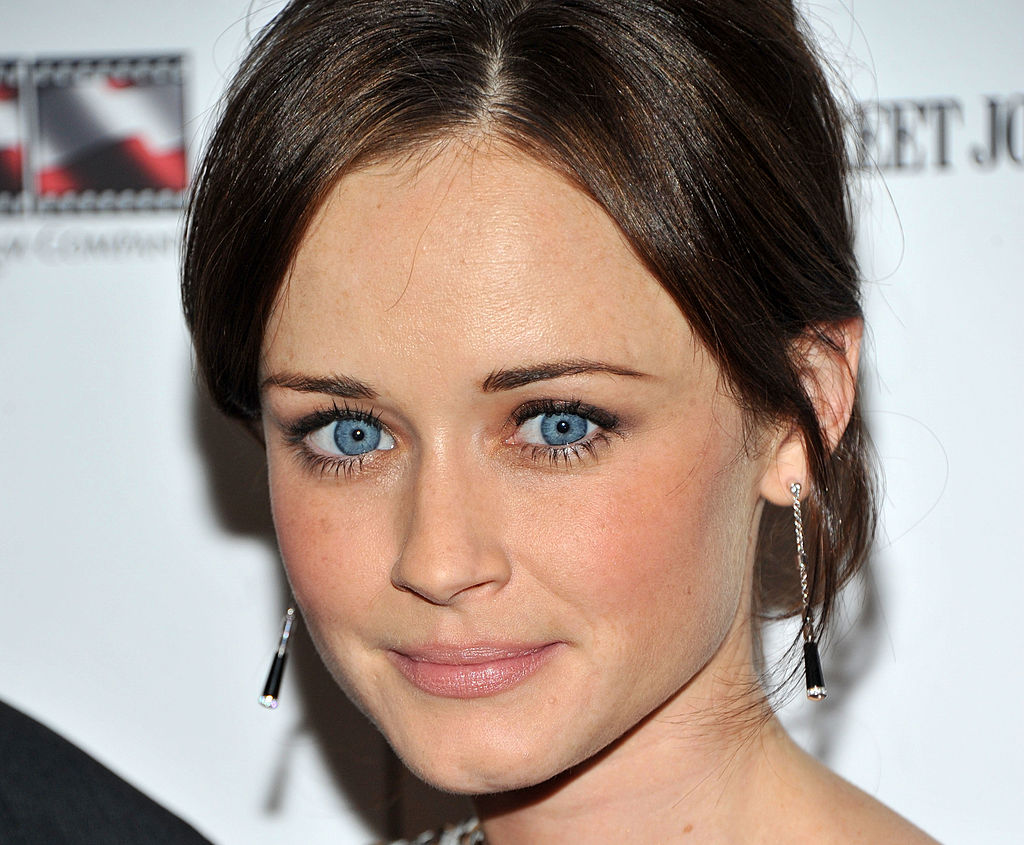 They say that eyes are a window to a person's soul, and there's something about a pair of striking blue eyes that people just can't seem to turn away from. In fact, for some people, it's their eyes alone that have helped them get attention. Well, there's no one in the business of buying and selling attention more than Hollywood. With that being said, there are a number of stars in the business whose blue eyes have almost seemed to be part of their fame, and there's no doubt that they're definitely one of their fans favorite features. While it's talent that usually keeps people interested for the long haul, these stars definitely have their looks to thank for some of their success. Here are the 20 most beautiful celebrities with blue eyes.
(Photo by Stephen Lovekin/Getty Images)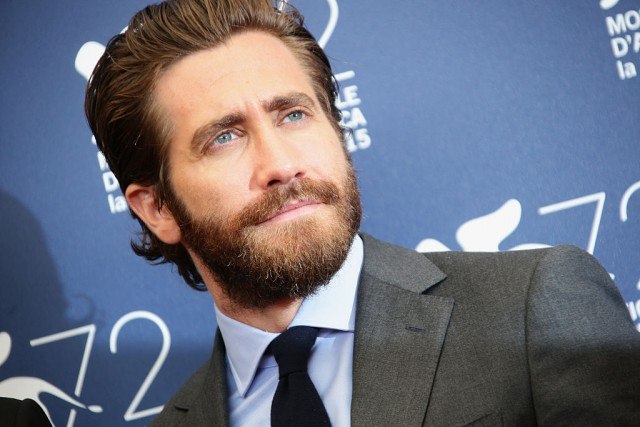 Jake Gyllenhaal
With an impressive resume that dates back to the early 90s, Jake Gyllenhaal has worked his way through the ranks to become one of Hollywood's biggest stars. Over the course of his career, he's proven that he has what it takes to play any role, and the fact that he's pretty easy on the eyes has only seemed to make things better for him.
(Photo by Vittorio Zunino Celotto/Getty Images)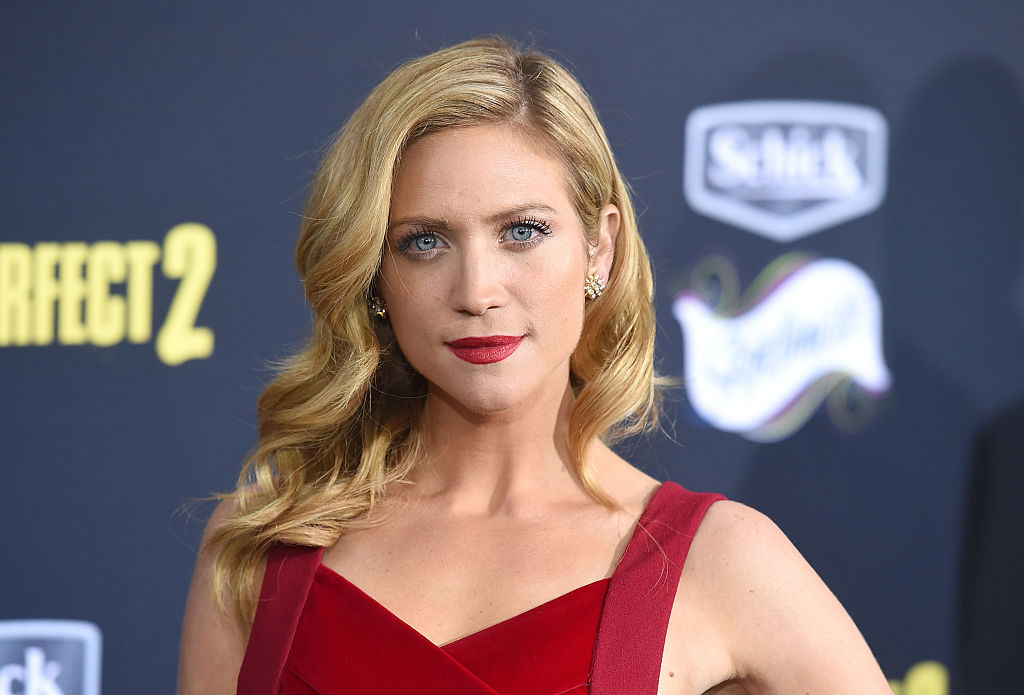 Brittany Snow
Over the last several years, Brittany Snow has been working hard to establish herself as one of Hollywood's top young actresses. The 29-year-old has made a name for herself in movies like Prom Night and Pitch Perfect, and by the looks of things she's definitely here to stay.
 (Photo by Jason Merritt/Getty Images)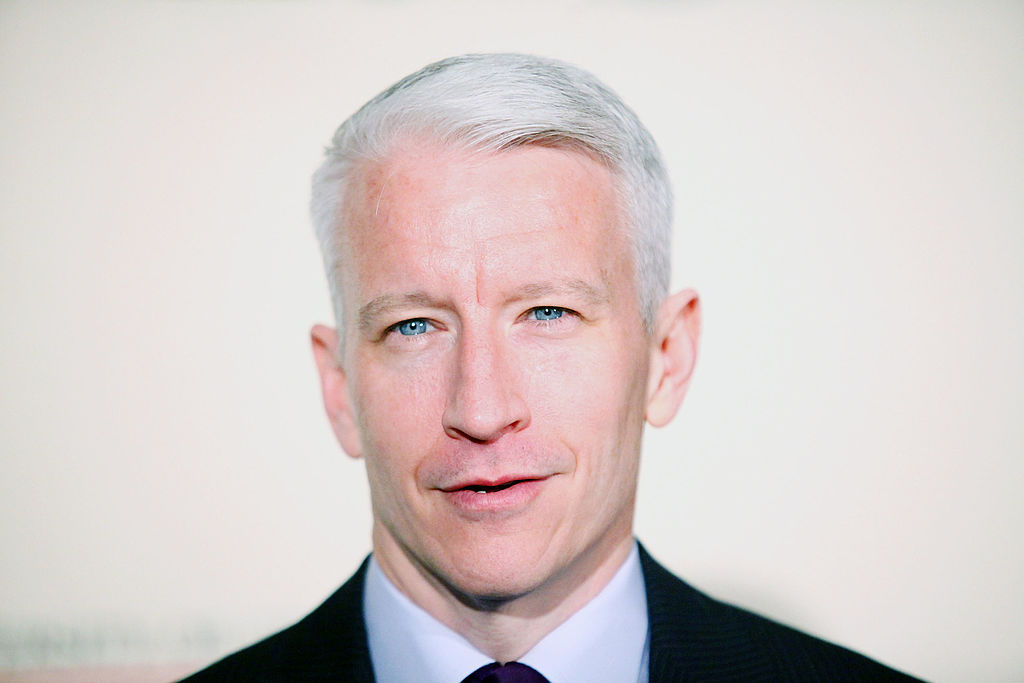 Anderson Cooper
Anderson Cooper is all about shooting the facts straight, and he's one of the most popular journalists on TV. At just 48-years-old, his sleek gray hair and striking blue eyes have helped him stand out and becoming one of the most recognizable people in his field.
(Photo by Astrid Stawiarz/Getty Images)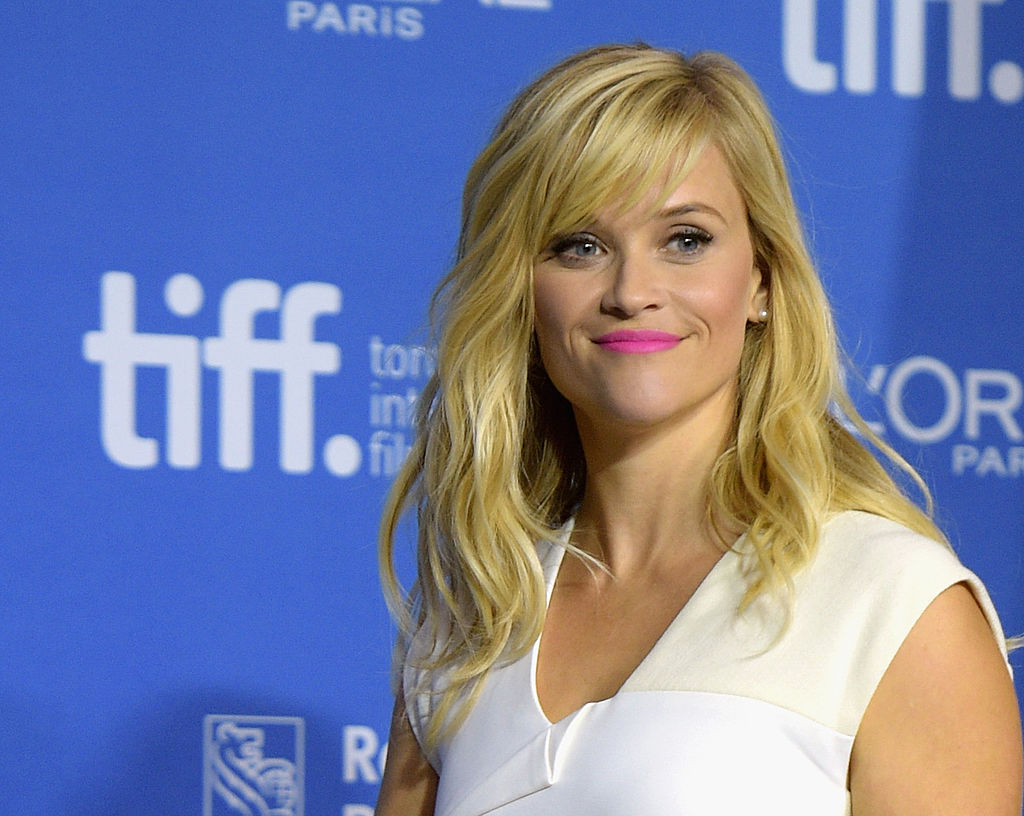 Reese Witherspoon
With the classic blonde hair and blue eyes look, Reese Witherspoon has the all-American girl who Hollywood loves. Despite having a look that many would stereotype as ditzy, Witherspoon has proven that she's got the skills to back up her looks. With that being said, there aren't too many people who don't love this talented star, and she's easily one of the industry's best and brightest.
(Photo by Jason Kempin/Getty Images)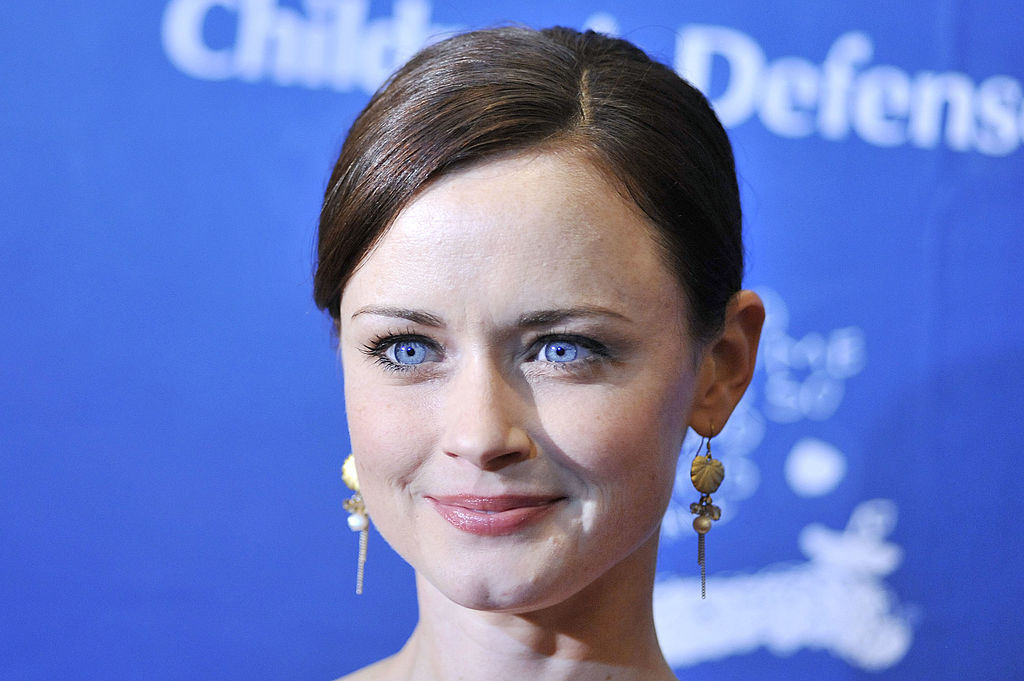 Alexis Bledel
Alexis Bledel, who rose to fame as one of the leading characters on the series, Gilmore Girls, has one of the most captivating pair of blue eyes in the entertainment industry. But it isn't just her eyes that have kept the viewers interested, Bledel has proven time and time again that her talents can speak for themselves.
 (Photo by Toby Canham/Getty Images)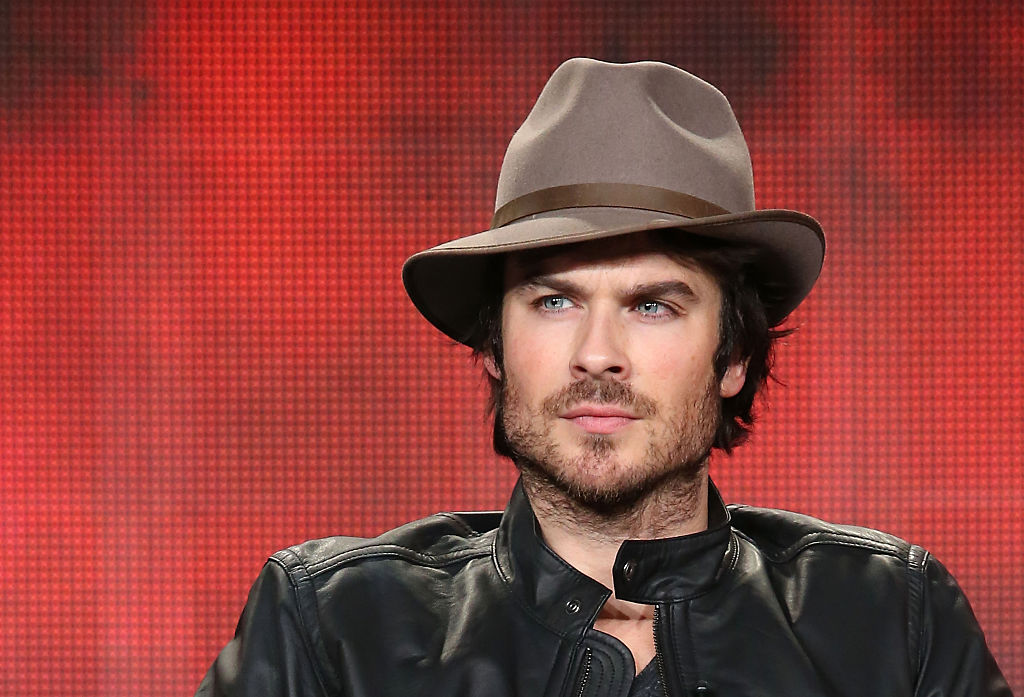 Ian Somerhalder
Thanks to his role as Damon Salvatore on the popular series, The Vampire Diaries, Ian Somerhalder has become one of the hottest guys on TV. His combination of dark hair and blue eyes have helped add to the intensity of his bad boy vampire character, and it's clear that Somerhalder knows exactly how to work what he's got.
 (Photo by Frederick M. Brown/Getty Images)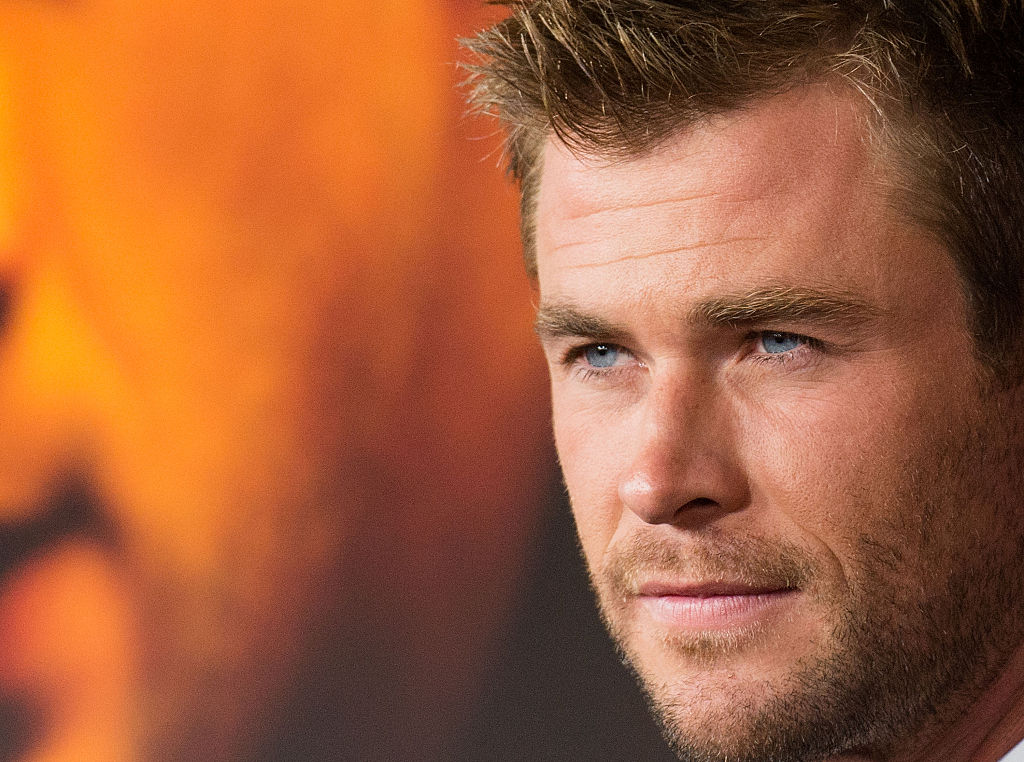 Chris Hemsworth
Australian born actor, Chris Hemsworth, has become one of Hollywood's go-to stars for any role needing a big brooding and/or heroic character. The 32-year-old star has appeared in films such as Thor, The Avengers, and Snow White and The Huntsmen. 
(Getty Images)
Zac Efron
Rising to stardom as the main character of Disney's High School Musical, Zac Efron has certainly come a long way since his days as Troy Bolton. Now 28-years-old, Bolton has appeared in many successful Hollywood productions, and he's proven that unlike many other former Disney stars, he has what it takes to thrive as an adult actor.
(Getty Images)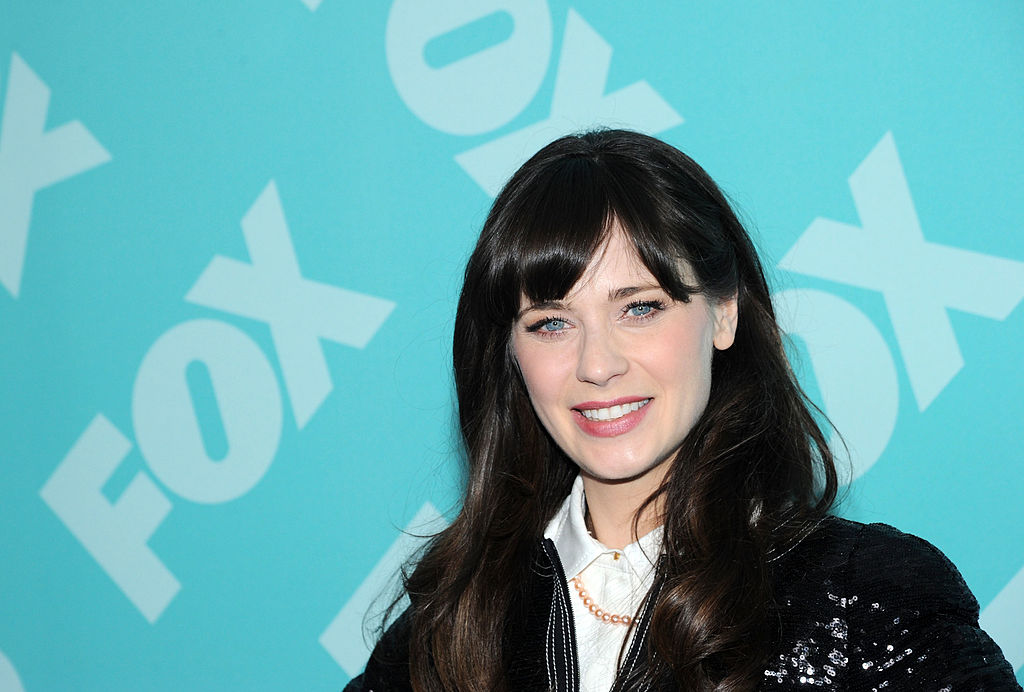 Zooey Deschanel 
Zooey Deschanel is another star whose eyes are impossible to ignore. The actress/singer/songwriter who has been working for almost 20 years, is part of a famous family who knows a thing or two about success. While there are very few stars who have proven that they have what it takes to do well in multiple areas, Deschanel seems to be capable of doing it all.
(Photo by Ilya S. Savenok/Getty Images)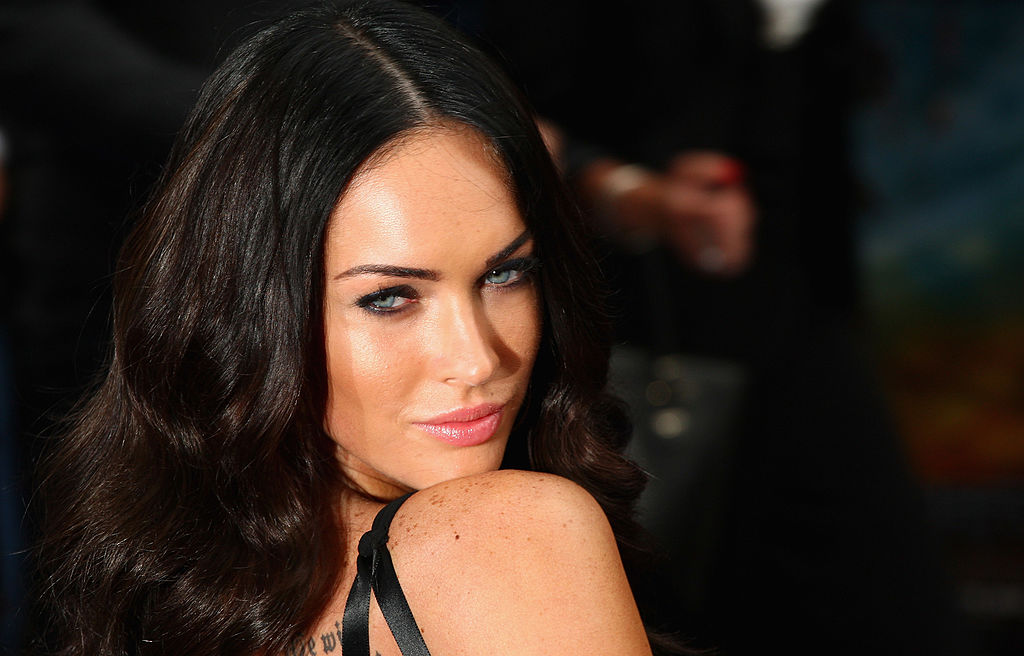 Megan Fox
A few years ago, Megan Fox was easily one of the most talked about stars in Hollywood. Her good looks and seemingly overnight rise to fame made her a quick fan favorite, and her transition from modeling to acting was almost seamless.
(Photo by Gareth Cattermole/Getty Images)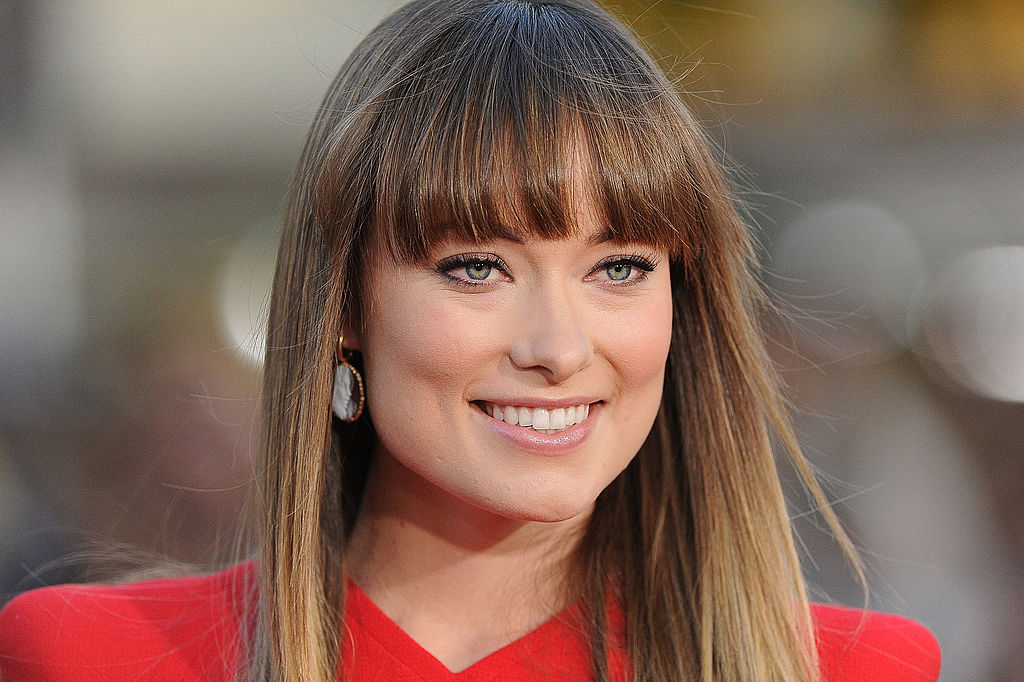 Olivia Wilde
Another star who is known for her good looks, Olivia Wilde, has made quite the name for herself in just a short amount of time. Since beginning her career in 2003, Wilde has appeared in both TV and film productions and at 31-years-old, it seems like she's just getting started.
 (Photo by Jason Merritt/Getty Images)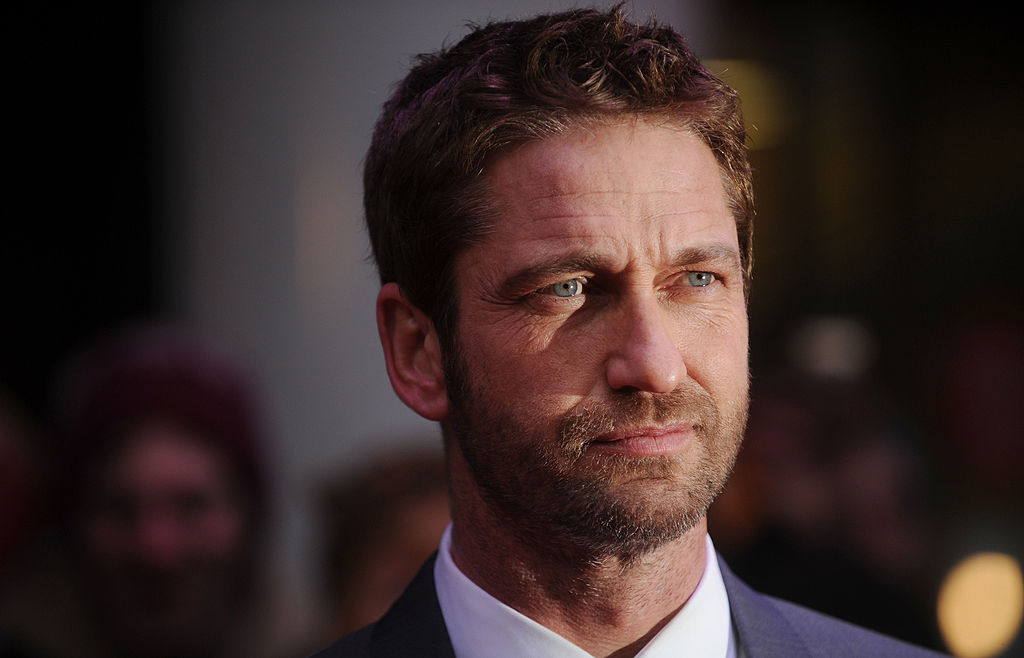 Gerard Butler
Known for a variety of roles, Gerard Butler's rugged good looks have helped him become a popular presence in films. Although he may seem like a recent addition to the business, he has actually be in the industry for nearly 20 years.
(Photo by Stuart C. Wilson/Getty Images)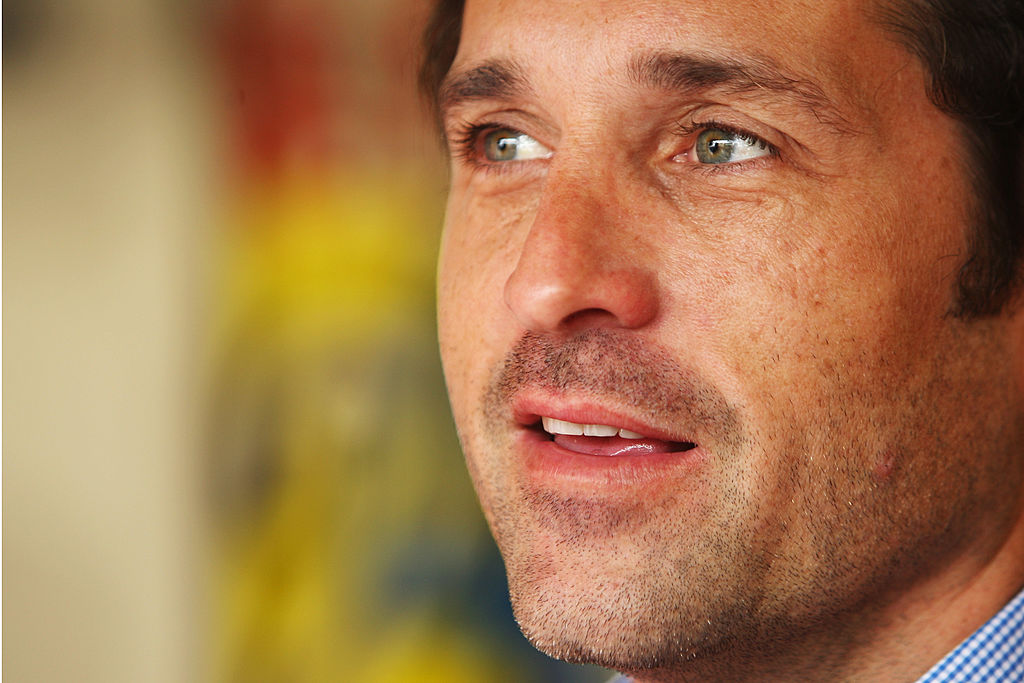 Patrick Dempsey
Known for his role as Dr. Derek Shepherd AKA McDreamy, Patrick Dempsey has won the hearts of millions of people all over the world, and it goes without saying that his looks definitely had something to do with it. Although he is no longer part of the cast on Grey's Anatomy, it's clear that McDreamy will live on forever.
(Photo by Bryn Lennon/Getty Images)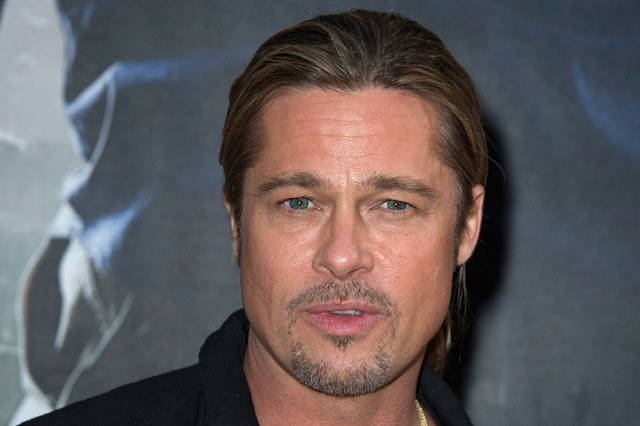 Brad Pitt
Although many younger fans may know him best being 1/2 of the power couple Brangelina, there was once a time when Brad Pitt was everywhere, and people just couldn't get enough of him. Once regarded as one of the sexiest men in Hollywood, Brad Pitt has been one of the biggest names in Hollywood for almost the entirety of his career.
(Photo by Pascal Le Segretain/Getty Images For Paramount)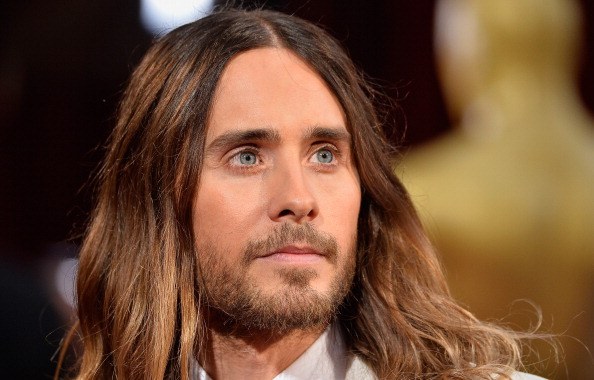 Jared Leto
Beginning his career as an actor in the early 90s, Jared Leto is also a successful musician who is a member of the band Thirty Seconds to Mars. With his rock star hair and deep blue eyes, it's easy to see why many fans have fallen in love with Leto.
(Getty Images)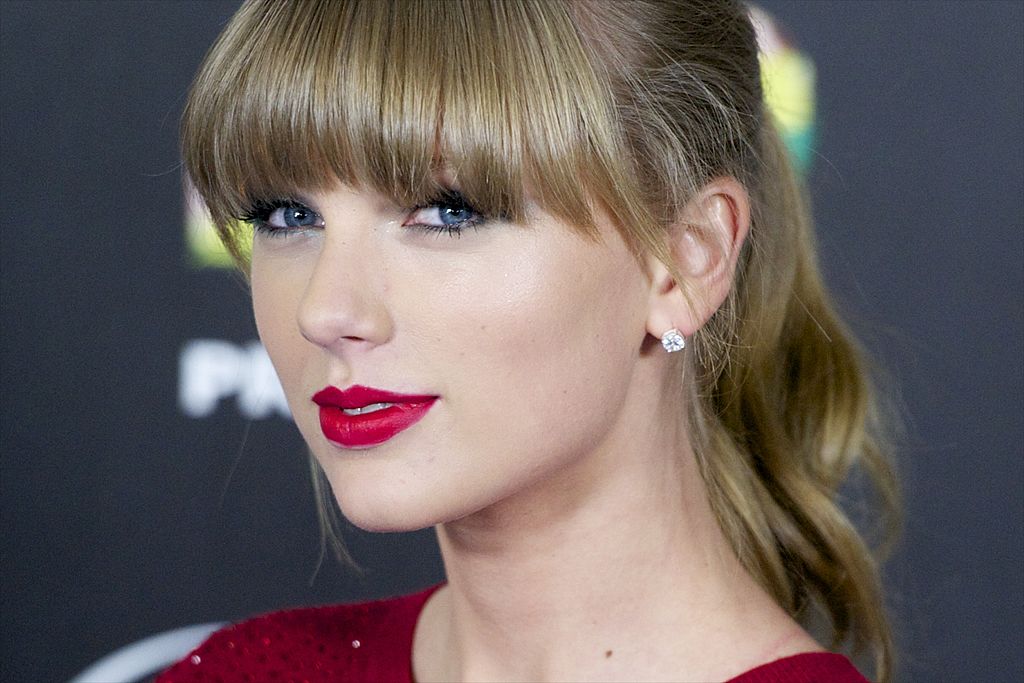 Taylor Swift
Taylor Swift is one of the biggest stars in the world, and even if you aren't a fan of her music it's almost impossible to ignore her. The 26-year-old star has gone from a young country musician to a ground breaking pop star who just can't seem to lose. When it's all said and done, there's no doubt that Swift will go down in history as one of the most successful artists of all-time.
(Photo by Juan Naharro Gimenez/Getty Images)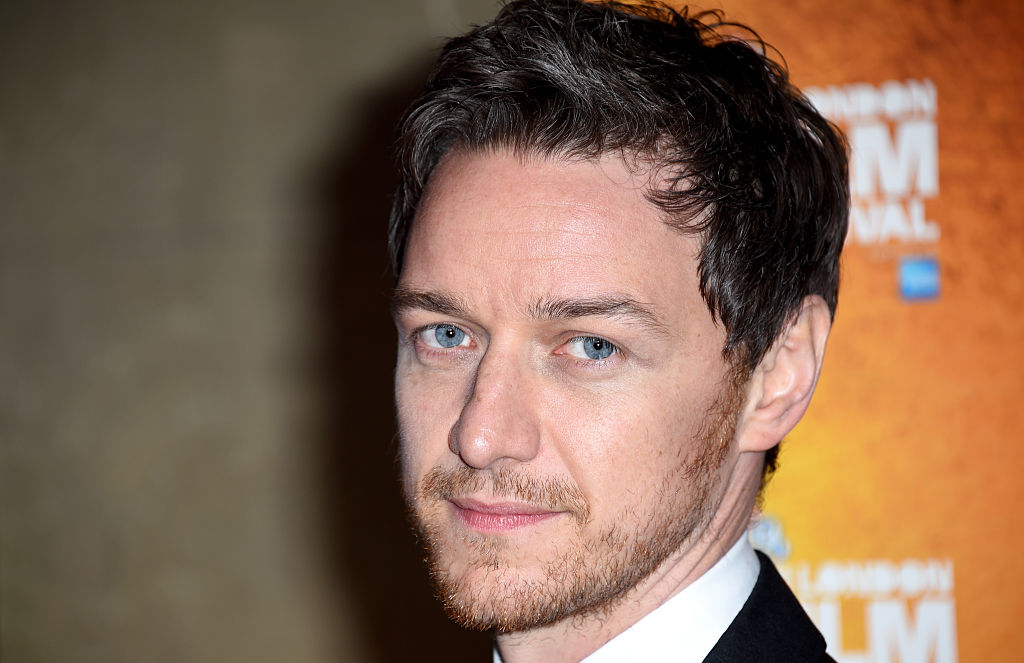 James McAvoy
With 20 years of acting credits under his belt, James McAvoy is a veteran to the business and it doesn't seem like he'll be slowing down any time soon. As a triple threat, McAvoy has been in film, TV, and stage productions and he's always working to sharpen his skills.
(Photo by Gareth Cattermole/Getty Images for BFI)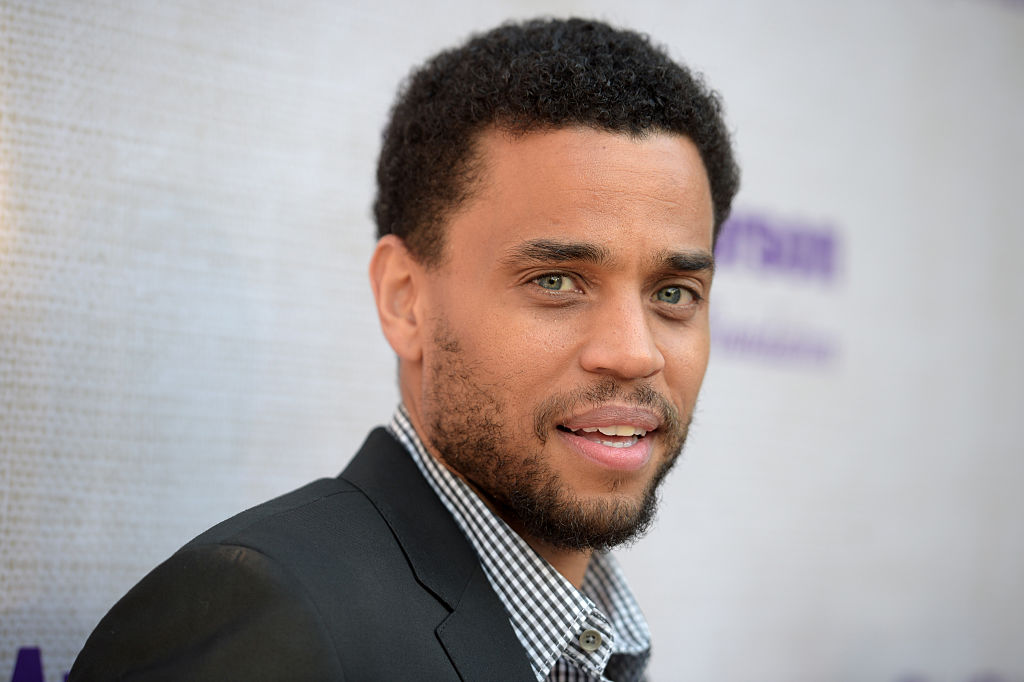 Michael Ealy
For the last several years, it seems like Michael Ealy has been everywhere. This blue-eyed star has definitely proven time and time again that he has what it takes to play any role, and he has found success on both the big and small screens.
(Photo by Jason Kempin/Getty Images for Chrysalis Butterfly Ball)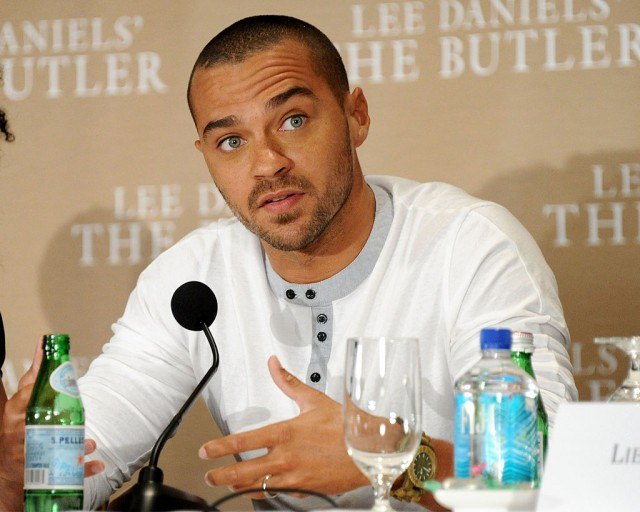 Jesse Williams
There aren't many people out there who don't find Jesse Williams attractive. The Chicagoan, who has only been in the industry for a decade, has gained a large amount of success in a relatively small amount of time. Best-known for his role as Dr. Jackson Avery on Grey's Anatomy, Williams also has a movie role coming up next year.
(Photo by Ben Gabbe/Getty Images for Lee Daniel's THE BUTLER)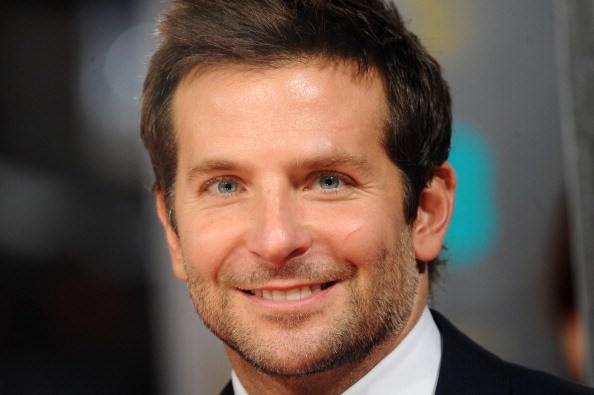 Bradley Cooper
Although he was once seen as only a comedic actor, Bradley Cooper and his incredible blue eyes have come a long way. In recent years, Cooper has really worked to cement himself as a serious actor, and his role in films like American Sniper, have shown fans that he does have what it takes to step away from the funny films into more meaningful roles.
(Photo by Anthony Harvey/Getty Images)