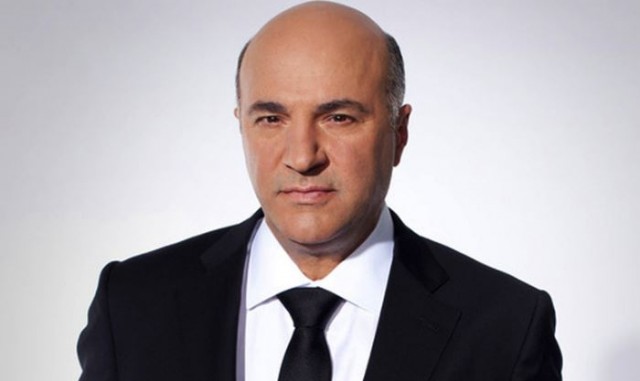 Kevin O'Leary is a businessman from Canada whose estimated net worth is $300 million. He knows what it takes to build a brand, to make it happen and to see your dreams turn into reality. He's been making it his business to do just that for many years now, and he is not afraid of a challenge. As the co-founder of both O'Leary Funds as well as Softkey, he knows a thing or two about business.
He's run successful ventures since 1979 when he first entered the world of business, and he's not afraid to continue to build his brand. It's Kevin O'Leary's opinion that his work is never done and that he has more to do until he literally can no longer do it. He's a man we see and hear from regularly on Shark Tank, but he's not one we know much about.
Here are 15 things you didn't know about him.
Photo by Getty Images