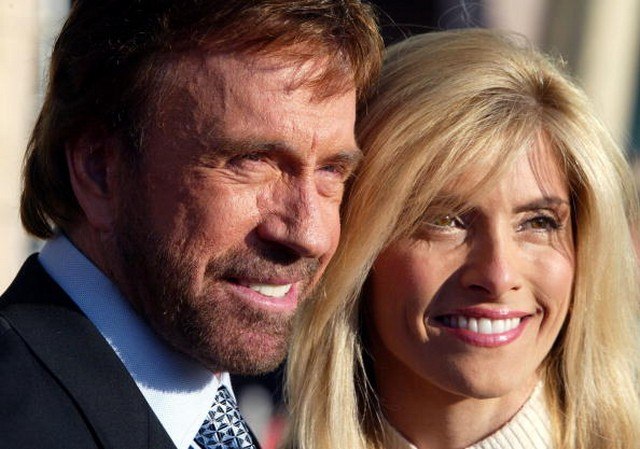 Celebrities have it all, or at the very least, want it all. They may find success as an athlete, singer or actor, but they want to expand their profile into new areas, like video games. As a result, many celebrities have lended their likeness to the video game realm, to varying degrees of success. Here are a few celebrities that have their very own video games, some good, some among the worst ever released, but I will let you be the judge of that. Money can buy happiness, but it can't always buy a good video game development team. From Chuck Norris to Kim Kardashian, here are the best and worst celebrity video games.
[Photo via Getty Images]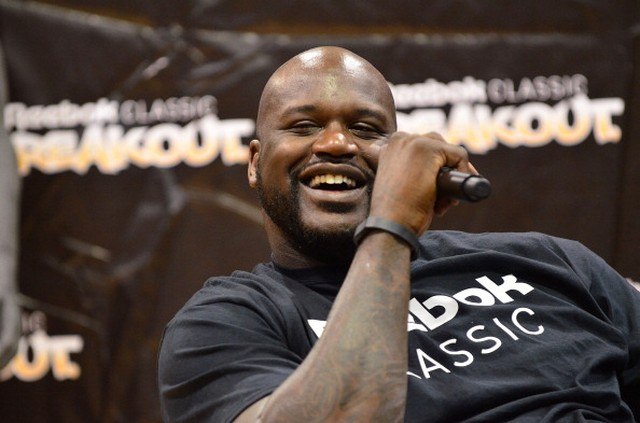 Shaq
Shaq-Fu may be kind of terrible, but nostalgia actually makes it pretty awesome. The 2D fighting game was released on Super Nintendo and Sega Genesis, and features Shaq being transported to another dimension, and tasked with saving a young boy from an evil mummy. The game debuted to poor reviews, but has found a place in players' hearts all the same. As recently as this year, Shaq has talked about making Shaq-Fu 2, and even turning to crowdsourcing to fund it potentially, but there have yet to be any solid plans regarding a new game.
[Photo via Getty Images]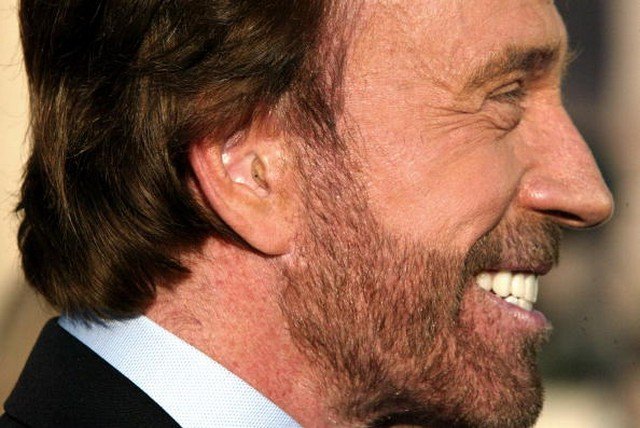 Chuck Norris
The martial arts icon did actually have his own video game, and it's by far the oldest on this list. Chuck Norris Superkicks was released in 1983, developed by Xonox and had players take control of Norris and trying to liberate a hostage through martial arts mayhem. The game was originally called Kung Fu Superkicks, but they were eventually able to secure the Norris license before the game was released for Commodore 64, Commodore VIC-20, Atari 2600, and Colecovision.
[Photo via Getty Images]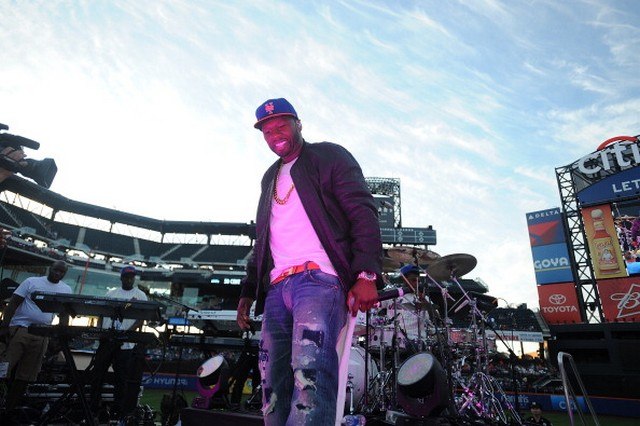 50 Cent
Word has it that 50 Cent is such a big gamer, he wanted to have his own title. And when you have enough money and a brand name, anything is possible. 50 Cent: Blood on the Sand was 50's attempt at making himself into a video game icon, where he takes to the middle east to fight terrorists. It actually wasn't nearly as bad as it could have been, though the same cannot be said for its terrible prequel, 50 Cent: Bulletproof, which was much more of a misstep for the rapper.
[Photo via Getty Images]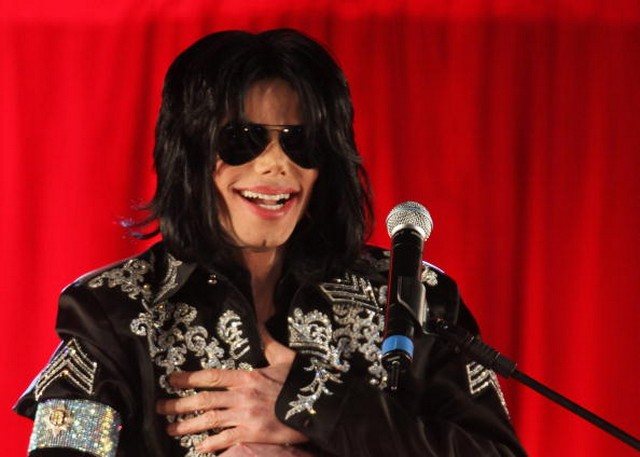 Michael Jackson
The King of Pop also aspired to be the king of video games for a time with the release of his game Michael Jackson: Moonwalker. It was a home console game for Sega Genesis and Master System, and had Jackson fighting robots and thriller-era zombies using his famed dance moves. The game was actually pretty technically impressive for its time, but gameplay itself was lackluster and it was hardly a classic in that regard. The music was top notch, naturally.
[Photo via Getty Images]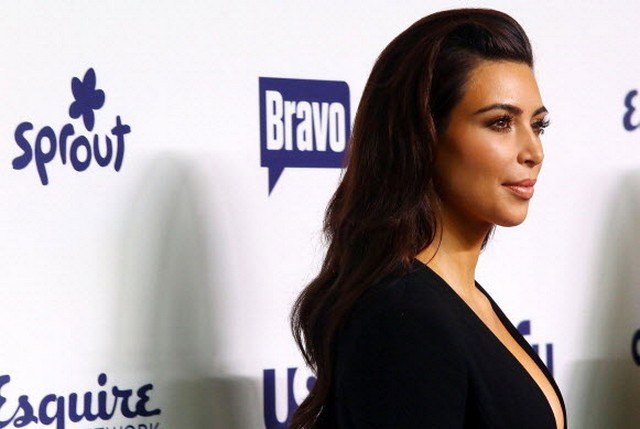 Kim Kardashian
Against all odds, Kim Kardashian is currently one of the biggest video game icons on the planet with her own mobile game, Kim Kardashian: Hollywood. The game from Glu Mobile has players attempting to become a celebrity, following in Kim's footsteps, and it's already #1 on the free app charts for Apple's iOS, and has brought in $200M so far. Supposedly $85M of that is Kardashian's directly, thanks to a 45% stake in the project. She seems like an unlikely video game mogul, but her game has clearly struck a chord with a huge number of her fans.
[Photo via Getty Images]
Michael Jordan
If Shaq had his own video game, we couldn't get through this whole list without featuring Michael Jordan's own gaming adventure. Michael Jordon: Chaos in the Windy City actually came out a month after Shaq-Fu, and somehow was deemed even worse than that game. In it, Jordan is faced with the kidnapping of the Chicago Bulls (all of them except him) and eventually you fight an end boss made almost entirely out of basketballs. Needless to say, it isn't exactly a must-play experience.
[Photo via Getty Images]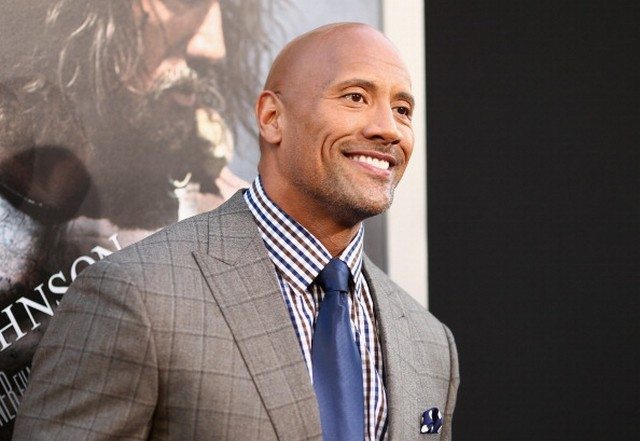 The Rock
No, I'm not talking about the many WWF/WWE video games The Rock has appeared in over the years. Rather, I'm talking about Rockpocalypse, the decidedly non-wrestling game that was supposed to be a breakout vehicle for the man. We all love The Rock, but his solo video game was something of a disaster. It's more or less an action movie with a plot that would make even Michael Bay cry, and it was designed exclusively for touch controls which just made everything worse.
[Photo via Getty Images]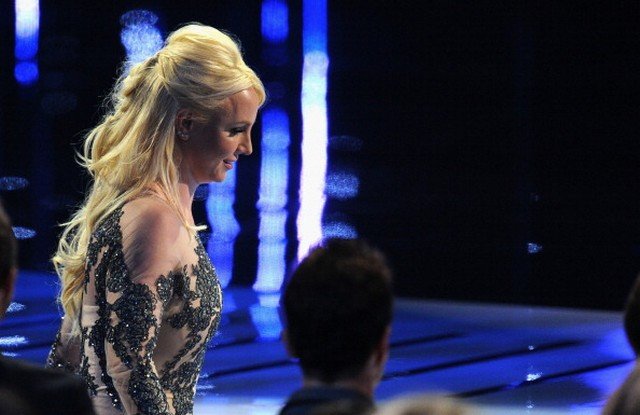 Britney Spears
Britney, once upon a time, had a dancing game called Britney's Dance Beat. Hilariously, the game didn't even let you be Britney herself, but rather you had to audition as a back-up dancer for the star. You  may think that it could have been fun, as it was released in the DDR era, but the game actually made you use a controller to tap along with the beat, instead of anything resembling a dance pad. I'd say perhaps the game could make a comeback using the Kinect, but I feel like at this point Miley Cyrus is more likely to get her own dance game than Britney.
[Photo via Getty Images]