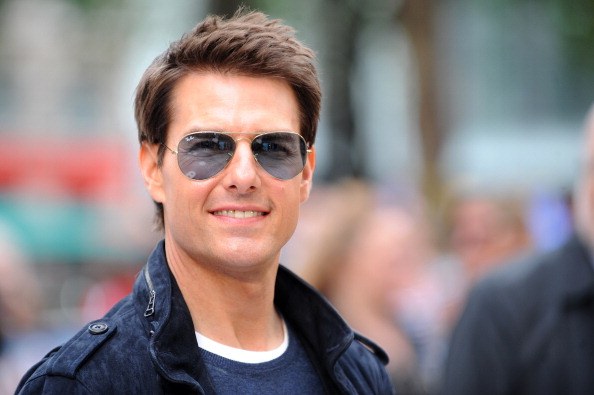 There are a lot of people who put emphasis on having a college degree. For us normal folks, it helps lands jobs and separates you from those who either couldn't get into or couldn't afford college. But what if you didn't even have a high school diploma? Would that mean that your life were over and you were resigned to staying on your parents' couch for the rest of your life? Well, if you have some acting talent, you could become one of these celebs, because they're the wealthiest celebrities to never graduate from high school.
Photo by Stuart Wilson/Getty Images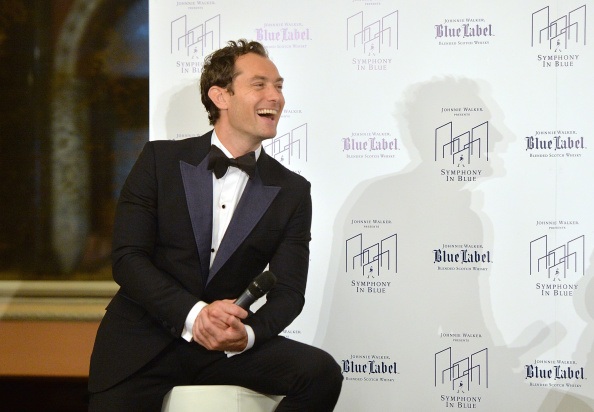 15. Jude Law – $45 million
After growing up in South London, Brit actor Jude Law decided that acting was for him at the tender age of 17, taking on a role in the daytime soap opera, Families. A few years later, Law earned a few successful roles that have helped him become a huge star and carry a net worth of $45 million.
Photo by Anthony Harvey/Getty Images for Diageo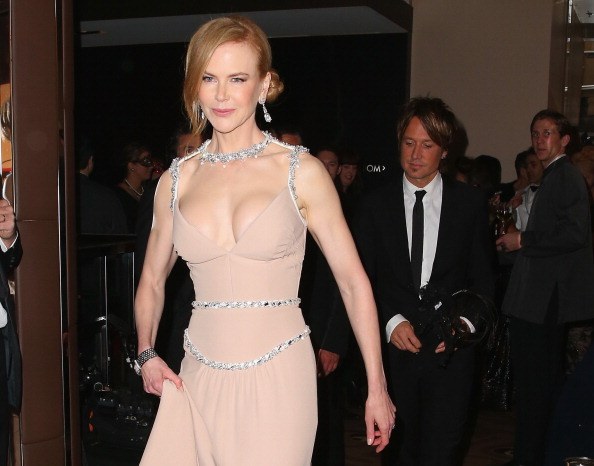 14. Nicole Kidman – $130 million
One of Hollywood's sweethearts, Nicole Kidman has been on the acting seen for over two decades, earning her stripes with a number of memorable characters in movies. Forced to leave school at age 17 to help earn money following her mom being diagnosed with cancer, Kidman, eventually, returned to school while acting, and has become quite the star.
Photo by Scott Barbour/Getty Images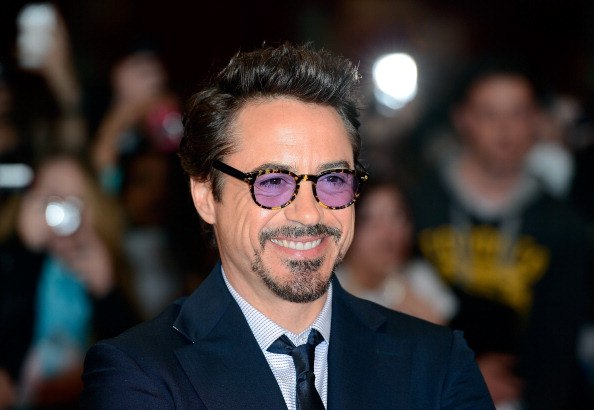 13. Robert Downey Jr. – $75 million
Already having some film credits to his name while he was still in high school back in 1982, Robert Downey Jr. decided that he didn't need to try and plan for prom when he could be planning on how to make a bigger splash in the film industry. Dropping out and moving to New York City from Los Angeles, Downey Jr. made it onto Saturday Night Live at the age of 20 and has since earned $75 million.
Photo by Gareth Cattermole/Getty Images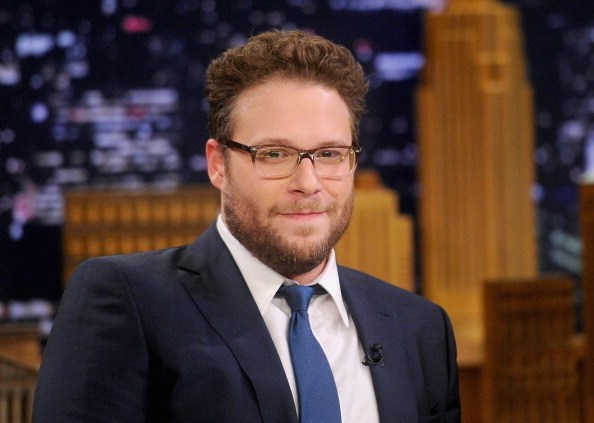 12. Seth Rogen – $45 million
He may come across as a bit aloof and out of it most of the time, but that doesn't mean that actor/writer Seth Rogen isn't one smart cookie. By the time he was 14 years old, he had already co-written a rough draft of his hit movie Superbad and looking to make it in stand-up comedy. Leaving high school to pursue a career in entertainment, Rogen has become a household name and has a net worth of $45 million.
Photo by Jamie McCarthy/NBC/Getty Images  for "The Tonight Show Starring Jimmy Fallon"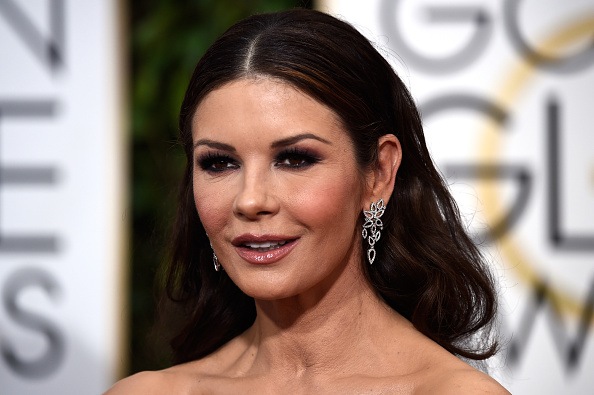 11. Catherine Zeta-Jones – $45 million
Dropping out of high school at age 15 to take the dive into acting, Catherine Zeta-Jones had no idea that she would have such success years later. Moving to London and performing at The Arts Educational School, Zeta-Jones landed her first movie role at the age of 21, starting a career film that has earned her $45 million ever since.
Photo by Frazer Harrison/Getty Images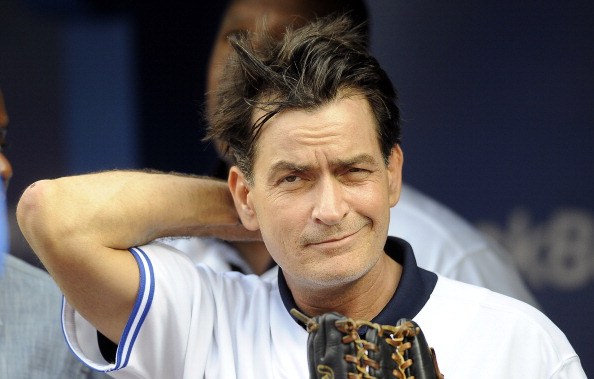 10. Charlie Sheen – $125 million
He might have a reputation as one of Hollywood's bad boys, but before Charlie Sheen was blowing up Twitter by #Winning and making a fortune in a number of different roles, he was just a hopeful actor with a famous last name. After getting expelled from Santa Monica High School for poor grades, Charlie pursued his acting career, which, thankfully, took off for him. He did get his diploma, though—at age 48 last year.
Photo by Brad White/Getty Images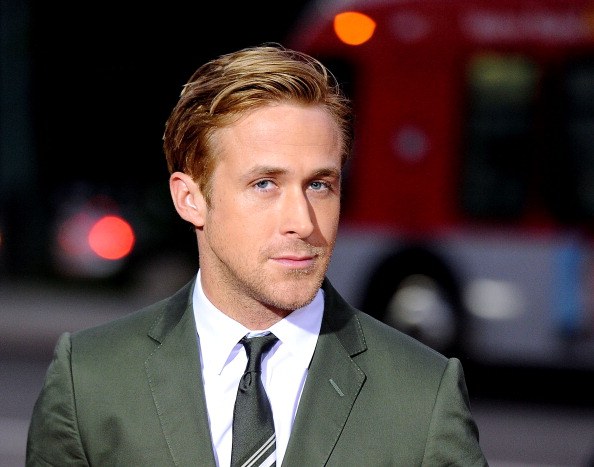 9. Ryan Gosling – $30 million
Ryan Gosling might be every girls' main crush, but, believe it or not, he actually had a tough time while growing up. After being inspired by the movie Rambo of all things, he found out what his real passion was, dropping out of high school at age 17 to make his dream a reality. Growing up to become one of Hollywood's biggest heartthrobs and raking in $30 million in that time has worked out well for him.
Photo by Frazer Harrison/Getty Images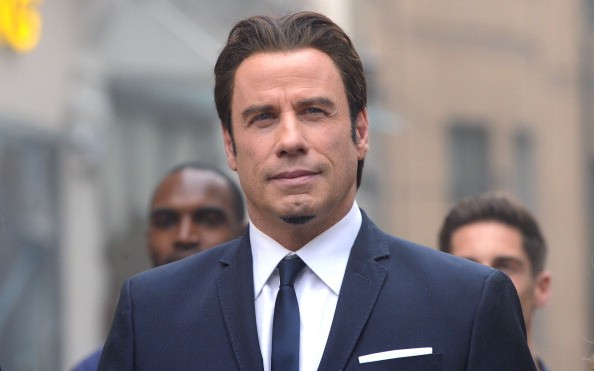 8. John Travolta – $160 million
He may not be worth as much as you might imagine thanks to some bad investments and filing for bankruptcy, but actor Nicolas Cage still has plenty of money in the bank. The nephew of Francis Ford Coppola, Cage left high school at the age of 16 to get into the family business, landing a TV role a year later and, eventually, building a net worth of $160 million these days.
Photo by Stuart C. Wilson/Getty Images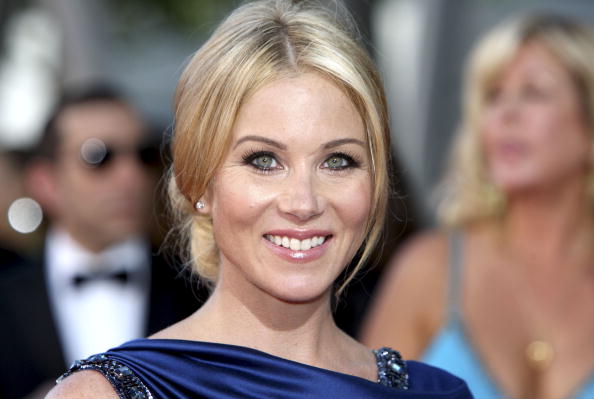 7. Christina Applegate – $25 million
One of the funniest ladies in showbiz, Christina Applegate always knew that she wanted to act after her mom and dad were both in the business. After appearing in a few movies in elementary school, Christina dropped out of high school during her junior year for a role on Married…with Children, which helped launch her into the credits she has today and have earned her $25 million.
Photo by Frazer Harrison/Getty Images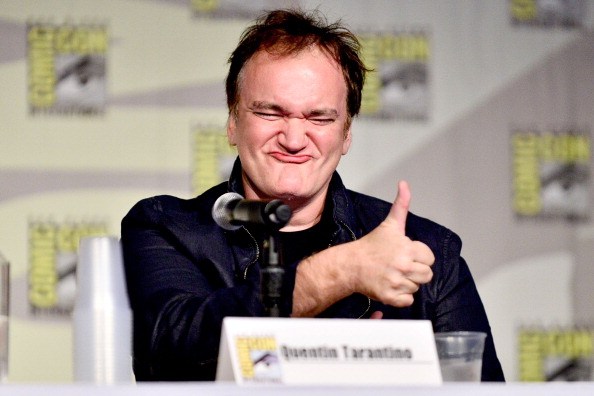 6. Quentin Tarantino – $100 million
It seems that everything director/producer Quentin Tarantino puts his name on turns into a mega-hit. But, had he never dropped out of high school at the age of 16, who knows if he ever would have grown into the mogul that he is today. After working at a movie theater as an usher while taking acting classes, Tarantino slowly broke into the business and has earned $100 million since.
Photo by Jerod Harris/Getty Images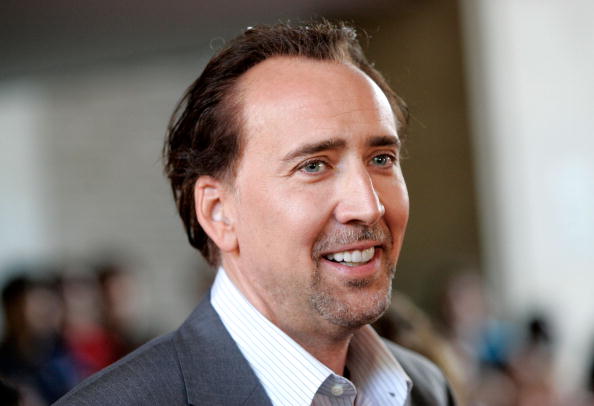 5. Nicolas Cage – $18 million
One of John Travolta's most famous roles might have been high school student Danny from the film Grease, but he actually never completed his high school years because he moved to New York City in pursuit of acting. One of the biggest names in Hollywood, Travolta made the right decision, having earned $18 million thus far in his career.
Photo by Malcolm Taylor/Getty Images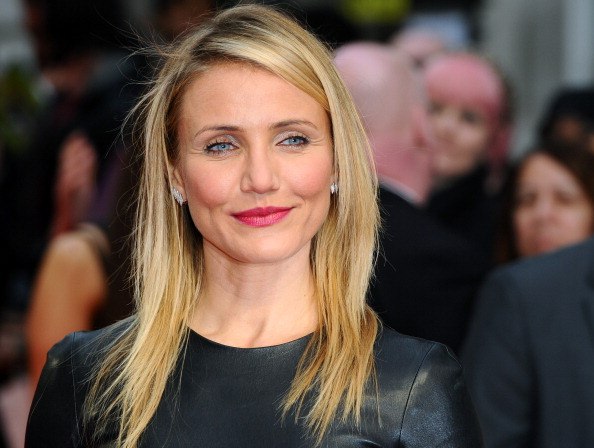 4. Cameron Diaz – $90 million
Attending Long Beach Polytechnic High School, actress Cameron Diaz may have been classmates with Snoop Dogg back then, but when she left school at age 16 to begin modeling, she was probably what all the kids were rapping about. After years of modeling, Cameron made the natural transition into acting, landing her first big role in 1994's The Mask, alongside another high school dropout, Jim Carrey.
Photo by Anthony Harvey/Getty Images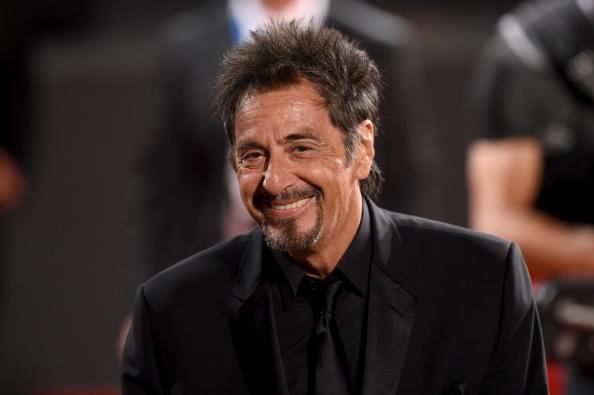 3. Al Pacino – $135 million
Growing up in New York City and acting in underground theatre groups, actor Al Pacino figured he would just focus on the craft full-time rather than attend high school. So, at the age of 17, that's exactly what he did, getting a few odd jobs before joining The Actors Studio, which paved his path towards roles in movies like The Godfather.
Photo by Gareth Cattermole/Getty Images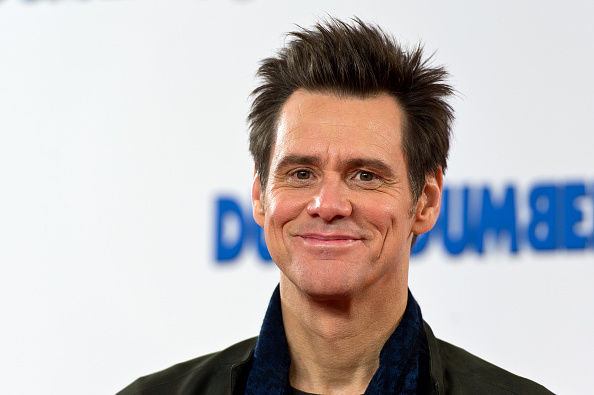 2. Jim Carrey – $150 million
Famously writing himself a check for $1 million, actor/comedian Jim Carrey can do that a lot more often if he wanted to nowadays. With hits such as Liar Liar and The Trumna Show, Carrey has a net worth of $150 million, making him one of the biggest A-listers of the past couple decades. His career began after dropping out of school to help take care of his sick mom.
Photo by Ben A. Pruchnie/Getty Images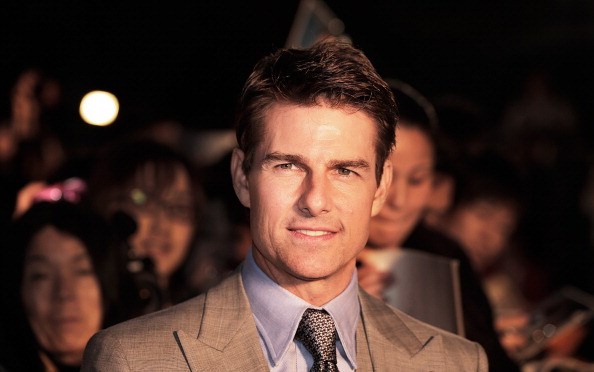 1. Tom Cruise – $450 million
With a net worth of $450 million and the reputation as one of the biggest movie stars on the planet, it's incredible to think that Tom Cruise actually grew up wanting to become a priest. After taking a few acting classes growing up, though, he left high school and moved to the Big Apple to try and make his dream of becoming an actor a reality. With a number of big-time roles and worldwide stardom, I would say he accomplished that.
Photo by Adam Pretty/Getty Images