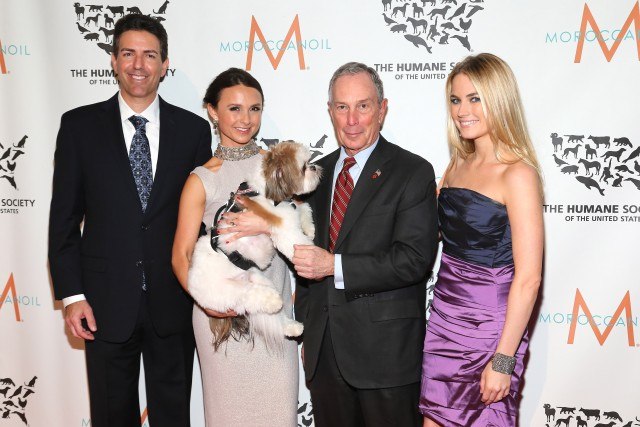 Attractiveness seems to have some sort of correlation with ones wealth, at least it looks like that to me. There are plenty of wealthy celebrities, VIPs, and business persons out there who are also fairly attractive as well. To be rich is one thing, but to be wealthy and attractive is another. It's almost like it's not fair. So what about the children of some of the various billionaires in the world? Which ones are among some of the most attractive individuals whose parents are extremely wealthy? We are going to take a quick look at some of the world's most beautiful people who are children of prominent billionaires.
Photo by Neilson Barnard/Getty Images for HSUS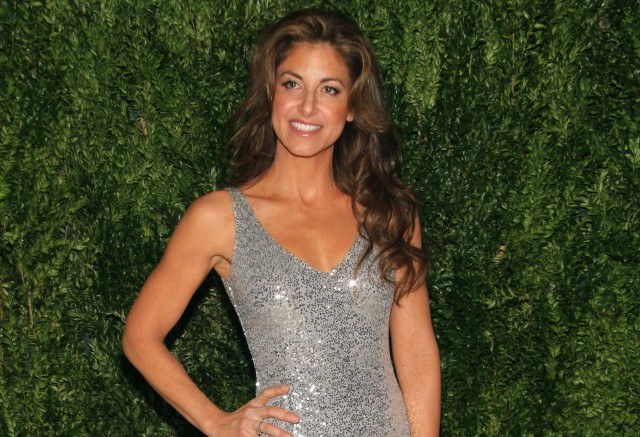 Dylan Lauren
First up we have the beautiful Dylan Lauren. If you recognize her last name, then that is because she is the daughter to the prominent American fashion designer and executive known as Ralph Lauren. Her father certainly has established a massive brand that has become one of the most iconic names in fashion. He's personally worth around $7 billion, and while Dylan could have lived off of her fathers worth, she went out to found and run Dylan's Candy Bar, a large candy store located in New York City.
Photo by Mireya Acierto/Getty Images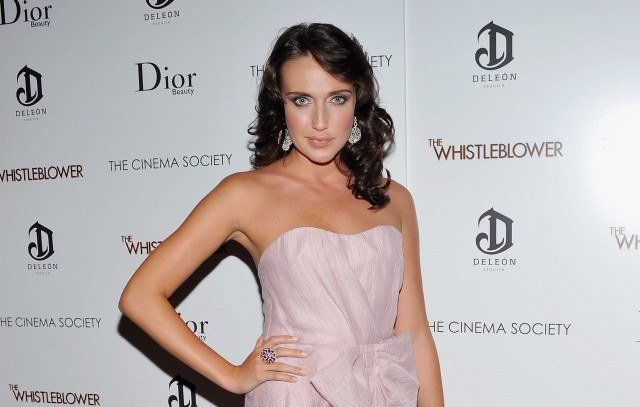 Anna Anisimova
Described as the "Russian Paris Hilton", Anna Anisimova is a wealthy heiress. Her father is a Russian businessman by the name of Vasily Anisimov. He acquired his nearly $2 billion dollar fortune from his expansive metal production business and through various investments. Anna has meanwhile done some modeling work and has even appeared in a few movies as an actress.
Photo by Stephen Lovekin/Getty Images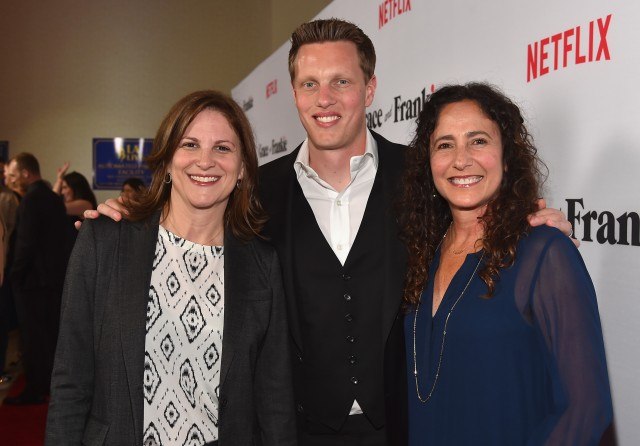 David Ellison
32-year-old David Ellison is next up on our list of attractive billionaire children. His father, Larry Ellison, is an American programer, software developer, and businessman who founded the Oracle Corporation. Larry is worth a cool $50.6 billion or so, and David will most likely get his hands on some of that money. Still David has also made a name for himself as a film producer, producing films such as True Grit, World War Z, and Mission: Impossible Ghost Protocol among a few others.
Photo by Alberto E. Rodriguez/Getty Images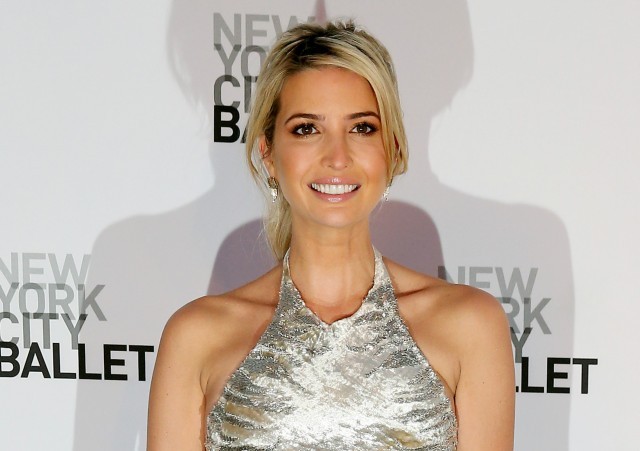 Ivanka Trump
Donald Trump has been in the headlines recently with all of the stuff surrounding his entrance into the presidential race, but we aren't going to talk about that. His $4.1 billion dollar fortune came from the real estate and television industries, and his daughter Ivanka is yet another attractive billionaire child. The 33-year-old current serves as an executive vice president for the Trump Organization, and also was a model in the past. So she's wealthy, attractive, and smart.
Photo by Neilson Barnard/Getty Images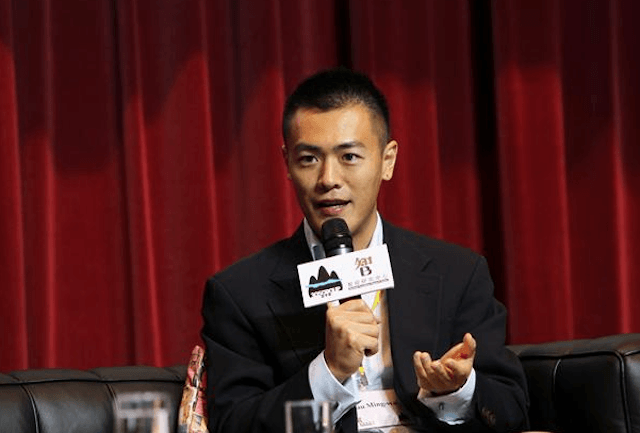 Ming-wai Lau
Ming-wai Lau is the son of Joseph Lau, a wealthy businessman from Hong Kong. His father is worth around $11.5 billion and he amassed that great fortune from his company, Chinese Estates Holdings Limited. His father was found guilty of money laundering and has since stepped down from the company, allowing Ming-wai to take the reins.
Photo from bauhinia.org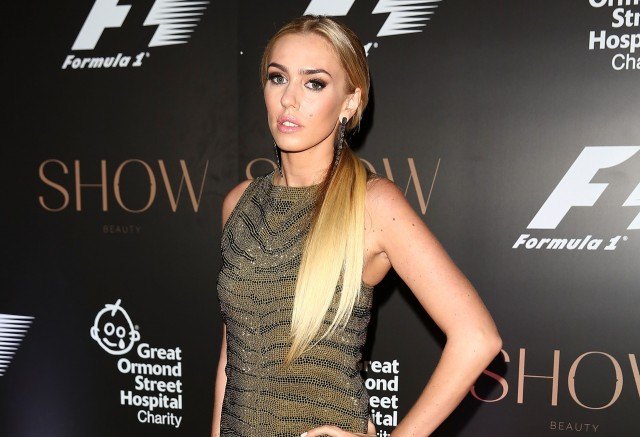 Petra Stunt
Petra Stunt is yet another individual who is not only very attractive, but related to a prominent billionaire. She is the daughter of Bernard Ecclestone who is the current CEO of the Formula One Group, which is only the most prominent race car organization in the entire world. Her father is worth around $3.9 billion, and she sees a good chunk of that money. Outside of that she is known as a socialite, a fashion designer, and a model as well.
Photo by Tim P. Whitby/Getty Images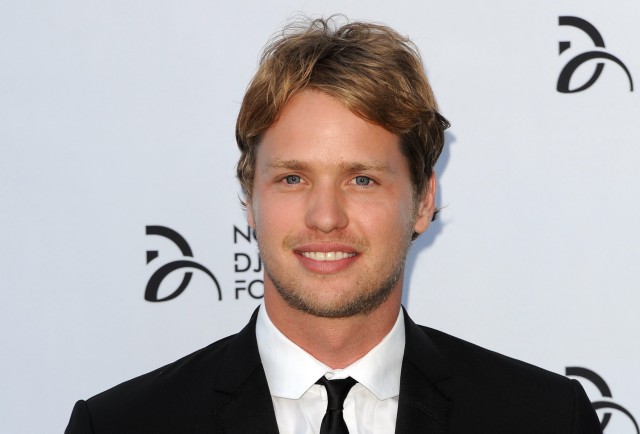 Sam Branson 
Sam Branson is the son of Sir Richard Branson, the wealthy English businessman who's founder of the massive Virgin Group. Sir Richard Branson is worth around $4.9 billion dollars, and Sam certainly leads a good life. Outside of his ties to his father, Sam is a graduate from Oxford and has set up his very own documentary film production company.
Photo by Eamonn M. McCormack/Getty Images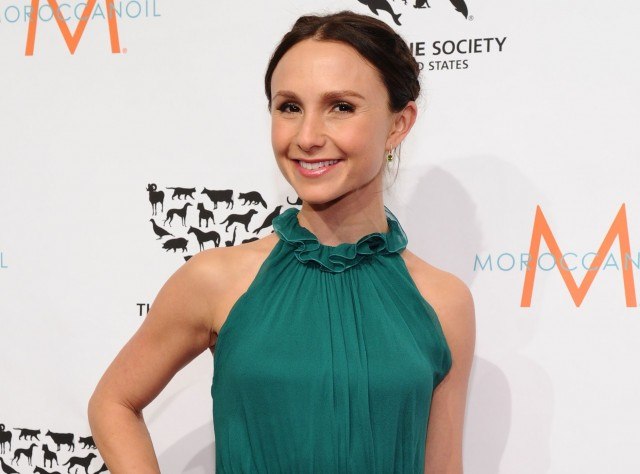 Georgina Bloomberg
Daughter to billionaire media mogul, businessman, and former New York City mayor Michael Bloomberg, Georgina Bloomberg is certainly well-off (and attractive). Her father is worth around $37.2 billion, and while she could coast off of that, she leads her own life. Georgina is a prominent and professional equestrian that is sponsored by Ariat International. It just goes to show you that even though some people are born into extreme wealth, they still pursue their passions through hard work rather than just living off of their parents vast fortune.
Photo by Ilya S. Savenok/Getty Images