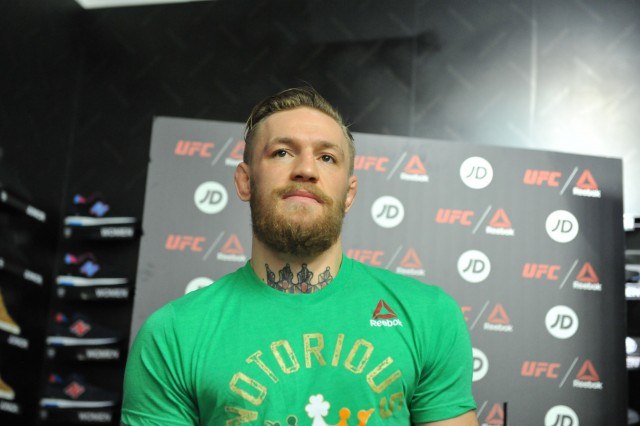 Conor McGregor stunned the world over a year ago when he knocked out his opponent José Aldo, a fighter that went undefeated for the last decade, in just thirteen seconds at UFC 194; it was the fastest victory in any UFC title fight. It was one of the largest fights in the history of mixed martial arts, and most were expecting a heated, long lasting battle between the two.
Conor McGregor is one of the biggest names in the sport, and has propelled himself into the limelight after holding not one but two belts simultaneously. Known for his aggressive fighting style, immeasurable confidence, and his fondness of trash talking, "The Notorious" Conor  McGregor is certainly the biggest name in mixed martial arts right now. But what do we know about this man outside the octagon?
Here are twenty things you probably didn't know about Conor McGregor.