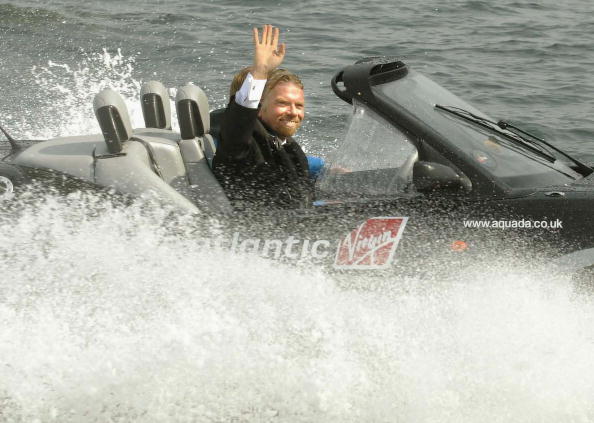 Becoming a millionaire is something most people would love to achieve, but it's simply not reality for many. For this reason, becoming a billionaire seems completely out of reach for just about everyone except a few special people who know what they want and have what it takes to make it happen. Those people are the ones who become billionaires. They're the ones that end up ruling the world – at least their own portion of the world. Read on to find out which men and women of the world are the richest self-made billionaires in 2014 and how they got there.
(Photo by Carl De Souza/Getty Images)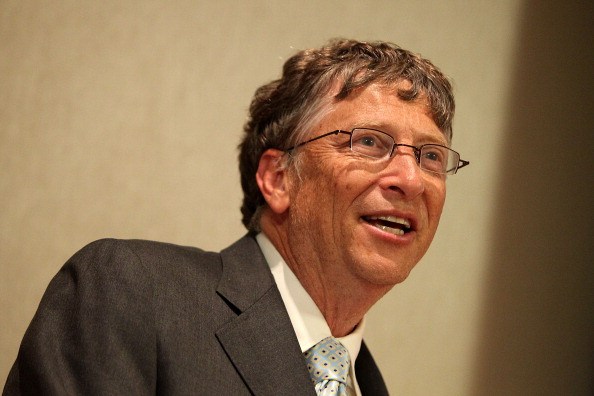 Bill Gates – $72 Billion
It should come as no surprise that Bill Gates tops the list of richest self-made billionaires in 2014. He's the man behind Microsoft, the program most of us use on a regular basis. He didn't grow up poor, but he didn't grow up rich either. He simply grew up smart. He did attend Harvard University, even though he never actually graduated. It's safe to say, however, that leaving college to pursue his own business ideas wasn't the worst decision he ever made, considering his business has earned him the title of richest man in the world 15 times in 20 years.
(Photo by Paul Morigi/Getty Images)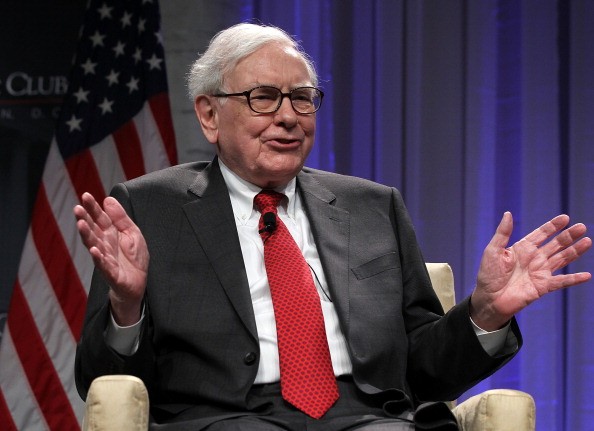 Warren Buffett – $58.5 Billion
Warren Buffett is a financial genius who began earning his fortune with a simple pinball machine. He and a friend in high school invested their money in this machine, put it in a barber shop and used the money in the machine to buy seven more machines to place in various businesses. He's continued to amass his fortune in much the same way. He makes small purchases (well not so small anymore!), invests his fortune into other small fortunes and continues to grow wealthier. He's also known for living a relatively frugal lifestyle considering his has more money than most people in the world.
(Photo by Alex Wong/Getty Images)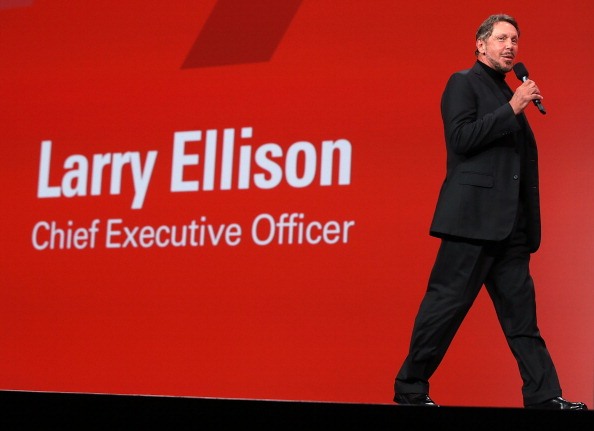 Larry Ellison – $41 Billion
He was adopted at the age of nine months by his aunt and uncle after his own parents gave him away. He went to college but left early to begin working on a database by the name of Oracle. He worked for Ampex Corporation during this time, and when his Oracle Database sold to the CIA for so much money that it allowed him to buy the majority stake in Ampex, he changed the name to Oracle Systems Corporation and took over. He also spent a few dollars purchasing an island in Hawaii by the name of Lanai.
(Photo by Justin Sullivan/Getty Images)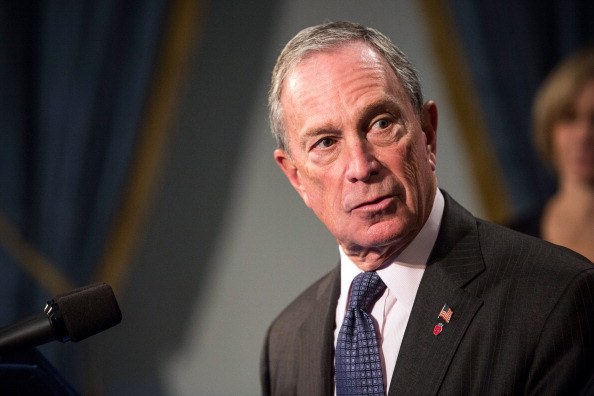 Michael Bloomberg – $31 Billion
He's the former mayor New York City, he's the owner of his own business, he's a graduate of Harvard and Johns Hopkins and he's the world's 10th richest person. He began his career on Wall Street working for Salomon Brothers, an investment bank. He eventually lost his job, though it did pay him a $10 million severance package that he used to fund his own company. Despite being a self-made man, he has continued to share his fortune with the less fortunate, pledging nearly $2-and-a-half billion to various charities in the past few years, including some of Bill Gates' charities.
(Photo by Andrew Burton/Getty Images)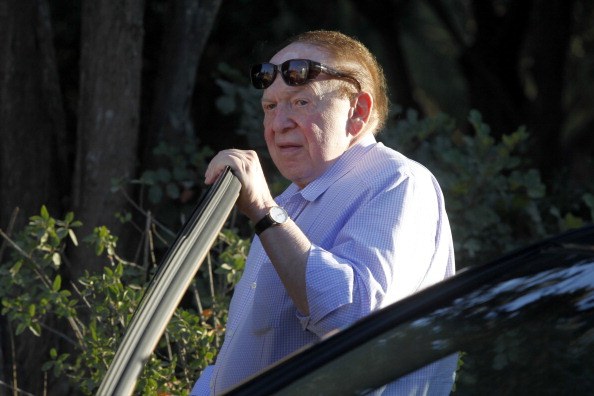 Sheldon Adelson – $28.5 Billion
He's a college dropout who began making money at the age of 12 thanks to a small loan and a newspaper business. By the time he was in his 20s, he was a millionaire. He lost his millions two times throughout this early career, starting more than 50 different businesses in his quest to become a billionaire. He finally entered into the casino business and currently has the most profitable casino in all of Las Vegas. In recent years his businesses in Asia have landed him on the world's richest list. He hasn't been on this list since 2007.
(Photo by Lior Mizrahi/Getty Images)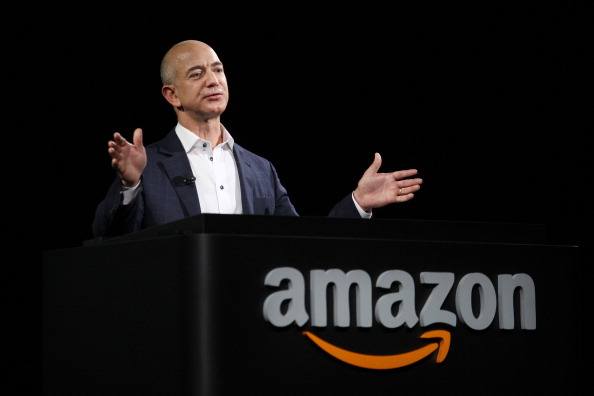 Jeff Bezos – $27.2 Billion
Jeff Bezos is the founder of Amazon, one of the world's wealthiest companies. He began the company after a cross country drive to Seattle, where he opened his business in the garage of his house. His parents had him when they were just teens, divorced, and his mother remarried. As a child, Bezos spent his time working on his grandfather's farm, but he showed an interest in technology even as a child. He decided to obtain his degree from Princeton, changing from physics to electrical science halfway through his college career. Amazon.com made Bezos the billionaire he is today.
(Photo by David McNew/Getty Images)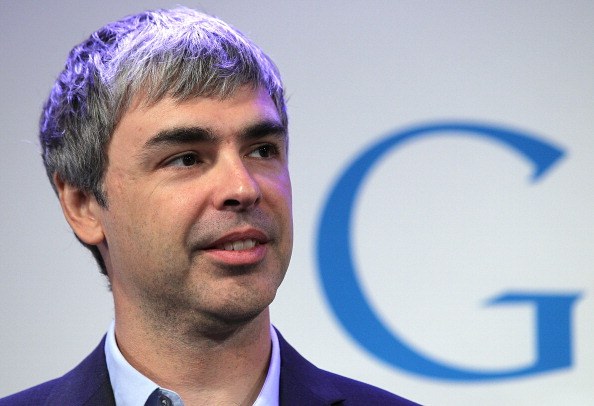 Larry Page – $24.9 Billion
He didn't grow up as a poor man by any means. His father was a computer scientist with a PhD, just like Page. Page attended Stanford University, where he graduated with his own PhD in computer science and a friend by the name of Sergey Brin. He and Sergey Brin are the men behind Google. The two began working on a project that would explore the internet and came up with the concept of Google. He's now the controlling force behind the company as Brin, his partner, works more behind the scenes on special projects Google is working to create.
(Photo by Justin Sullivan/Getty Images)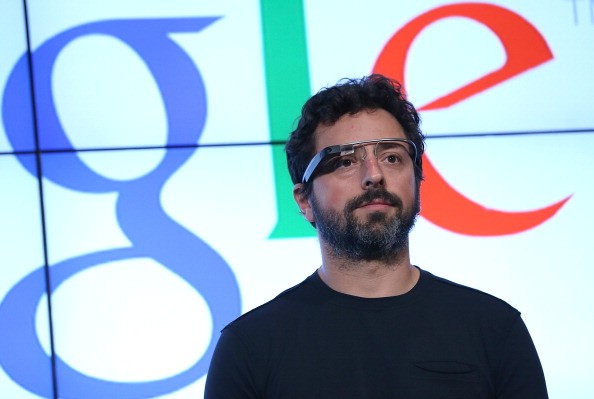 Sergey Brin – $24.4 Billion
The child of Russian immigrants, Brin has been in the US since he was 6. He managed to work his way through school successfully enough to earn him a spot as a student at Stanford University. He graduated with a PhD in computer science and went on to cofound Google with Larry Page. He's now in control of Google X. His time is spent working on projects such as Google's driverless car and several other projects while Page works on handling the main business of Google. He grew up with nothing, but now he has everything he ever hoped for.
(Photo by Justin Sullivan/Getty Images)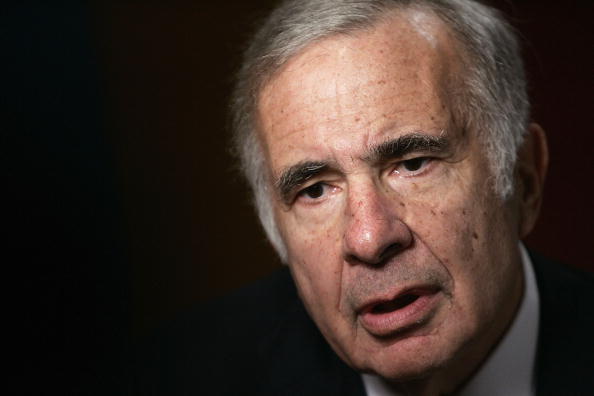 Carl Icahn – $20.3 Billion
If anyone on this list can be considered self-made, it's Carl Icahn. He currently owns one of the most successful businesses in the world, Icahn Enterprises, which holds controlling stock in companies such as Texaco, Marvel, Time Warner and Western Union. Before he was a billionaire, he was the son of an opera singer and a teacher who worked hard to make good enough grades to gain entrance into Princeton, where he graduated with his BA. He did apply to medical school, but dropped out after two years for an army career. Once he was finished with that, he moved on to Wall Street.
(Mat Szwajkos/Getty Images)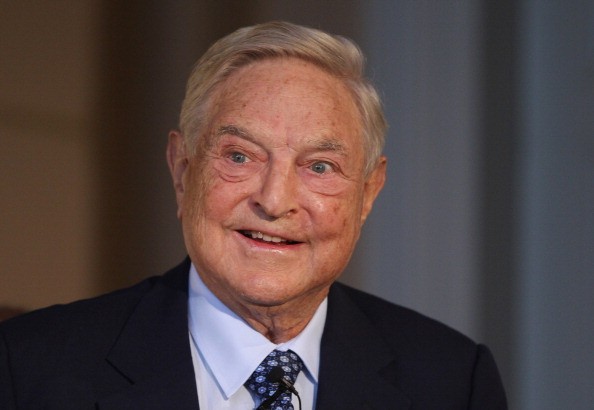 George Soros –  $20 Billion
He's the owner of the most successful Hedge fund in the world, which he opened in 1973. Since then, Soros' company has gone one to make more than $40 billion, making him one of the richest self-made men in the world. Soros wasn't born a pauper, being the son of a lawyer and a shop owner, but he wasn't wealthy. Soros has said he worked his way up from the very bottom of the banking industry by writing to every banker in London until he was offered a job, getting his PhD. and moving to New York City, where he eventually started his company.
(Photo by Sean Gallup/Getty Images)