#3: Russell Wilson $266,362,520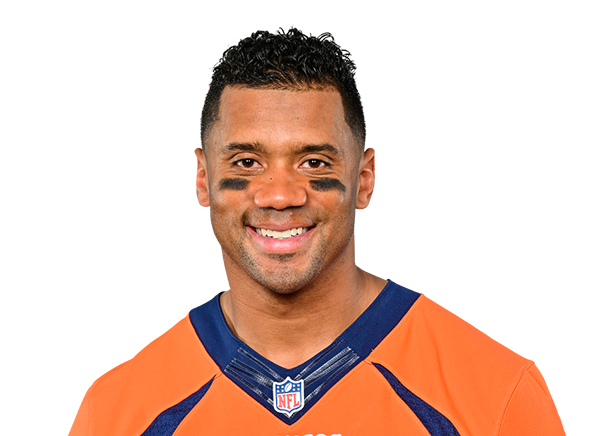 Russell Wilson's NFL career is synonymous with excellence and versatility. As the Seattle Seahawks' quarterback, he's demonstrated exceptional passing skills and mobility, amassing impressive statistics and Pro Bowl selections. Wilson's leadership led to a Super Bowl victory and multiple deep playoff runs.
Despite occasional team challenges, his ability to extend plays and make clutch throws remains a hallmark. A face of consistency and resilience, Wilson's legacy as a dynamic quarterback continues to influence the game and inspire future generations.