#4: Kirk Cousins $231,669,486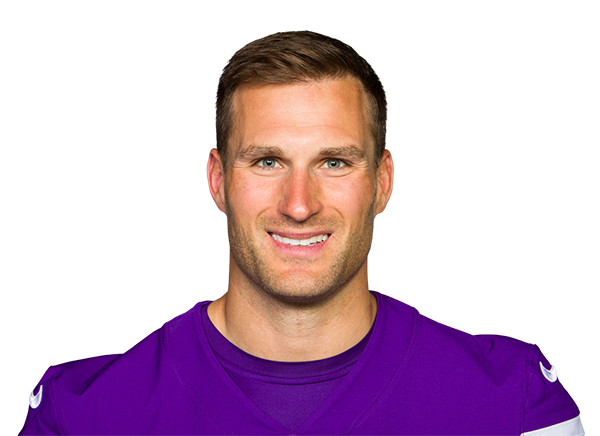 Kirk Cousins, a steady presence in the NFL, has showcased his quarterbacking skills with the Minnesota Vikings. Known for his accuracy and consistency, Cousins has consistently posted impressive passing yards and touchdowns. Despite varying team success, his leadership remains evident through his performance.
While playoff victories have eluded him, his work ethic and commitment to improvement define his journey. Cousins' ability to lead his team and maintain a high level of play solidifies his place in the league.