#5: Ryan Tannehill $195,975,979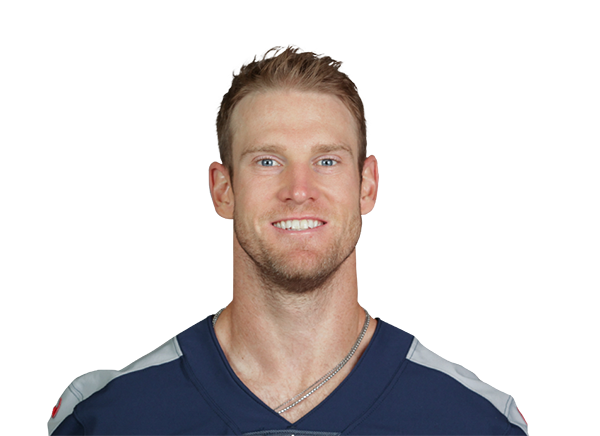 Ryan Tannehill's NFL journey has been one of transformation and resurgence. Starting as a quarterback with the Miami Dolphins, he faced ups and downs. However, a trade to the Tennessee Titans revitalized his career. Tannehill's efficiency and poise led the Titans to playoff success, and he earned a Pro Bowl nod.
His ability to manage games and make critical throws marked his impact. With continued growth, Tannehill's evolution as a quarterback remains a compelling narrative in the league.