#7: Joe Flacco $174,383,819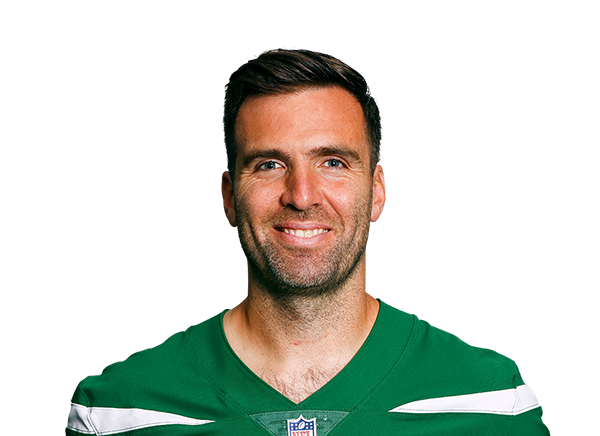 Joe Flacco's NFL career is defined by his standout performances as a quarterback. Rising to prominence with the Baltimore Ravens, he led the team to victory in Super Bowl XLVII and earned the game's MVP honors. Flacco's strong arm and clutch play propelled him to franchise records and multiple playoff appearances.
After his time with the Ravens, he played for several teams, contributing his experience and leadership. While his later years saw a reduced role, his legacy as a championship-winning QB endures.