#8: Trent Williams $168,790,970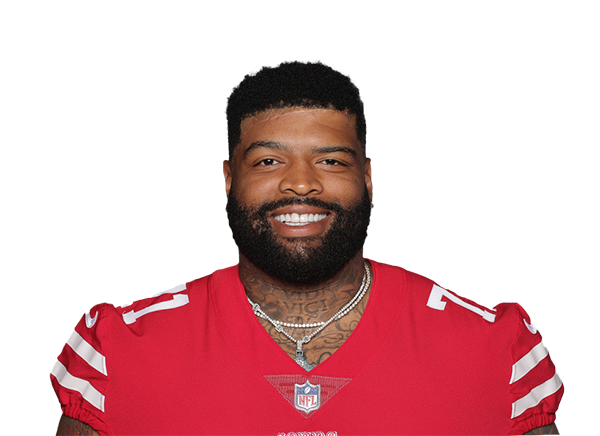 Trent Williams has left an indelible mark in the NFL as a premier offensive tackle. His exceptional career began with the Washington Football Team before transitioning to the San Francisco 49ers. Renowned for his athleticism and versatility, Williams has earned numerous Pro Bowl selections and All-Pro honors.
His ability to protect quarterbacks and pave the way for runners underscores his importance. Despite overcoming health challenges, Williams remains a stalwart presence, symbolizing excellence in offensive line play.