#9: Ndamukong Suh $168,165,157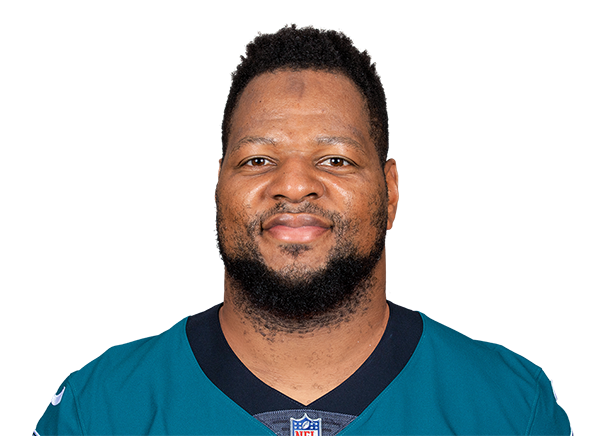 Ndamukong Suh, a dominant force in the NFL, has showcased exceptional defensive skills throughout his career. Known for his fierce play on the line, Suh earned accolades with the Detroit Lions, Miami Dolphins, and Tampa Bay Buccaneers. With numerous Pro Bowl selections and All-Pro honors, he's proven his disruptive prowess.
Though his aggressive style has occasionally sparked controversy, his impact as a game-changer remains undeniable. Suh's journey exemplifies his resilience and tenacity, leaving an indelible mark on the league.