#10: Derek Carr $165,666,395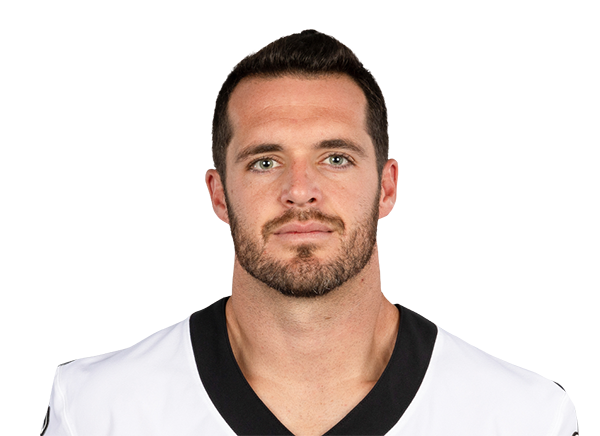 Derek Carr has established an impactful NFL career as a proficient quarterback, predominantly with the Las Vegas Raiders. Renowned for his accurate passing and powerful arm, Carr boasts impressive statistics, amassing over 30,000 passing yards and 200 touchdowns by his ninth season.
He's consistently guided the Raiders to contention, completing over 65% of his passes. Carr's leadership shines through, leading his team to the playoffs and setting multiple franchise records. Despite challenges, his dedication and ability to generate offensive success highlight his significant role in the league.