# 12: Jared Goff $161,016,068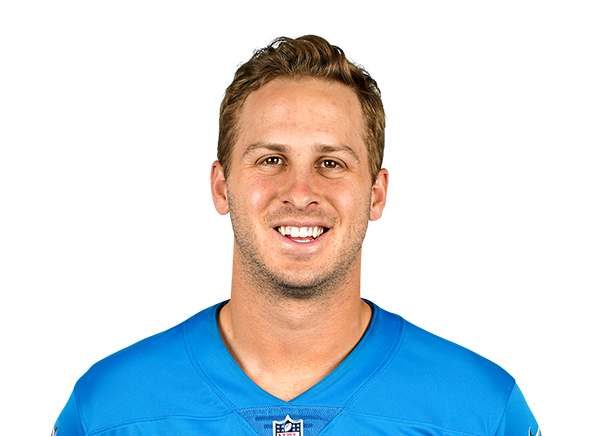 Jared Goff, a skilled quarterback, rose to prominence with the Los Angeles Rams. Known for his strong arm and accuracy, he led the team to Super Bowl LIII. Goff's development under coach Sean McVay showcased his potential. However, a trade to the Detroit Lions marked a new chapter in his career.
While his time with the Lions presents fresh challenges, Goff's experience and ability to adapt will define his journey. His success will hinge on his performance and leadership as he navigates a new team and system.