# 13: Aaron Donald $157,114,238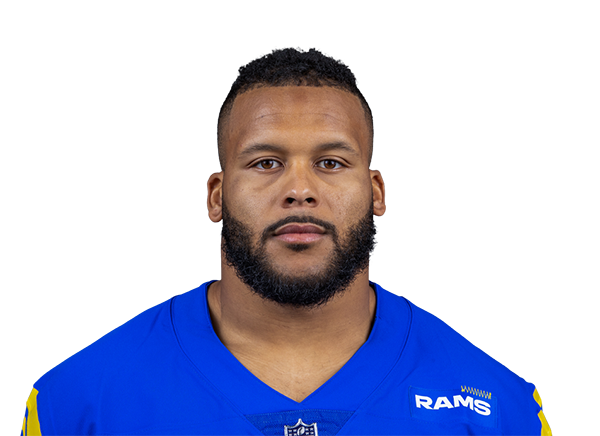 Aaron Donald stands tall as one of the NFL's most formidable defensive players. A forceful defensive tackle for the Los Angeles Rams, he's redefined his position with unparalleled athleticism and technique. With numerous accolades including multiple Defensive Player of the Year awards, Donald consistently disrupts offenses, achieving double teams and sacks.
His work ethic and intensity set an example for teammates, elevating the Rams' defense. Donald's impact reverberates far beyond statistics, solidifying his legacy as a generational talent and a cornerstone of modern defensive football.