# 14: Khalil Mack $150,345,498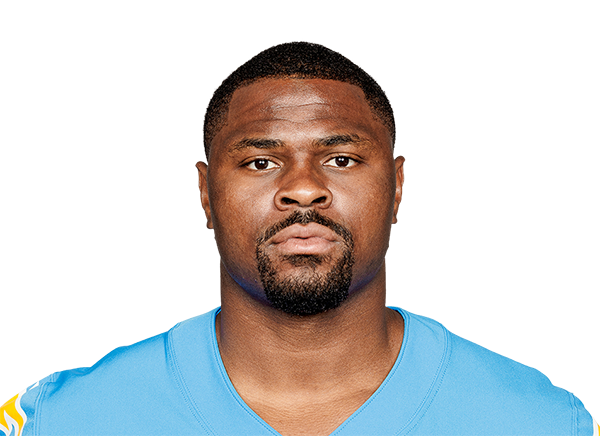 Khalil Mack has etched his name as a dominant force in the NFL. Renowned for his defensive prowess, Mack made his mark with the Oakland Raiders before joining the Chicago Bears. As a fearsome linebacker, his ability to sack quarterbacks and disrupt plays has earned him All-Pro honors and numerous Pro Bowl selections.
Mack's impact extends beyond statistics, inspiring teammates with his work ethic and intensity. His journey from a small college to NFL stardom showcases his dedication, making him a symbol of defensive excellence in the league.