# 15: Jimmy Garoppolo $149,567,439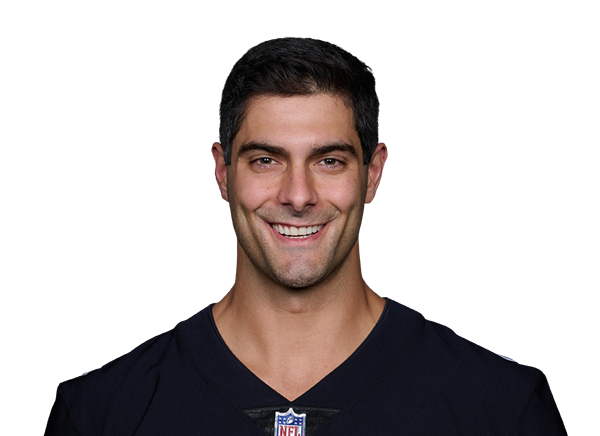 Jimmy Garoppolo, a skilled quarterback in the NFL, gained recognition as a key player for the San Francisco 49ers. His time with the New England Patriots as Tom Brady's understudy helped him develop his craft. Garoppolo's accurate passing and leadership led the 49ers to Super Bowl LIV.
While injuries temporarily hindered his progress, his role in the team's success was evident. As his career continues, questions arise about his long-term status with the team due to both his performance and the emergence of younger talents.