# 16: Deshaun Watson $142,762,978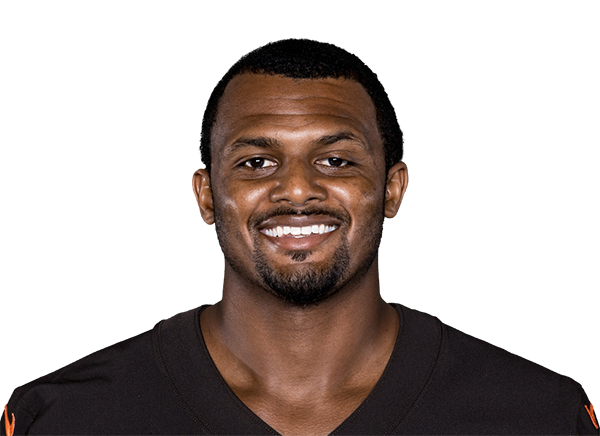 Deshaun Watson has made a significant mark in the NFL. Known for his dynamic quarterback skills, Watson emerged as a star with the Houston Texans. His ability to throw accurately and maneuver on the field garnered praise, leading to Pro Bowl selections.
However, his career has been clouded by off-field controversies. Legal issues have impacted his playing time and reputation. Despite the challenges, Watson's football talent remains undeniable, leaving his future in the league uncertain as legal matters unfold.