# 17: Calais Campbell $141,591,393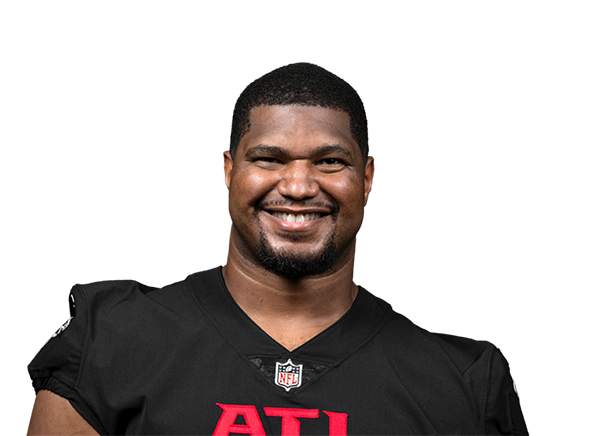 Calais Campbell is a dominant force in the NFL. The defensive end's illustrious career has been marked by his exceptional versatility, leadership, and impact on and off the field. With numerous Pro Bowl selections and All-Pro honors, he's excelled with the Arizona Cardinals, Jacksonville Jaguars, and Baltimore Ravens.
Beyond his on-field prowess, Campbell's philanthropy work and community involvement showcase his commitment to making a difference. His legacy as a fierce competitor and a compassionate advocate continues to inspire fans and aspiring athletes alike.