# 19: Joey Bosa $127,894,417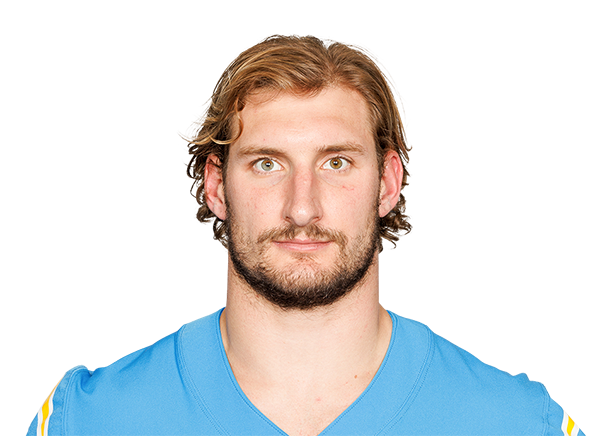 Joey Bosa is an American football player who currently plays as a defensive end for the Los Angeles Chargers in the National Football League (NFL). Bosa was drafted by the Chargers in the first round of the 2016 NFL Draft. He has been a dominant force on defense, earning two Pro Bowl selections and one First-Team All-Pro honor.
As of August 2023, Bosa has played in 70 regular-season games, recording 56 sacks, 201 tackles, and 20 forced fumbles. He is widely regarded as one of the best defensive players in the league.